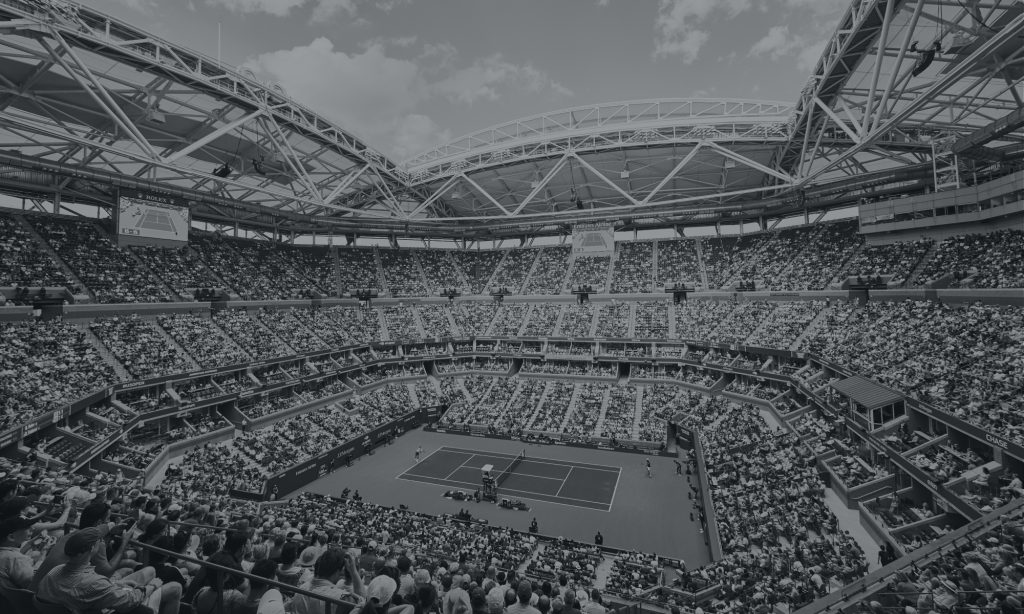 This week, life gets a little sweeter (and blonder) thanks to a few big tour announcements. We've also got exciting news in the sporting world, and more fun details from the summer's most anticipated new movie.
---
1. Ariana Grande Sweetens Up Her Tour
A belated happy birthday to Ariana Grande, who just turned 26 on Wednesday. To celebrate, she ended up giving her fans a little birthday gift by extending her Sweetener World Tour. The pop superstar has added 19 more dates across the U.S., starting November 9 in New York and closing out December 21 in Los Angeles. Tickets go on sale next Monday, July 1. Get tickets now.
2. The Best in Tennis Prepare for the US Open 
Get ready for one of the biggest sporting events in the world, when the 2019 U.S. Open Tennis Championships kick off this summer. The event will be held in Flushing, New York, and will run from August 26 to September 8. Tickets are already on sale, from the first round of the men's and women's competitions all the way to the singles and doubles finals. Get your seats today.
3. Avril Lavigne Heads Back Out on the Road
After half a decade, the "Sk8ter Boi" and "Dumb Blonde" singer is getting ready to appear back on stage with a 15-date run through North America. The Head Above Water tour supports Avril Lavigne's latest album of the same name, which she released back in February. Tickets go on sale today. One dollar from each ticket purchase will benefit the Avril Lavigne Foundation, which supports people with Lyme disease and other serious illnesses or disabilities.
4. Elvis Costello Wants You to 'Just Trust'
For those into a little more classic rock, Elvis Costello & The Imposters will make another trek through the U.S. with a jam-packed schedule this fall. Shows for the Just Trust tour begin October 23 in Charlottesville, Virginia, and travel along the East Coast and into the Midwest, where they'll wrap up November 26 in Milwaukee, Wisconsin. Tickets go on sale today. In the meantime, you can also catch Costello and co. on their co-headlining tour with Blondie this summer.
5. Get a Sneak Peek of 'The Lion King' 
Disney's new remake of The Lion King, starring Beyoncé as Nala and Donald Glover as Simba, hits theaters on July 19. Now, we have a small peek into the film with a look at its soundtrack, which comes out digitally July 11. The soundtrack features Beyoncé and Childish Gambino's take on "Can You Feel the Love Tonight," a new Elton John track called "Never Too Late," and appearances from Seth Rogen, John Oliver and more, plus production from Pharrell. For more Disney magic, you can also catch the award-winning musical The Lion King on Broadway and on its North American tour, which is now playing in Toronto before heading to Cleveland, Ohio, in August. Tickets on sale now.