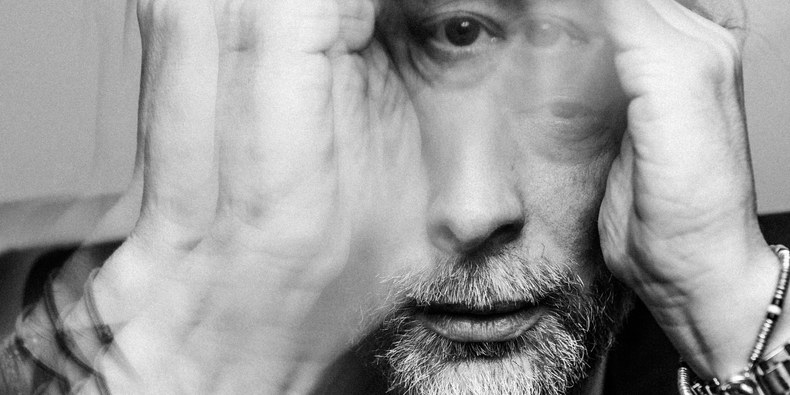 As summer officially begins, the music world kicks into high gear. This week is full of exciting announcements, including news of pop music's most-anticipated albums of 2019 and some of the hottest tours coming near you this fall.
---
1. Thom Yorke Heads Back Out on the Road
The Radiohead frontman and solo star in his own right has just announced a North American tour for this fall. Yorke — along with collaborators Nigel Godrich and Tarik Barri — will be playing tracks from his last studio album, 2014's Tomorrow's Modern Boxes, and will likely debut new music from his upcoming LP, Anima, due June 27 alongside a new short film of the same name, directed by Paul Thomas Anderson. The "one-reeler," featuring three tracks from the album, will hit Netflix June 27 and also play in select IMAX theaters. Yorke's U.S. shows begin September 29 in Pittsburgh and conclude October 29 in Los Angeles. Tickets go on sale today.
2. Charli XCX Announces New Music and Tour
The British pop provocateur is making her return with an album simply titled 'Charli,' out September 13, and a corresponding world tour. The album will include the just-released single "Blame It On Your Love," featuring Lizzo, along with other A-list guest stars like HAIM, Troye Sivan, Sky Ferreira, and Christine and the Queens. Following the release, she'll be heading straight to the U.S., starting September 20 in Atlanta, Georgia, and wrapping up in New York City on October 22. Tickets go on sale today.
3. Taylor Swift Brings the Love, as Ed Sheeran Brings on the Guest Stars
A few more of 2019's most-anticipated new albums were also announced this week: Taylor Swift's Lover, set to release August 23, and her old buddy Ed Sheeran's No. 6 Collaborations Project, scheduled to drop July 12. Swift has already given us some peeks into Lover, with singles "ME!" and "You Need to Calm Down," along with their corresponding rainbow-hued videos. Meanwhile, Sheeran has revealed his many collaborators on No. 6, which will feature Justin Bieber, Camila Cabello and Cardi B, Eminem and 50 Cent, Skrillex, and more. Neither Swift nor Sheeran have yet announced new tours, but we suspect that news is likely in the works.
4. Guns N' Roses Keep on Rocking
Axl Rose, Slash, and co. are bringing their Not in This Lifetime tour back to the U.S. this fall in between headlining festival appearances that include Austin City Limits on October 4 and 11 and New Orleans' Voodoo Music + Arts Experience on October 25. They've added eight more dates to their schedule, kicking off on September 25 in Charlotte, North Carolina, and closing things out on November 1 and 2 with back-to-back shows at Caesars Palace in Las Vegas. Tickets go on sale today.
5. Shania Twain Takes on Vegas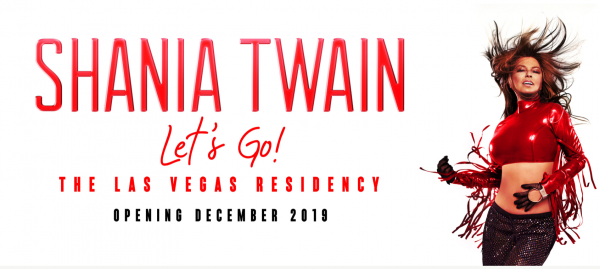 Country superstar Shania Twain, the top-selling female country artist of all time, is getting ready to take on Sin City with her new show, "Let's Go!" The Las Vegas Residency. The singer's got plenty of material to cover — some three decades' worth — and she'll add in lots of vivid, Vegas-worthy visuals to every performance. The show will be held at Zappos Theater at Planet Hollywood Resort & Casino throughout December, and March, May, and June of next year. Tickets go on sale today.