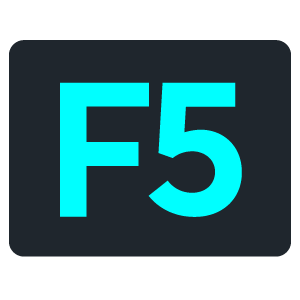 Friday5: Halsey Announces Tour, Bonnaroo Lineup Revealed & More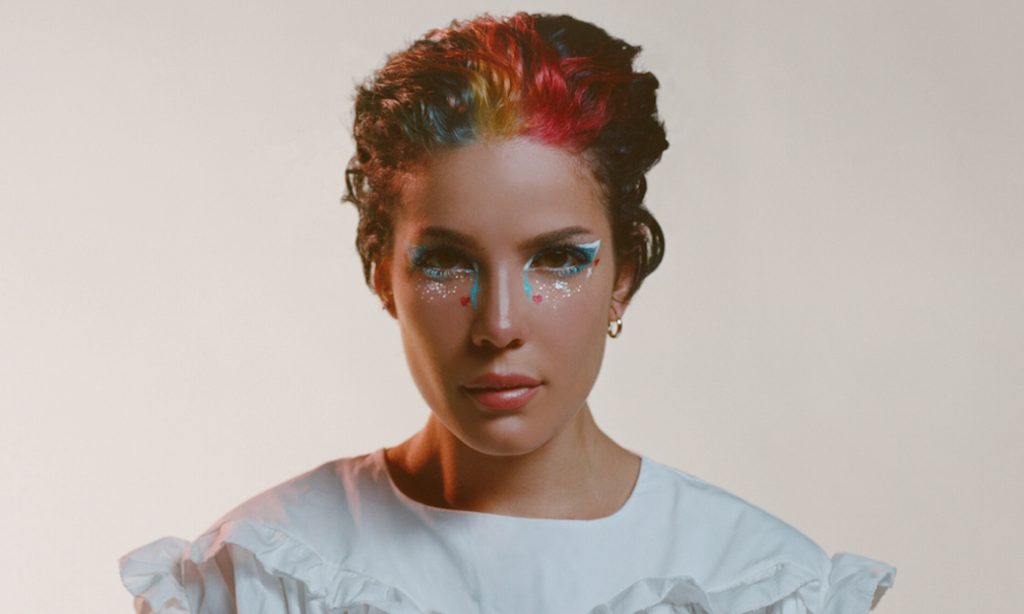 The New Year has not slowed things down one bit. In fact, 2020 has already kicked into high gear, especially in the world of football as the NFL makes its way into the divisional round of the playoffs this weekend and college football will see LSU and Clemson vying for the national title on Monday. The music world has also thrown us plenty of nice surprises this week, including new tours from Halsey and Kesha, and a big reveal from one of the most anticipated festivals of the year: Bonnaroo.
1. Halsey Announces Manic Tour
Dark-pop darling Halsey is preparing for a huge 2020, including an extensive trek around North America for her Manic Tour. The announcement comes just days before her new album Manic drops next Friday, January 17. The album includes singles like "Graveyard" and "Finally // Beautiful Stranger," along with guest appearances from Alanis Morissette, BTS' Suga, and Dominic Fike. The Manic Tour will kick off on June 2 in Seattle and run through August 1 for a final date in Irvine, California. CHVRCHES, Omar Apollo, blackbear and PVRIS will join the tour on various stops. Presale is happening now, and tickets will go on sale next Friday, January 17.
2. LSU Takes On Clemson in College Football National Championship Game
It's now down to a tiger…and another tiger… 🐯🌹🏈🏆

Which team will have its "happily ever after"?#CFBPlayoff #NationalChampionship#GeauxTigers x #AllIn@espn @espncfb@LSUFootball @ClemsonFB pic.twitter.com/c425G8Kw0J

— College Football Playoff (@CFBPlayoff) January 8, 2020

It's the day all college football fans have been waiting for: On Monday, January 13, No. 1 LSU will take on No. 3 Clemson in the College Football National Championship at the Mercedes-Benz Superdome in New Orleans. Clemson will be playing its second straight championship game as it tries to maintain its impressive run of 29 straight wins and nab its third national title in the last four seasons. But LSU will be coming in strong, too, especially after its monstrous victory over Oklahoma in the Peach Bowl, winning by 35 points. Game time is at 8:00 ET on Monday.
3. Bonnaroo Lineup Revealed
Time to plan out your next trip to Manchester, Tennessee, June 11-14 for the annual Bonnaroo Music & Arts Festival. The lineup was announced earlier this week and features headliners Tame Impala, Lizzo and Tool. The Grand Ole Opry will also return for the first night of festivities. Other artists set to perform include Miley Cyrus, Bassnectar, The 1975 and Run the Jewels on Friday; Flume, Oysterhead, Tenacious D, and Jason Isbell and the 400 Unit on Saturday; and Lana Del Rey, Vampire Weekend, Leon Bridges and Young Thug on Sunday. Tickets are now on sale.
4. NFL Playoffs Enter Divisional Round
While Miami gears up for Super Bowl LIV on February 2, the NFL playoffs continue to heat up as we roll into the divisional round this weekend with the eight remaining teams. On Saturday, the Minnesota Vikings (10-6) will head to Levi's Stadium to take on the San Francisco 49ers (13-3), while the Tennessee Titans (9-7) will descend upon M&T Bank Stadium to battle it out with the Baltimore Ravens (14-2). Sunday sees the Houston Texans (10-6) at Arrowhead Stadium trying to overthrow the Kansas City Chiefs (12-4), and the Seattle Seahawks (11-5) will attempt to take down the Green Bay Packers (13-3) at Lambeau Field.
5. Kesha to Head Out on North American Tour
Pop darling Kesha has just announced plans to tour North America to support her upcoming new album, High Road, due out January 31. The album will include singles "Resentment," featuring Brian Wilson, Sturgill Simpson and Wrabel, as well as "Raising Hell" with Big Freedia, who will also join Kesha on the road. The High Road Tour begins April 23 in Sugar Land, Texas, and runs up to early June. Tickets are on sale now.
You Might Like
Plus: The Smashing Pumpkins return, Netflix Is a Joke Fest and more.
Plus: Maren Morris announces tour, the NFL combine and Kraftwerk turn 50.
Plus: NCAA Men's Basketball rankings, a new album from Grimes and The National hit the road