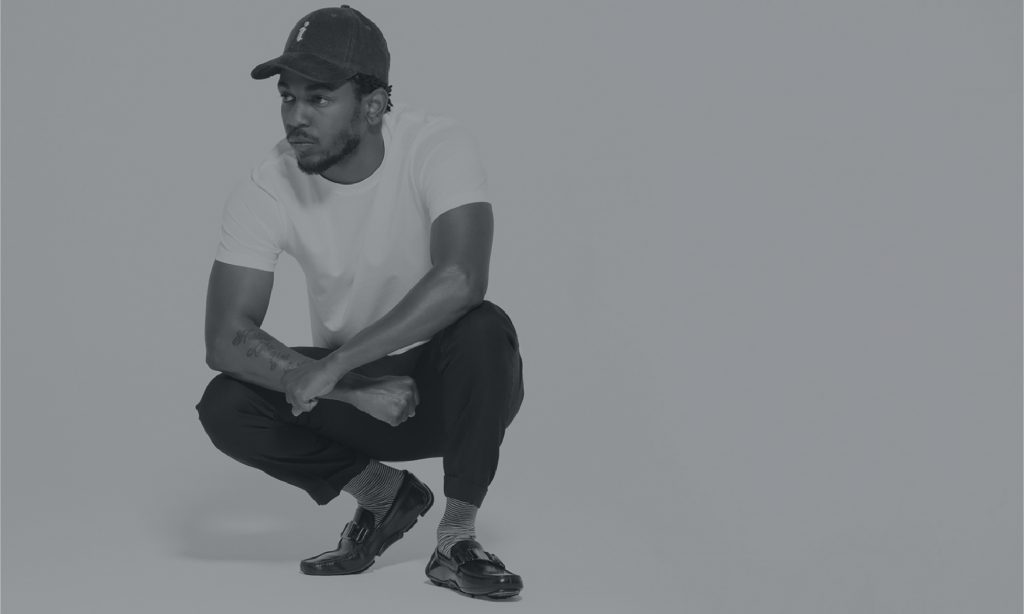 We're gearing up for "Music's Biggest Night," and we're also pretty pumped for some stellar news in comedy and sports. After tuning in to watch the GRAMMYs this Sunday, you'll want to start prepping for two of the year's most anticipated tours, and maybe catch one of Hollywood's most hilarious stars in between. And for those disappointed in last week's Super Bowl results, we've got some exciting news to help cheer you up.
---
1. Gearing Up for the GRAMMYs
The 61st annual Grammy Awards will be held this Sunday with Alicia Keys hosting. There's quite a bit of action planned, including a Dolly Parton tribute set (featuring Katy Perry, Little Big Town, Maren Morris, Kacey Musgraves, and Queen Dolly herself) as well as performances by Cardi B, Miley Cyrus, Dan + Shay, Janelle Monae, Shawn Mendes, Diana Ross, and more. Adding to the suspense is a change to the four main categories — Best New Artist, Record of the Year, Song of the Year, and Album of the Year — which have eight nominees each versus the previous five. Kendrick Lamar leads the charge with eight nominations, followed by Drake with seven. The night will also serve as a good preview to some of the biggest artists on tour this year, including Justin Timberlake, Travis Scott, Kacey Musgraves, and Weezer.
---
Yep, Backstreet Boys are really, truly back — and better than ever. This week, they're celebrating their first No. 1 album in nearly two decades with DNA. Not since December 2000, with Black & Blue, have the Boys topped the album chart. The Grammy-nominated track "Don't Go Breaking My Heart" has a little something to do with it, but so does the excitement for their upcoming DNA World Tour, which kicks off in the U.S. on July 12 in Washington, D.C., and heads to over 30 more cities across the country.
---
The Los Angeles Rams may have just experienced a disappointing loss, but at least they have an exciting future ahead — in a new, state-of-the-art stadium set to be completed in 2020. Construction on the Inglewood NFL stadium, which will be home to both the Rams and the LA Chargers, has kicked into full gear, and fans can get right in on the action. You can now watch the structure going up in real time with a live-stream found on the Rams' website. Once finished — just in time for the 2020 football season — the stadium will be the largest in the nation and able to hold up to 100,000 fans.
---
After a lengthy hiatus — six whole years since their last album — indie pop darlings Vampire Weekend have announced their official return. Along with releasing two new singles, "Harmony Hall" and "2021," the band has also announced the title of their upcoming album, Father of the Bride, as well as a big North American tour, which will launch in June and hit up several cities around the U.S., up until October. Tickets are on sale as of today.
---
The comedian, author, and TV star has penned another book, this time her first memoir, titled Life Will Be the Death of Me. It's set to release April 9, and she'll be following that up with her 16-city nationwide Sit-Down Comedy Tour, in which Handler will be discussing stories from the book and likely throwing in a whole lot of hilarious asides. The tour begins April 11 in Boston and will wrap up on June 1 in San Francisco. Tickets go on sale today.
---
Follow Ticketmaster on Facebook, Instagram, and Twitter for even more on news, culture, and the most exciting live events happening near you.
You Might Like
Plus: The Smashing Pumpkins return, Netflix Is a Joke Fest and more.
Plus: Maren Morris announces tour, the NFL combine and Kraftwerk turn 50.
Plus: NCAA Men's Basketball rankings, a new album from Grimes and The National hit the road