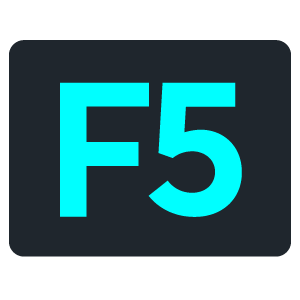 Friday5: The Oscars, Dave Chappelle, Tenacious D & More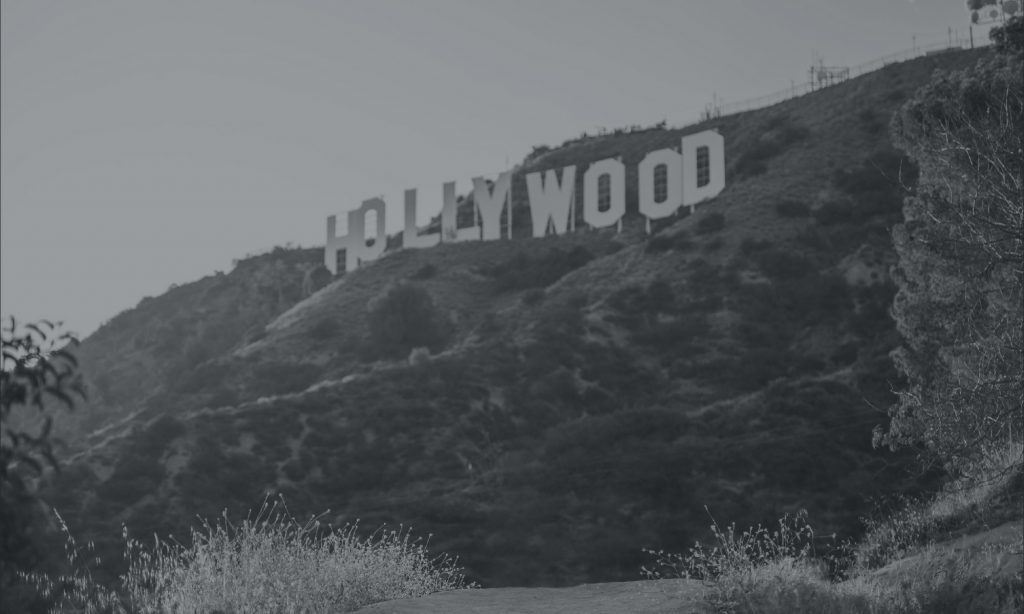 This week, we've been preparing for film's biggest night, enjoying some incredible comedy, and getting plenty nostalgic, too. We've re-watched Bohemian Rhapsody in anticipation for this weekend's Oscars, planned a night out to see a few '80s faves this summer, and experienced some intense '90s flashbacks thanks to the NHL and Seinfeld. We've also found plenty to laugh about with a few of our favorite comedians.
---
1. It's Time for the Oscars
Get that popcorn ready and prepare to settle in for the 91st Academy Awards, to be broadcast live from Hollywood this Sunday. While the awards themselves are the main draw, of course, we're especially pumped for the performers, including Bohemian Rhapsody icons Queen with Adam Lambert (who are also preparing for their summer Rhapsody tour), Bette Midler, Kendrick Lamar and SZA, Jennifer Hudson, and this year's award-show queen Lady Gaga (also up for Best Actress) with A Star Is Born co-star Bradley Cooper.
---
The New Jersey Devils take us back to the good old days of Windows 95, AOL Instant Messenger, Seinfeld, and their own Stanley Cup victories with this pretty awesome video in celebration of their '90s Night. They even got a memorable Seinfeld character — Elaine's on-again, off-again beau David Puddy — to sport the facepaint once again to show his commitment to the Devils. Check out more NHL action with regular season tickets, on sale now.
---
If the '90s still feel too recent for you, jump back one more decade for this summer's Lost '80s Live tour. Big-haired bands including A Flock of Seagulls, Wang Chung, The Romantics, and Missing Persons will be rolling through various cities around the U.S. The tour starts on August 2 in Coney Island, New York, and will make its way to Las Vegas by September 7. Tickets are on sale now for most dates.
---
4. Tenacious D Heads Back on the Road
The comedy-rock duo of Jack Black and Kyle Gass have finally announced a tour in support of their latest release, Post-Apocalypto. The Tenacious D tour kicks off on July 25 at Red Rocks in Colorado, where they'll be joined by the Colorado Symphony. They'll then head to Kansas City, Lincoln (NE), St. Paul, St. Louis, Nashville, and Atlanta. Tickets are on sale now.
---
In more comedy news, funnyman Dave Chappelle shows he takes his fans seriously. When he found out that a couple had been ripped off when purchasing four tickets on Craigslist to his sold-out performance in Charlotte, North Carolina, on Valentine's Day, he came to the rescue. Deidra Dickens had bought the tickets for a whopping $500 using Apple Pay before the "seller" disappeared. Chappelle heard about the scam and surprised Dickens, her husband, and their two friends with real tickets to the show — and he handed them over personally with some sage advice: "Always get your tickets from reliable sources."
---
Follow Ticketmaster on Facebook, Instagram, and Twitter for even more on news, culture, and the most exciting live events happening near you.
You Might Like
Plus: The Smashing Pumpkins return, Netflix Is a Joke Fest and more.
Plus: Maren Morris announces tour, the NFL combine and Kraftwerk turn 50.
Plus: NCAA Men's Basketball rankings, a new album from Grimes and The National hit the road