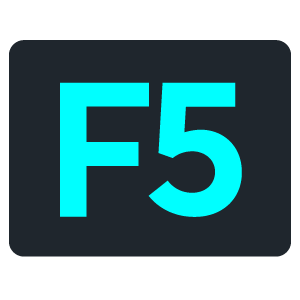 Friday5: Ariana Grande, James Blake, Queen & More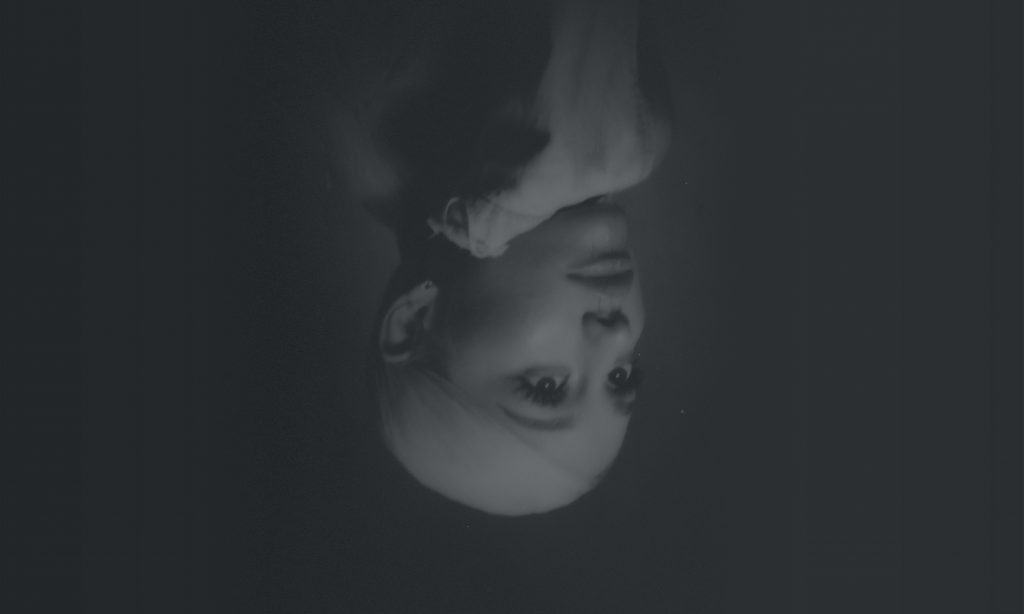 This week's headlines cover record-breaking moments from 2018 and exciting tour announcements for 2019. First up, the hottest pop star on the planet keeps us wanting more as she prepares for her upcoming tour — it's certainly one we'll not be saying "next" to. Also in concert news are just-announced shows from one of the greatest arena rock bands of all time, one of the '90s' most lovable rock groups, and one of today's most innovative electro-soul artists. And if you're more into theater, you'll be pumped to hear about the latest Broadway show to head out on the road.
---
We just can't get enough of Ariana, whose "thank u, next" keeps breaking records. Upon initial release, the track had the most plays in a single day by a female artist on Spotify. Now, with the accompanying video, which references such classic female-fronted flicks as Mean Girls, Bring It On, 13 Going on 30, and Legally Blonde, the pop star crushed YouTube's record for most views in the first 24 hours of release as audiences watched the video over 55 million times. This has all led up to some major anticipation for her still-TBD fifth studio album, also to be titled 'Thank U, Next,' as well as Grande's Sweetener World Tour, which kicks off in Albany, New York, next March.
---
As the new Freddie Mercury and Queen film, 'Bohemian Rhapsody,' is on its way to becoming the biggest grossing music biopic of all time, the band's original members Brian May and Roger Taylor have teamed up again with vocalist and 2009 'American Idol' runner-up Adam Lambert for the 2019 Rhapsody Tour. The tour will take over arenas throughout the summer, starting in Vancouver, BC, on July 10, and concluding in Charlotte, North Carolina, on August 23. Tickets are on sale as of Friday, December 7.
---
Hootie is back. It's true, the band that helped define '90s pop-rock has stayed rather hush over the last decade, but the South Carolina quartet has just announced a new album and tour for 2019. The 44-city Group Therapy Tour will commemorate the 25th anniversary of their breakthrough debut album Cracked Rear View, and likely also feature new tracks off their upcoming album, planned for a summer release. On the tour, they'll be joined by fellow pop-rock faves Barenaked Ladies. Tickets are on sale as of Friday, December 7.
---
4. James Blake Heads Back Out on the Road
The London singer, songwriter, and producer is returning to North America to bring his gorgeous and groundbreaking R&B-infused electronic music to the stage in early 2019. The tour will stop at 17 cities around the U.S., beginning on February 18 in Atlanta, Georgia, and concluding in Los Angeles, California, on March 16. Tickets are on sale as of Friday, December 7.
---
5. Falsettos Kick Off a New National Tour
The 2016 Broadway revival of the beloved musical Falsettos, written by James Lapine and William Finn, is set to officially launch its first North American tour in 2019. Kicking off in February, the Tony-nominated show will hit cities including Fayetteville, Arkansas; San Francisco, California; Los Angeles, California; Sacramento, California; and Dallas, Texas. Tickets are already on sale.
---
Follow Ticketmaster on Facebook, Instagram, and Twitter for even more on news, culture, and the most exciting live events happening near you.
You Might Like
Plus: The Smashing Pumpkins return, Netflix Is a Joke Fest and more.
Plus: Maren Morris announces tour, the NFL combine and Kraftwerk turn 50.
Plus: NCAA Men's Basketball rankings, a new album from Grimes and The National hit the road