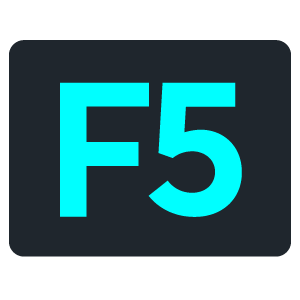 Friday5: Chance Goes on Tour, Le'Veon Bell Apologizes for Last Year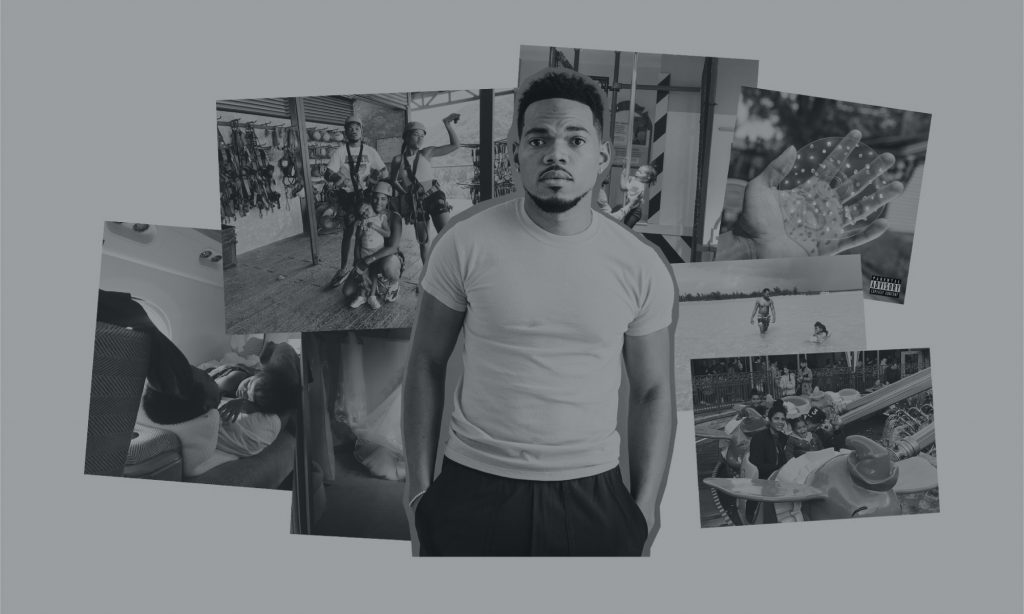 You're never supposed to call it a comeback, but this week had some major resurgences from familiar stars. Chance The Rapper debuted his first official record, Blink-182 dropped a new single from their forthcoming record and Le'Veon Bell is finally ready to hit the turf again, but first he had some contrite words for last year's fantasy football owners. Find out what else you need to know in this week's edition of Friday5.
1. Chance the Rapper Announces The Big Day Tour
Chicago rapper Chance the Rapper just dropped his official debut album, The Big Day, which features a wide range of guest stars, including Nicki Minaj, John Legend, Shawn Mendes and Bon Iver's Justin Vernon, among many more. Only a few days later, he announced a 35-stop North American tour to support the album. It will kick off September 14 in San Francisco, before wrapping up November 10 in Miami. Tickets go on sale today.
2. LA Clippers May Get a New Home
Los Angeles Clippers' team owner Steve Ballmer has teased big plans for a proposed state-of-the-art, eco-friendly basketball arena located in Inglewood, California. The team, which currently plays at the STAPLES Center, could potentially have a new home by fall of 2024. Along with the arena, Ballmer may also want to rebrand the entire franchise, saying he might consider changing the Clippers logo and name.
3. Blink-182 Turn to the "Darkside"
Pop-punk heroes Blink-182 have released their new single, "Darkside," which will be on their forthcoming album, NINE, out September 20. In the meantime, the band are currently on tour with co-headliner Lil Wayne to celebrate the 20th anniversary of their landmark 1999 album Enema of the State, which they're performing in its entirety. Shows are scheduled to run until October 12.
4. Young Thug and MGK Join Forces on Tour
In other co-headlining news, Young Thug and Machine Gun Kelly have just announced their own joint tour. The two rappers will crisscross North America, starting September 30 in Toronto, before closing things out November 18 in Los Angeles. Tickets are currently on sale.
5. Le'Veon Bell Apologizes for Ruining Your Fantasy Football Season in 2018
this is loooong overdue!! but I want to take a moment to apologize to all the fantasy owners who picked me last year, I'm sorry I couldn't pull through for y'all…but trust me, this year's about to be wayyyy different, I'm bringing the 🏆🏆 this year 😈😈 pic.twitter.com/IvANCzwJ6F

— Le'Veon Bell (@LeVeonBell) July 29, 2019
With NFL training camps back in action and the 2019 season just around the corner, fans are frantically trying to figure out their fantasy football picks. So, it seemed just the right time for one "loooong overdue" apology from New York Jets running back Le'Veon Bell, who ended up sitting out all of last season after contract negotiations with the Steelers broke down. "But trust me, this year's about to be wayyyy different," he assured us all on Twitter.
You Might Like
Plus: The Smashing Pumpkins return, Netflix Is a Joke Fest and more.
Plus: Maren Morris announces tour, the NFL combine and Kraftwerk turn 50.
Plus: NCAA Men's Basketball rankings, a new album from Grimes and The National hit the road