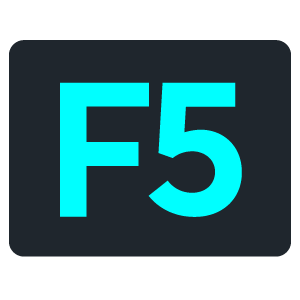 Friday5: Carly Rae Jepsen, Khalid, Queen & More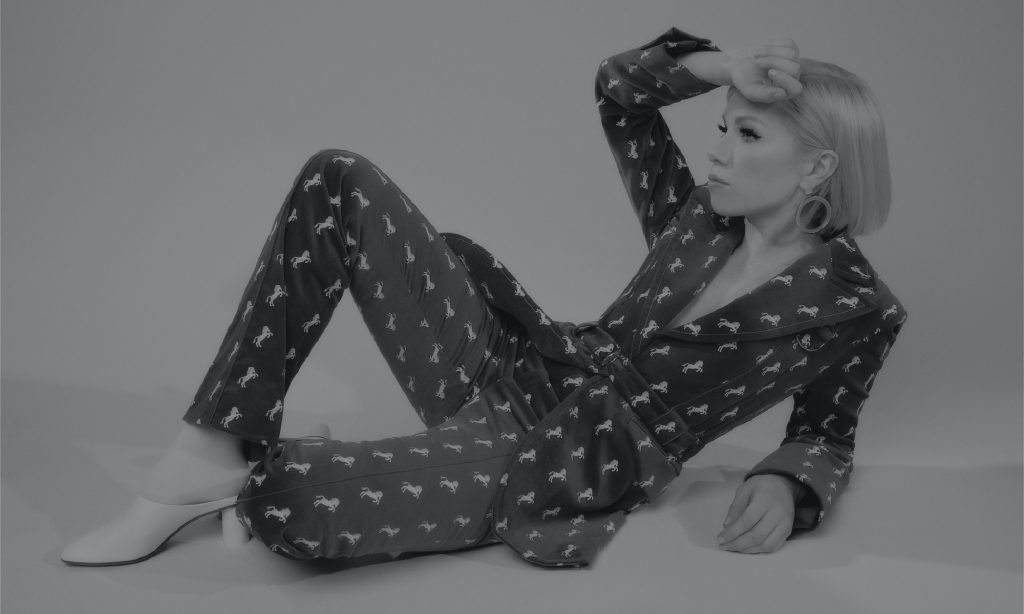 This week, we have developments from a rising R&B titan and a beloved pop romantic. We also get another major lineup unveiling and additional dimensions to two major cornerstones of classic rock. 
---
Carly Rae Jepsen has come a long way since her 2012 smash hit "Call Me Maybe." The Canadian pop star just announced her next album, Dedicated, due out May 17, which will feature singles including "Now That I Found You" and "No Drug Like Me." Along with the new album, she'll also be hitting the road for her Dedicated tour, which kicks off on June 27 in Anaheim, California, and cruises around the country before returning to the West Coast with a final show on August 10 in Los Angeles. Tickets are on sale as of today.
---
A festival once heavily focused on the feats of its founder – the legendary Jay-Z – has transformed into a significant spotlight for the best and most culture-defining artists in hip-hop. Philadelphia's annual Made In America lineup is strong as ever as Labor Day weekend approaches on Benjamin Franklin Parkway, featuring Travis Scott, Cardi B, JuiceWRLD, James Blake, and more. Tickets are on sale as of today.
---
3. Check into Hotel California 
For such an iconic work of classic rock, it's hard to believe The Eagles' masterwork album Hotel California has never been played i full for a live audience – until now. The fresh five-piece fixture of the group featuring Don Henley, Joe Walsh, Timothy B. Schmidt, country star Vince Gill, and Deacon Frey – son of original Eagles member, the late Glenn Frey – will take hits like "Life In The Fast Lane" and "New Kid In Town" for a walk at Las Vegas' MGM Grand Garden Arena on September 27 and 28. Tickets go on sale Friday, April 12 for the special limited-time affair.
---
4. Khalid's Free Spirit Tour
No sophomore slump in sight for this beloved voice of the times. Fans of R&B rising star Khalid will get to celebrate his monumental growth and popularity as the singer drops a new album and embarks on his very first arena tour. The Free Spirit tour will span 32 dates, starting June 20 in Phoenix, through Miami on August 17. Tickets are on sale as of today.
---
5. Queen Keeps Rocking Us
Last year, we had Bohemian Rhapsody on the silver screen. This year, we get We Will Rock You, the Queen-inspired musical that's making a much-anticipated comeback. The original musical debuted back in 2002, and follows the story of a group of outcasts, the Bohemians, who make it their mission to save rock 'n' roll in a post-apocalyptic world where music is forbidden. The music of Queen helps save the day, of course. The tour will start this September and make its way across the U.S. through November. Buy your tickets now.
---
Follow Ticketmaster on Facebook, Instagram, and Twitter for even more on news, culture, and the most exciting live events happening near you.
You Might Like
Plus: The Smashing Pumpkins return, Netflix Is a Joke Fest and more.
Plus: Maren Morris announces tour, the NFL combine and Kraftwerk turn 50.
Plus: NCAA Men's Basketball rankings, a new album from Grimes and The National hit the road