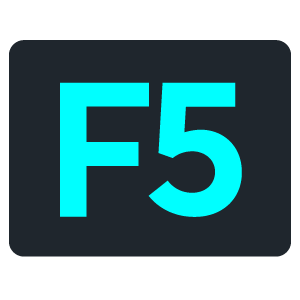 Friday5: National Concert Week, Lizzo & More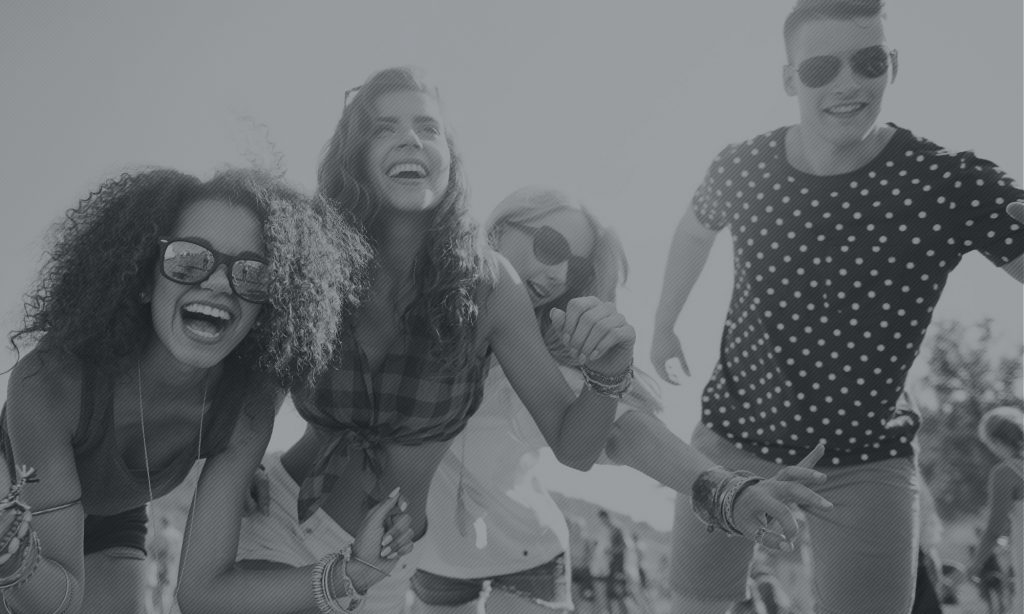 This week, we celebrate live music in more ways than one. First up, we're happy to announce our next National Concert Week, in which you can enjoy the best concert deals of the year. We also have some exciting news about tours, new music, and a surprise guest on Broadway this summer.
---
1. National Concert Week – $20 All-In Tickets
Your love of live events is cause for real celebration as National Concert Week 2019 approaches. From May 1 – May 7, some of the year's most exciting tours will have tickets available for $20 all-in. That's right – for a flat price including fees, you can collect tickets for months to come.
National Concert Week is a fan's passport to travel down memory lane with a host of '90s icons from Third Eye Blind to Smashing Pumpkins to Bush and Live, headbang with hard rock legends like KISS and Alice Cooper, float with the powerful feminine magic of Florence and the Machine or Heart, or satisfy your curiosity about today's catchiest headliners from LANY to The 1975.
There is certainly something for everybody among the many acts with tickets available for $20 all-in during this limited annual event. To see which shows are available at a venue near you, click here and get ready to grab tickets at these milestones:
Tuesday, April 30 – 2 am PT: T-Mobile Subscriber Sale Opens (through May 1 at 1:59 am PT)
Wednesday, May 1 – 9 am PT: Public Sale Opens (through May 7 at 11:59 pm PT)
Beginning May 1, fans can also order tickets through Ticketmaster's Alexa Skill. Just say "Talk To Ticketmaster" and fans will be welcomed to National Concert Week, where you can hear which artists near you have $20 tickets available.
---
2. Lizzo Readies for Another Massive Tour
Fresh off the release of her debut album, Cuz I Love You, and some much buzzed-about Coachella performances, the fabulous Lizzo has just announced dates for her upcoming North American tour, Cuz I Love You Too. The tour follows her current sold-out one, so be sure to grab tickets ASAP. Shows begin on July 18 in Portland, Oregon, and head across the country before wrapping up in Hollywood and San Francisco. Tickets are on sale as of today.
---
3. Mel Brooks Lands Back on Broadway
EGOT (Emmy, Grammy, Oscar, and Tony) legend Mel Brooks is making his way back to Broadway for a special two-night billing for the new 'In Residence on Broadway' series. The actor, comedian, writer, director, and producer brings his personal stories and iconic film clips to the stage at the Lunt-Fontanne Theatre on June 17 and 18. Tickets went on sale Tuesday, so you'll want to nab yours soon.
---
Last year, Justin Vernon and co. of indie band Bon Iver debuted their collaboration with the Minnesota dance company TU Dance. Titled "Come Through," the unique piece brings together modern dance and an accompanying live performance by Bon Iver. So far only four shows have been announced: two in New York on December 4 and 5, and two more next year in Houston on February 20 and 21. Tickets are now available for the New York performances.
---
Carrie Underwood is gearing up for The Cry Pretty Tour 360, which kicks off on May 1 in Greensboro, North Carolina. To celebrate, she's gifted us a brand-new single. The singer debuted "Southbound" at the 2019 ACM Awards just a few weeks ago and has now officially released the song. There's a good chance she'll perform the new track alongside all of her biggest hits as she travels around the country this summer and fall. Tickets are on sale now.
---
Follow Ticketmaster on Facebook, Instagram, and Twitter for even more on news, culture, and the most exciting live events happening near you.
You Might Like
Plus: The Smashing Pumpkins return, Netflix Is a Joke Fest and more.
Plus: Maren Morris announces tour, the NFL combine and Kraftwerk turn 50.
Plus: NCAA Men's Basketball rankings, a new album from Grimes and The National hit the road