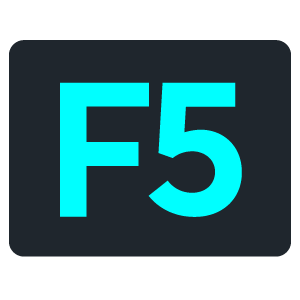 Friday5: Nas, Mary J. Blige, Michelle Obama & More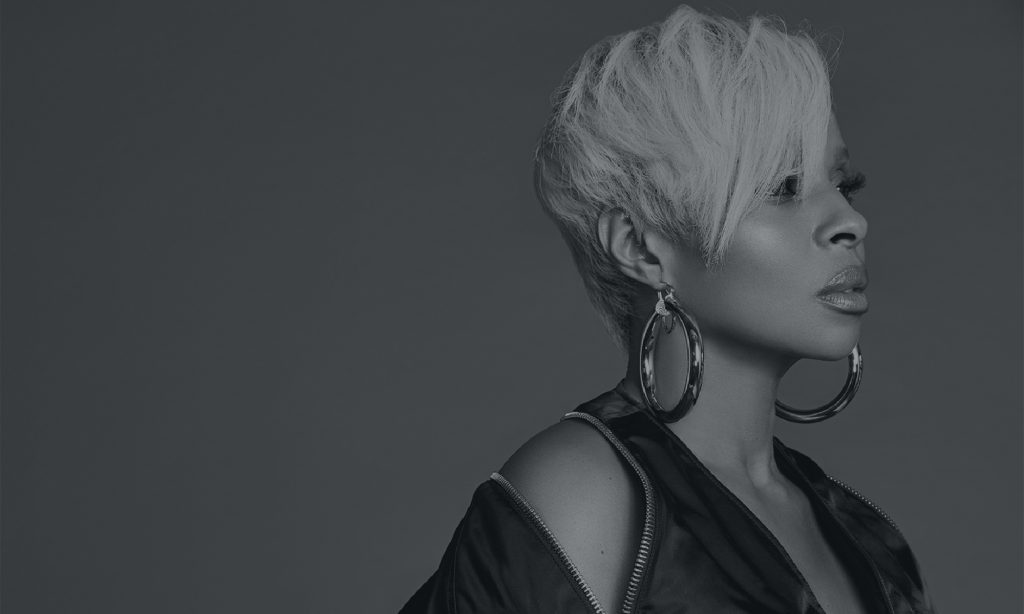 This week's big headlines feature a duo of hip-hop living legends, one first lady and one pop queen, a few rock heroes, and a group of on-the-rise stars. Keep reading to see who's hitting the road this summer, who's releasing one of the year's biggest albums, and who's ready to rock venues in Vegas, NYC, and beyond.
---
Two of hip-hop's finest are joining forces this summer for a 22-city tour. Mary J. Blige, who has co-headlined tours with artists like Jay-Z and Maxwell in the past, will now be sharing the bill with fellow New Yorker Nas. They'll be kicking off shows on July 11 in West Palm Beach, Florida, before making their way around the country and concluding on September 10 in Toronto. Tickets are on sale as of today.
---
2. Michelle Obama Prepares to Break a Major Record
The former First Lady continues to inspire on the road with her Becoming book tour. It's been a hot ticket — and so has the memoir itself. In fact, Becoming is set to become the biggest-selling memoir in publishing history. Released just last November, the book has already sold 10 million copies, and doesn't seem to be slowing down. Obama is currently in Europe on tour, but will be back stateside in May for appearances in Florida, Georgia, and Tennessee. Get your tickets for those shows now.
---
3. Madonna Teases a New Album
Speaking of first ladies, Queen Madge herself has just dropped a new song. Single "Medellín," featuring Colombian singer Maluma, is the steamy first taste of her forthcoming album, Madame X, due out June 14. The album was inspired by Madonna's new home in Lisbon, Portugal, and has her singing in English, Spanish, and Portuguese. Here's to the hope of her hitting the road this year…
---
4. Journey Head to Sin City
The "Don't Stop Believin'" rockers are making their way to Las Vegas this October for a special nine-show residency. Journey — led by founding members Neal Schon and Ross Valory, alongside Jonathan Cain, Steve Smith, and lead singer Arnel Pineda — will be taking over The Colosseum at Caesars Palace starting October 9 and playing select dates until October 26. Tickets are on sale as of today.
---
5. Governors Ball Announces Food Lineup + "After Dark" Shows
Governors Ball is just around the corner, and if you have yet to prepare for the event, we've got a few more reasons for you to book that trip to NYC ASAP. The festival, which takes place Friday, May 31, to Sunday, June 2, at Randall's Island Park, will host acts including Tyler, The Creator, Florence + The Machine, and The Strokes.
The GovBall team unveiled 2019's food lineup this week, which is always a stunner in itself celebrating the greatest tastes of NYC. This year takes a wild leap forward as some of the city's finest bites pair up with one another for one-time only collaborations (like Melt Shop tater tots topped with King David Taco queso dip, just to start…)
Beyond your appetite for activities at the main event, there will also be official after-dark shows held at venues across Manhattan and Brooklyn starting Wednesday, May 29, and wrapping up on Monday, June 3. Artists set to perform include Noname, Soccer Mommy, U.S. Girls, Suzi Wu, and more. Tickets for the After Dark series are on sale as of today.
---
Follow Ticketmaster on Facebook, Instagram, and Twitter for even more on news, culture, and the most exciting live events happening near you.
You Might Like
Plus: The Smashing Pumpkins return, Netflix Is a Joke Fest and more.
Plus: Maren Morris announces tour, the NFL combine and Kraftwerk turn 50.
Plus: NCAA Men's Basketball rankings, a new album from Grimes and The National hit the road