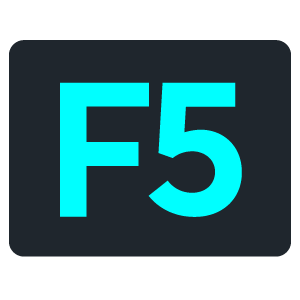 Friday5: Sara Bareilles, The Raconteurs & More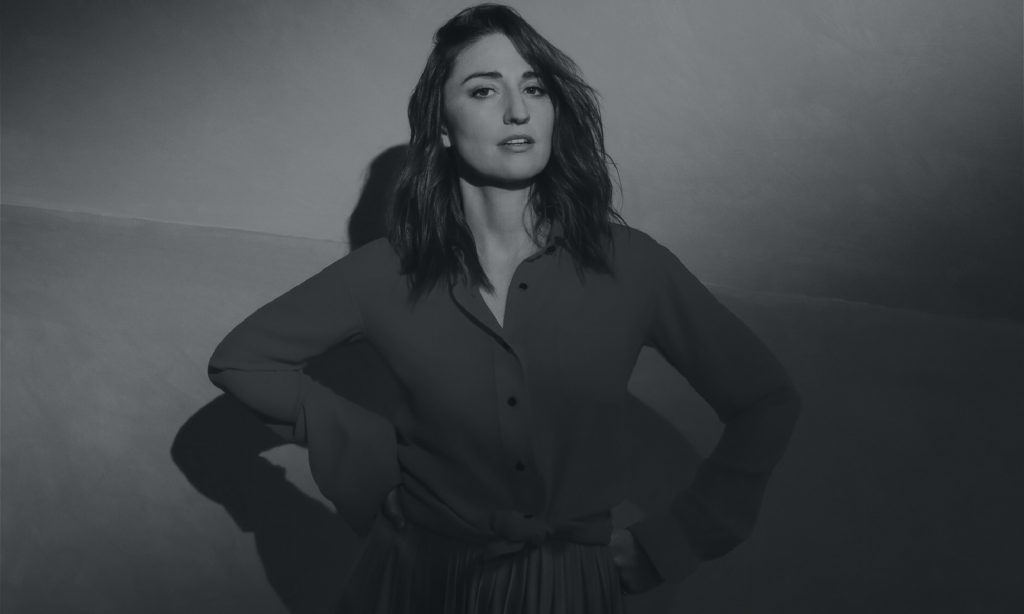 This week's news is full of exciting tour announcements, from a multitalented singer/songwriter/actress, to a few indie idols and some big-time rock stars. Plus, another limited time, small room residency you may miss with the blink of an eye or sleight of hand. Finally, for all you Broadway fans, we've got info on an upcoming new musical you won't want to miss.
---
After bringing her acting chops back to Broadway with Waitress, the Grammy, Tony, and Emmy award–nominated singer-songwriter Sara Bareilles is heading back on the road this October for her Amidst the Chaos tour. The announcement follows last Friday's release of her new album, the politically fueled Amidst the Chaos, as well as an appearance on Saturday Night Live, where she performed album cuts "Fire" and "Saint Honesty." The 30-city tour will kick off on October 5 in Detroit before closing out on November 26 in Atlanta. Tickets are on sale as of today.
---
The Raconteurs — featuring Jack White, Brendan Benson, Jack Lawrence, and Patrick Keeler — are back after nearly a decade on hiatus. The rockers have a new album, Help Us Stranger, set to release on June 21, and they've also announced a massive North American tour to follow. They'll start their journey in White's hometown of Detroit on July 12, then make their way around the country before concluding in St. Louis on October 18. Tickets are on sale as of today.
---
3. Wonder Comes to Broadway
The story of Wonder, about a boy with the genetic disorder called Treacher Collins syndrome, has made its way from award-winning novel to Oscar-nominated film to soon-to-be Broadway musical. R.J. Palacio's best-selling book was adapted for the big screen in 2017 for the film starring Julia Roberts, Owen Wilson, and Jacob Tremblay, and is now being developed for the stage by Tony-winning producer Jill Furman (known for Hamilton) and Palacio himself. Stay tuned for more info on the musical's cast and debut performances.
---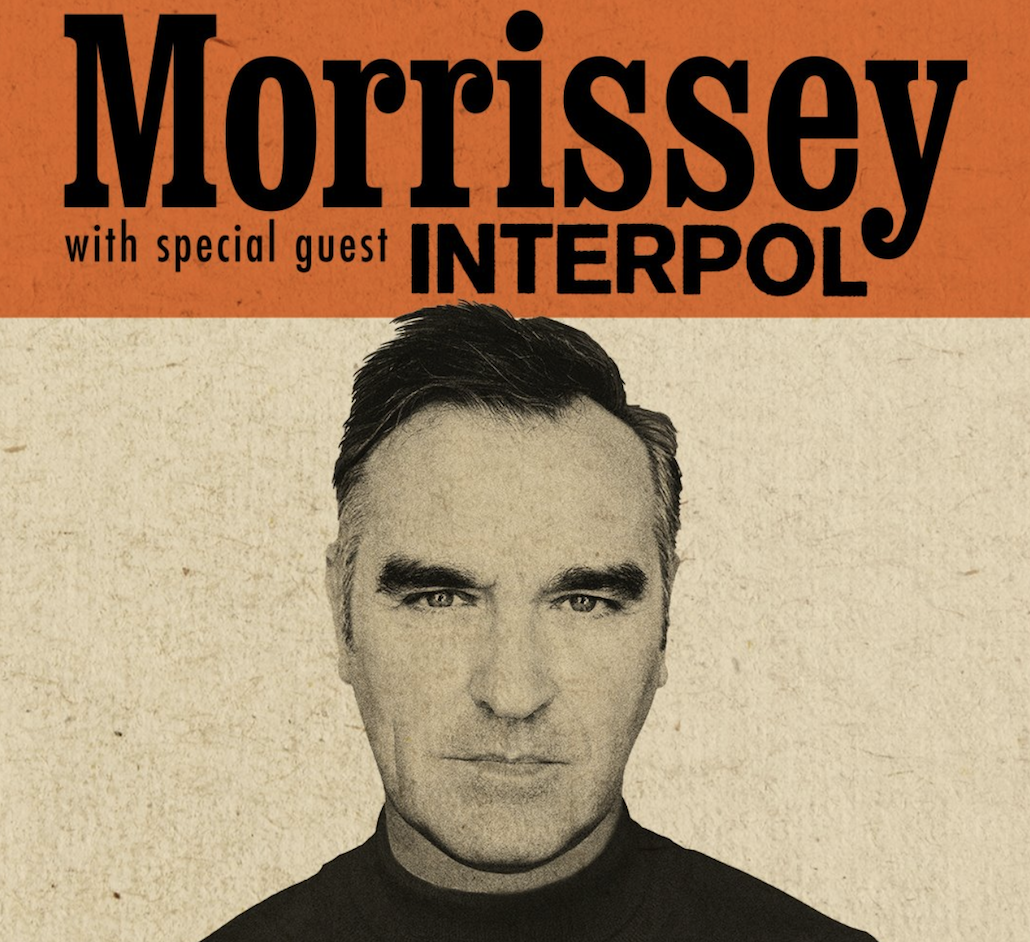 The former Smiths frontman and inimitable singer-songwriter has big plans this year, starting with a seven-show residency on Broadway this May. He'll then hit the road alongside indie rock mainstays Interpol for a monthlong tour in the fall. The two will join forces beginning on September 5 in Columbia, Maryland, and head across the U.S. before closing out the tour on October 6 in San Diego. Tickets are on sale as of today.
---
Infamous illusionist Criss Angel is next in line for a limited time live run at Broadway's Lunt-Fontanne Theatre. A new production entitled Criss Angel Raw – The Mindfreak Unplugged will follow Regina Spektor's previously announced run in the space, taking over the theater from July 2 – 7. Angel promises to showcase surprises, but in a new sense: "Raw is a completely different show than Mindfreak in Las Vegas. It's intimate and reveals a different side of me – while of course still blowing your mind!" Tickets are on sale as of today.
---
Follow Ticketmaster on Facebook, Instagram, and Twitter for even more on news, culture, and the most exciting live events happening near you.
You Might Like
Plus: The Smashing Pumpkins return, Netflix Is a Joke Fest and more.
Plus: Maren Morris announces tour, the NFL combine and Kraftwerk turn 50.
Plus: NCAA Men's Basketball rankings, a new album from Grimes and The National hit the road