New Music Favorite: Get to Know FOXTRAX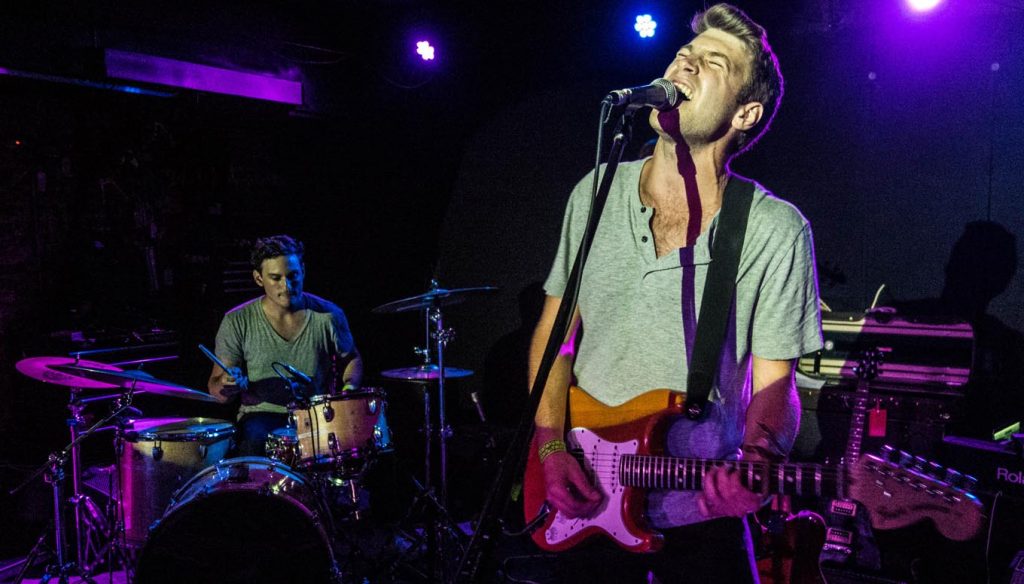 Hometown: Oceanside, NY
Latest Music Release: The Cabin EP (Download their single "Underwater" )*
See Them Live: Coming Soon
If You Like: Foster the People, Mumford and Sons, Young the Giant
FYI: FOXTRAX recorded their first EP holed up in a cabin in Appalachia for six weeks
FOXTRAX may have only formed in 2015 but they've gone from 0-100 faster than you can say "headliner." Their debut EP, The Cabin, introduced fans to their single "Underwater" which has been featured everywhere from Apple Music's Alternative Spotlight to Sirius XM's Advanced Placement channel. After the band finished recording in North Carolina, they high-tailed it to Los Angeles to take the alt-pop world by storm.
Check out our exclusive behind-the-scenes video below to get to know FOXTRAX, and add FOXTRAX to your Favorites at Ticketmaster to stay up to date when they have a show coming up near you.
*Mobile users please visit a desktop computer to download your track
Watch
Tags
You Might Like
Watch an intimate performance with the rising singer-songwriter.
Our partners at Ones to Watch invited Greyson Chance to perform live. It's a must-watch.
Our partners at Ones to Watch invited Carlie Hanson to perform live. Watch it here.