Fan Art Friday with Taylor Swift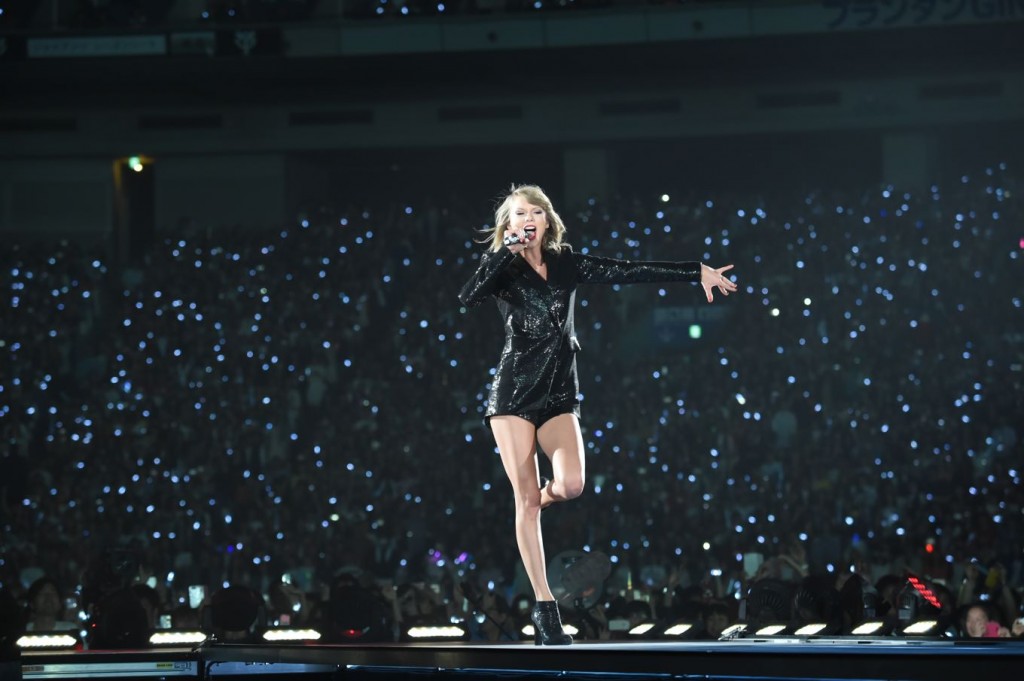 By now, you must know that the #Swifties are a colossal force of dedicated fans who love and worship America's sweetest sweetheart, Taylor Swift. Their passion is strong, their loyalty unmatched…but perhaps what you didn't know is that they are super talented as well! Fans from all over the world are showing their support in the form of some truly amazing T.Swift inspired fan art.
Here are some of our favorites for this week's Fan Art Friday:
My new drawing of Taylor Swift! Happy #FourthofJuly ! ??? pic.twitter.com/mwnuktf2Ae

— artistiq (@_artistiq) July 4, 2015
Wow, I honestly had no idea colored pencils could create something this beautiful! I can only recall my terrifying elementary school drawings where the different colors all blended to make an awful shade of brown. Your twitter handle does not lie, @_artistiq, you are truly an artist.
---
Maybe if I make @taylorswift13 fan art, tix to her Indy show will appear? #inmywildestdreams http://t.co/6TJNbTtzav pic.twitter.com/GAoJ6kWzfM

— Ashleigh Lay (@AshleighLay) September 13, 2015
Well, what a coincidence! T.Swift is my homegirl too. Rad poster idea by @AshleighLay.
---

This recreation of Taylor's Vanity Fair shoot is absolute perfection! Bravo @theartofdreams.
---

As if Taylor wasn't already cute enough in real life, here's the talented @schwabsketch's way-too-cute cartoon version.
---
Amazing stuff Swifties! We had an awesome time checking out all of your talents.
Have you heard all about Tay Tay's 1989 Tour? With huge secret guests and epic performances, she continues to make history with every stop. Check out all the awesome surprise guests she's been bringing along! Hope to see you at the next show.
Tags