Fan Art Friday with Selena Gomez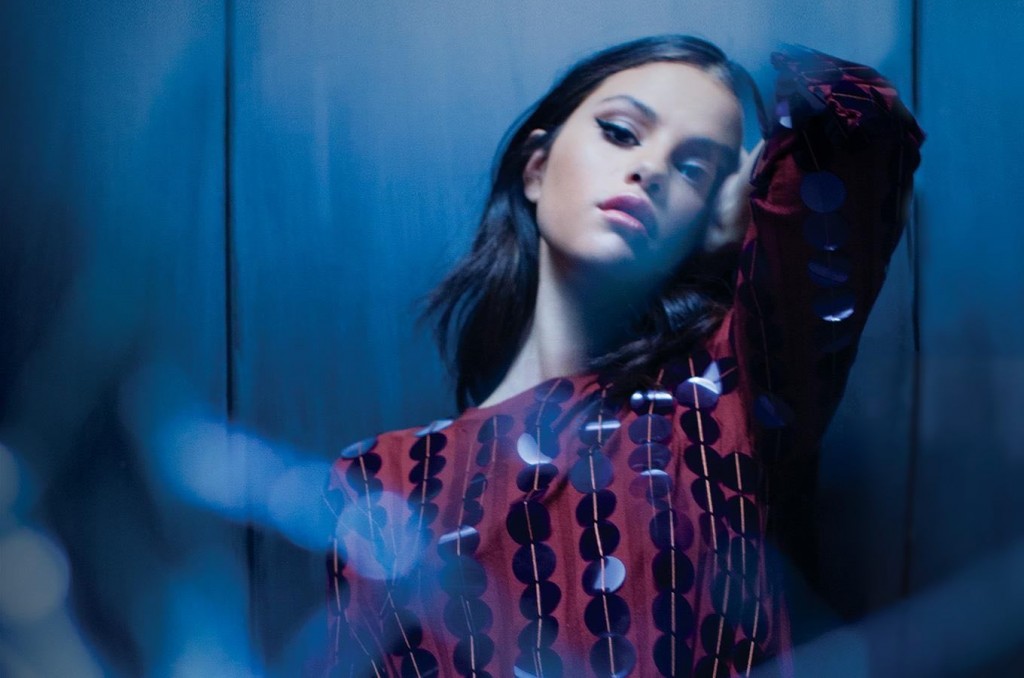 Selena Gomez is bigger than ever with the recent release of her new chart-topping album, Revival. Whether you've been hooked since the Disney days, or you're just hopping aboard, there's no question that now is a great time to be a Selena fan…and boy, there is a lot of them! You guys are an unstoppable force that is not to be reckoned with.
So for this week's Fan Art Friday, we wanted to highlight the fan army that is the #Selenators and the many talents that they possess. Here is some of our favorite Selena Gomez fan art from around the web:
Gorgeous work with the colored pencils! @Doodle_Child did an amazing job of making Selena look like an absolute angel. Well, I mean, she is an angel…but you know what I mean.
---
Watercolor painting of @selenagomez . Hope you like it 🙂 pic.twitter.com/RqKXZhojL8

— Coconut Wishes (@CoconutWishes) October 17, 2015
Check out this epic watercolor portrait by @coconutwishes! Someone paid attention in art class…
---
Drawing I made of @selenagomez pic.twitter.com/8cXUZO2gDh

— Viviana Valdez (@vivianav0713) August 20, 2015
You did this all with a pencil @vivianav0713?! Nope, I don't believe it. You're some kind of wizard.
---
@selenagomez daydreaming in progress ✏️✏️ #littlesamsart #art #SelenaGomez pic.twitter.com/5Ey90n3dyL

— Little Sams Art. (@LittleSamsArt) October 4, 2015
At first glance, I thought, "Oh ok, zombie Selena" but upon further inspection it's just @littlesamsart's awesome portrayal of Selena's inner beauty represented by butterflies, birds, and flowers. LOVE IT.
---
That Q-Tip must have magical powers, because @annie.pc's sketch is just way too good.
---
my drawing of @selenagomez ? pic.twitter.com/KS9qdwrJSN

— caitlin (@heyvsangel) September 8, 2015
The detail in this portrait is incredible! @Heyvsangel captured everything from Selena's luscious curls to the twinkle in her big brown eyes. Amazing!
---
On top of her new album and an upcoming performance at the AMA's, Selena also has an extravagant North American concert tour planned for next year! Don't miss the chance to get a little Selena in your life! Trust me, it's Good For You. 😉
Tags