Fan Art Friday with Sam Smith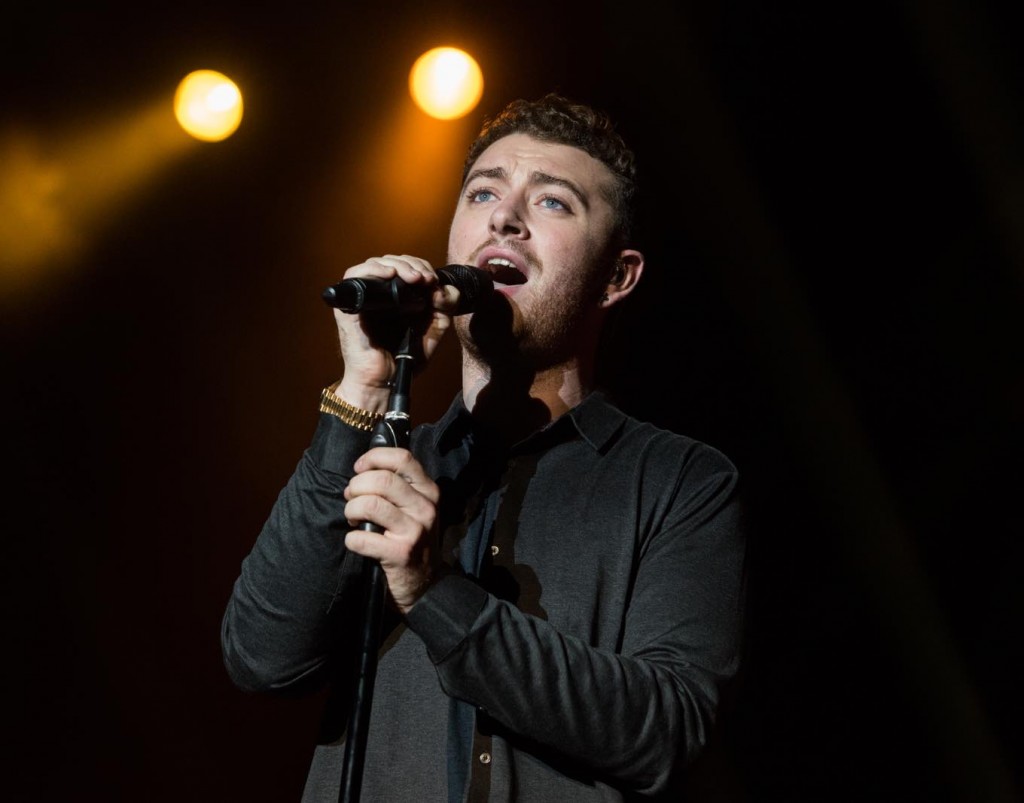 The very young and very talented Sam Smith has the internet buzzing this week with the release of his newest single, "Writings on the Wall", a heartfelt ballad composed for the upcoming James Bond film, Spectre.  Pair that with four huge Grammy wins and a handful of chart-topping hits, it's safe to say that Sam Smith is becoming a household two-syllable name of James Bond proportions.
Fans from all over the world love and praise him for not only his heavenly voice, but also for his genuine personality and character. With that deadly combination, it's no surprise that Sam has inspired tons of talented fans to whip up some truly amazing fan art. Stay with me as I present to you this week's Fan Art Friday, Sam Smith style. 😉
I'll stay, Sam…Just promise me you won't go all Hulk on me, k? Dope digital illustration by @Kassianomello.
---
My artwork of @samsmithworld | #SamSmith #Art #Artwork Big Fan! pic.twitter.com/DhGbTH2fI0

— Kei Nicolée (@KeiNicolee) November 20, 2014
It's always cool to see what fans can do to break away from the typical, straightforward portrait. Love the creativity, @KeiNicolee.
---
The pink and blue make for a real sweet cotton candy combo in this portrait by @vicmarielevins_art. We absolutely love it.
---
@samsmithworld my painting if u x pic.twitter.com/ZmxpD7LyPF

— Paul Duncan Artist (@pickupapainting) September 23, 2015
You painted this, @pickupapainting?! No way. This has to be a black and white photo… it's too good.
---
@samsmithworld drawing #illustration #art #drawing #samsmith #portrait pic.twitter.com/XQsAjgmh01

— TREE (@terrinabibb_art) June 24, 2015
Creative? Check. Colorful? Check. Cool as heck? CHECK! Love your line-work @terrinabibb_art.
---
There's definitely some beautiful stuff coming out of the Sam Smith World. Thank you to all you excellent artists for the eye-candy!
Need some more Sam in your world? He's got a couple huge performances coming up that are sure to be special.
Tags