Fan Art Friday with Justin Bieber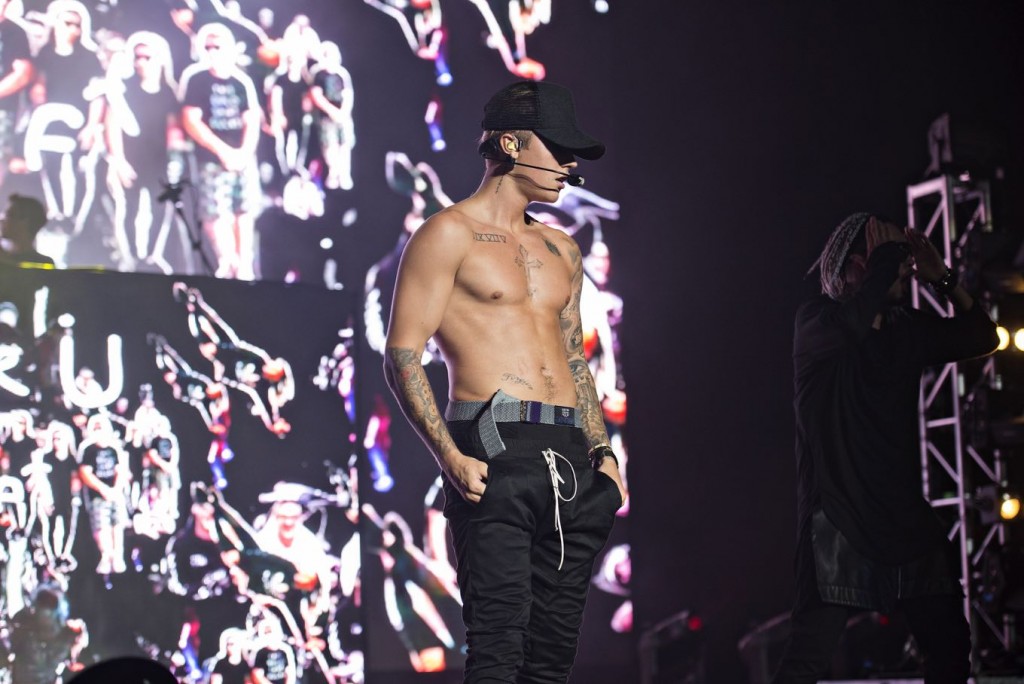 After the release of his huge hit record, Purpose, a shiny new Grammy, and an explosive performance with Diplo and Skrillex at the ceremony, it seems as if Justin Bieber has nearly turned the entire world into Beliebers in 2016.
Tuesday marked the Canadian heartthrob's 22nd Birthday, however, us fans are getting the real gift as Bieber gets ready to begin his Purpose World Tour next week (#PurposeWorldTour). The internet is buzzing, the excitement is flowing, and fans that worship all things Bieber are expressing it in many a ways; our favorite being in the form of incredible fan art, of course ?. So for this week's #FanArtFriday, we turn the spotlight to the very talented and dedicated Belieber community. Check 'em out down below:
Loving this creative geometric line work by @sixeratheart!
---
Woah, truly outstanding work by @vladyart. A perfect fit for his recent Birthday get-a-way in the mountains.
---
This wonderfully colorful painting by @courtsart is a masterpiece!
---
We're all made up of the same machinery, but we all have our own unique purpose in the world — that's what makes us special. Very heartfelt sketch by the talented @bellaprpriemaleza.
---
"Kinda cool" is an understatement! This Bieber cartoon by @IFirstDance is epic!
---
Check out this super clean digital portrait of our favorite stud by @darealicon.
---
It's every fan artist's dream to get their work featured on the big screen. This official music video for "Where Are Ü Now" from Jack Ü and Justin Bieber features a ton of amazing fan art and made a lot of fan dreams come true. Read more about this music video & fan art story here.
---
Boy, when it comes to fan art, the #Beliebers sure mean business. Thanks for stopping by and thanks to all you talented fans out their for the hard work and passion you put into these pieces!
Justin Bieber's world tour kicks off in Seattle on March 9th. See when Justin's coming to your town at Ticketmaster.
Tags