Fan Art Friday with Halsey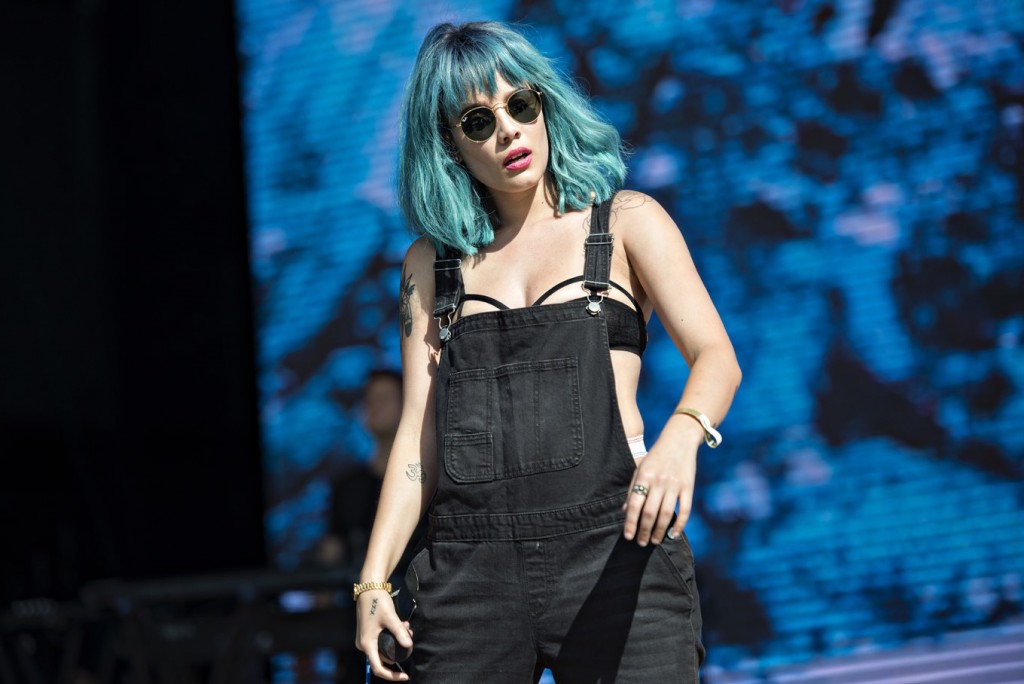 With a busy tour schedule and a fresh album debuting at the top of the charts, it's safe to say that the buzzy pop sensation known as Halsey is having quite the year so far. The blue-haired bad girl first came onto the radar earlier this year after captivating crowds on the Imagine Dragons tour and has been garnering loads of attention ever since. Her loyal fan-base continues to grow exponentially and with it, an arsenal of killer fan art that is accumulating all over the Internet. Check out some of our favorites down below.
Many thanks to the dedicated fans around the world showcasing their talent and helping us feed our insatiable Halsey obsessions. We appreciate you and we know she does too. Make sure to catch her live this fall on her upcoming tour.
Tags