Fan Art Friday with Rulebreaker Demi Lovato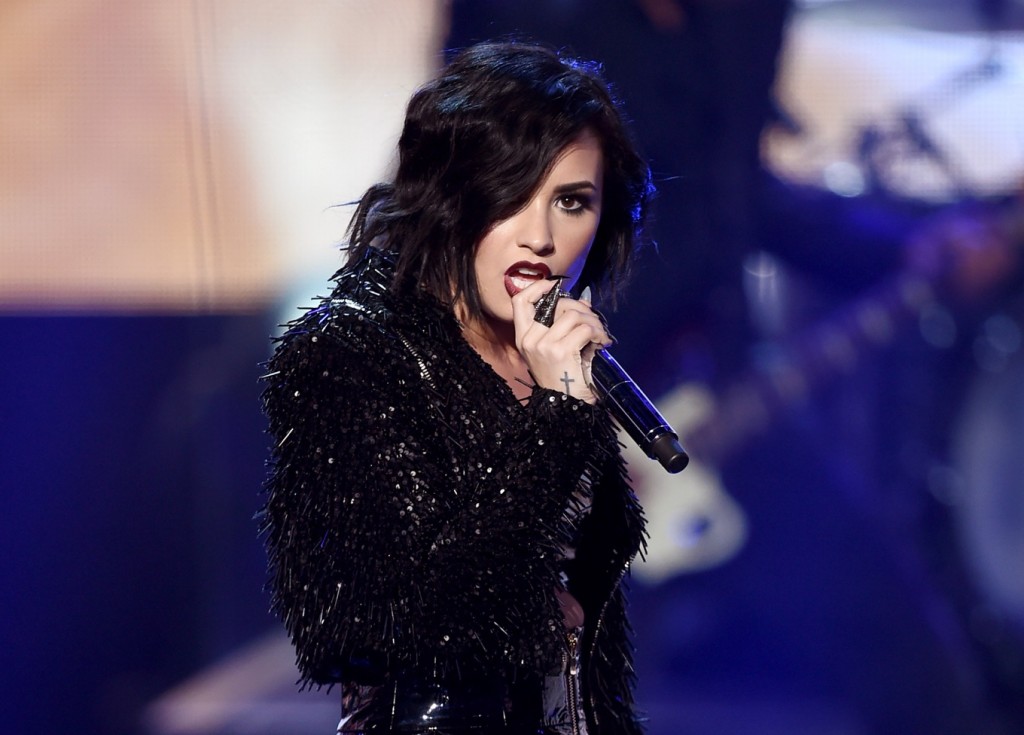 "What's wrong with being confident?" – Demi Lovato
Demi Lovato has earned herself a ton of admiration this year with the release of her latest album, Confident. Not only for her incredible vocal performance on the album, but also for the powerful message embedded within it. The hit record serves as a artistic display of the singer's new found confidence while also encouraging fans to find their own true calling.
Today Demi was awarded Billboard's Rulebreaker Honor at Billboard Women in Music 2015 (#WomenInMusic), and so this Fan Art Friday is dedicated to her.
Demi Lovato sings 'Stone Cold,' accepts Rulebreaker Honor at @Billboard's #WomenInMusic https://t.co/7mRtr3rJzn pic.twitter.com/UljFMrNdTA

— Hollywood Reporter (@THR) December 11, 2015
Demi is a huge inspiration to fans and it's now crystal clear, the #Lovatics are one heck of a bold bunch. It's been amazing to see all of you out there spreading such positive messages and beauty through your Demi Lovato fan art. We wanted to show you just how great Demi's fans are by sharing some of the confidence and talent within the Demi Lovato fan community. Check out some of the awesome fan art down below:
It's always awesome when artists show appreciation for their fan art! Check out this awesome digital design from tumblr user Divergent1989 that Demi re-posted on her own personal Instagram.
---
This black and white portrait by @Gannax99 is incredible! It looks as good as Demi sounds.
My drawing of @ddlovato #Confident #CoolForTheSummer #demilovato #lovatics #art pic.twitter.com/nlF8RnPhnO

— G A N N A (@Gannax99) September 4, 2015
---
Oh please, @Vickrarts,  don't act like it doesn't already look perfect the way it is. ?
---
Yay for anime Demi!! ?
---
This is an actual drawing and not a photo?! Wha…how… ?
---
Alright, @highrise_and_bowties, where the heck can I buy this thing to frame and mount on my wall?!
---
Don't miss your chance to see Demi Lovato live in concert next year on the Future Now tour with none other than fellow Disney pop sensation, Nick Jonas! Check out the full list of tour dates here at Ticketmaster.
Tags