The Best Drake Fan Art – Fan Art Friday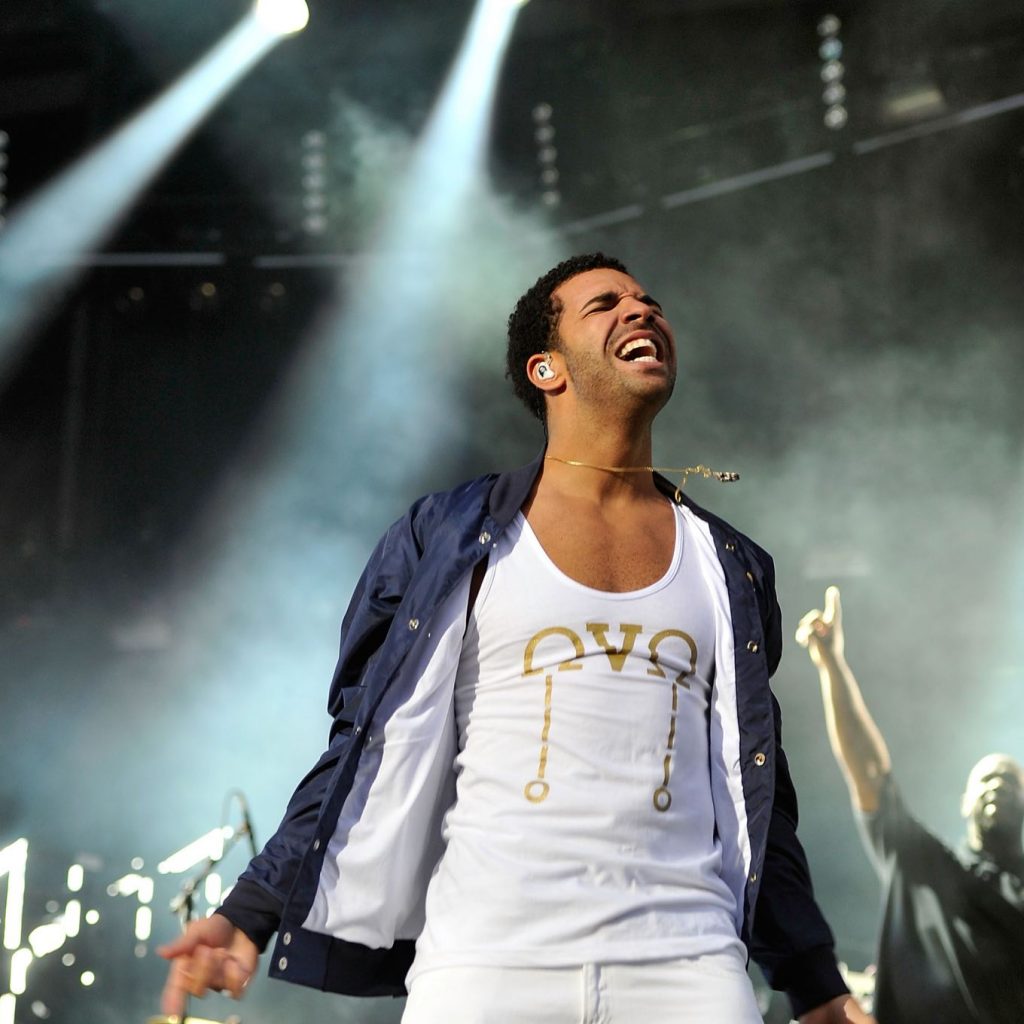 October's Very Own, Drake is making tsunami sized waves in the pop culture world this year with the release of his chart-topping, record breaking new album VIEWS, which hit the airwaves earlier this year. With VIEWS still on rotation around the world and the highly anticipated stadium-filling Summer Sixteen Tour unfolding in the US and Canada, it goes without saying that Drizzy is easily one of the biggest names in contemporary music.
Yes, the Six God is on top of the world right now as he approaches his 30th birthday on Oct 24, and the internet continues to flood with concert pics, hashtags, fan art, and hysterical memes of the Hip Hop phenomenon at an astonishing rate.
At this point, there's no doubt that Drake has one of the largest fan armies in the world. So we're putting the spotlight on fans and their latest and greatest Drake inspired artwork. Check out the Drake fan art down below, and follow along with the hashtag #ViewsExhibit to see what goes down at a one-day pop up Drake fan art exhibit on Oct 10, which is run by fans — we can't wait to see what they have in store. But first, let's look at some awesome Drake fan art.
---
Loving this dope acrylic painting featuring some all too real Drizzy lyrics by the talented @Keys.open_doors. He looks like he's about to cry, but that's the real Drake we all truly know and love.
---
my oil painting of @Drake ✨ #views pic.twitter.com/1AWpyCQnrl

— jess (@jessbesos) April 12, 2016
This beautiful oil painting by @Jessbesos perfectly highlights the emotionally heavy moments of VIEWS with its brilliant use of hazy grays. It's gonna be OK Drake, we promise.
---
Views pic.twitter.com/uTVHyUMCIO

— Chris Mineses (@CminesesDesigns) April 11, 2016
The 6 God suited up head-to-toe in VIEWS gear for the Toronto Raptor's playoff series. Awesome digital portrait by @LORD_CEEEJ
---
Here's a new #illustration of Drake – #Views pic.twitter.com/kfsmwceqGu

— Steven P Hughes (@_StevenHughes) May 10, 2016
Can't get enough of this vividly colorful illustration by @_StevenHughes. The warm glow of the red contrasted against the blue gives us a glimpse into Toronto at dawn.
---
@Sailesh absolutely killed it with this "Hotline Bling" inspired portrait! Love how she used the prominent colors from the video as the background gradient. ?
---
When @peppedal took on Drake as a muse, Drake was the one that took notice and re-shared the artist's work on his IG. Major props!
---
We love this illustration by the amazing artist @dave_valeza of Drake and Adele – two of our fave artists going riff for riff.
---
Thanks for stopping by and a BIG THANKS to the amazingly talented Drake fans out there for blessing us with their gorgeous art.
Now, check out the Drake tour schedule.
Tags