10 Classic Dixie Chicks Music Videos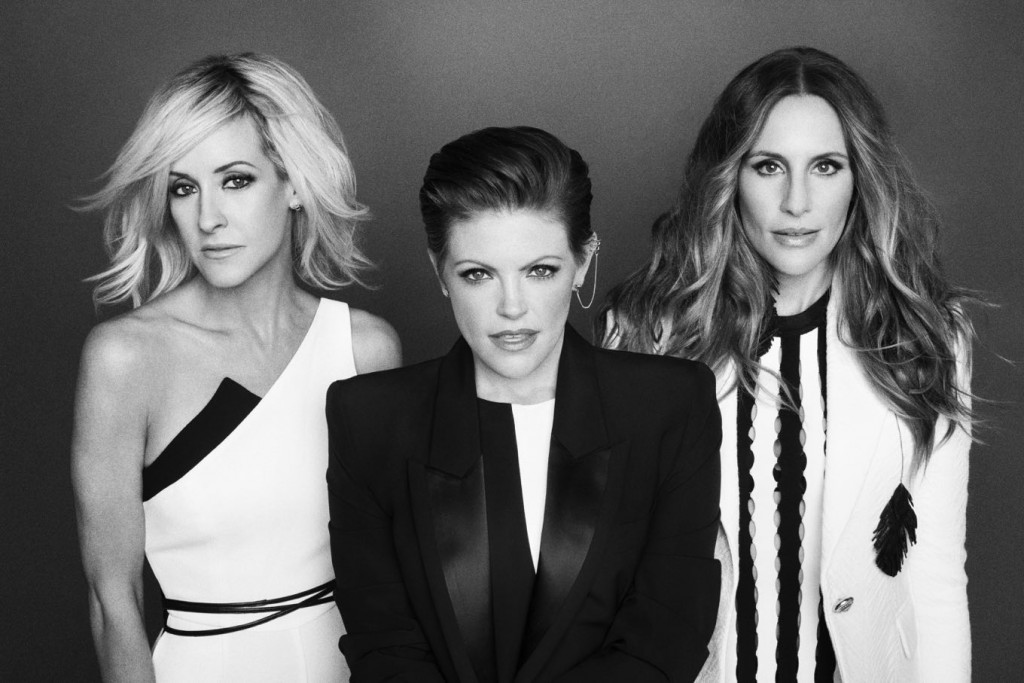 We are more than excited with the recent news that legendary country phenomena, Dixie Chicks, are hoppin' back in the saddle for their first world tour in nearly a decade. The band is headed for wide open spaces all over the globe, with performances in over 40 cities throughout the US and Canada alone! The American leg of the DCX World Tour MMXVI kicks off on June 1st of next year and will end with an epic barn burnin' finale at the Hollywood Bowl in October.
To help you celebrate, we've rounded up some of our favorite Dixie Chicks videos from over the years. It's time to dust off those ole boots and get to dancin', ladies and gentlemen!
10. Wide Open Spaces
An infectiously catchy tune about a girl setting off on a soul-searching journey, "Wide Open Spaces" truly captures the essence of the Dixie Chicks.
---
9. Goodbye Earl
A classic that helped establish the Dixie Chicks as country music's bad girls. It tells a whimsical tale of vengeance and is coupled with an equally entertaining video featuring 30 Rock star, Jane Krakowski.
---
8. Landslide
The Dixie Chicks' twangy 2002 rendition of Fleetwood Mac's "Landslide" brings an awesome country touch to a beloved classic.
---
7. You Were Mine
"You Were Mine" is a heartfelt ballad that is sure to get those lighters up high in the sky.
---
6. Cowboy Take Me Away
It's always awesome when a band possesses enough raw talent to simply use a live performance as an official music video. Flawless!
---
5. Ready to Run
A Dixie Chicks essential paired with an awesome video that follows runaway brides on a mission to have some fun.
---
4. Without You
Be careful, this one's a tearjerker!
---
3. Sin Wagon
Another epic live performance that's fit for one heck of a hoedown.
---
2. I Can Love You Better
Who hasn't dreamed of taking a ride on a baggage carousel at the airport? I know I have…
---
1. There's Your Trouble
A great song brought to life with a colorful, kaleidoscopic video that is just as fun to watch as it is to listen to.
---
BONUS! Not Ready to Make Nice
This song is a fan favorite and the music video captures the intensity and spirit of standing up for what you believe in, even in the face of adversity. Thank you, @Mickey Fay (on Facebook) for suggesting we add this video to the list.
---
We hope you enjoyed revisiting all these Dixie Chicks classics with us! Be sure to check out their big list of tour dates here and see when these lovely ladies are headed to your city.
Stay connected with the Dixie Chicks on the DCX MMXVI World Tour, and sign up for their all new Tour Club.
Post last updated on 11.24.15.
Tags