14 Anti-Love Songs for Your Anti-Valentine's Day Playlist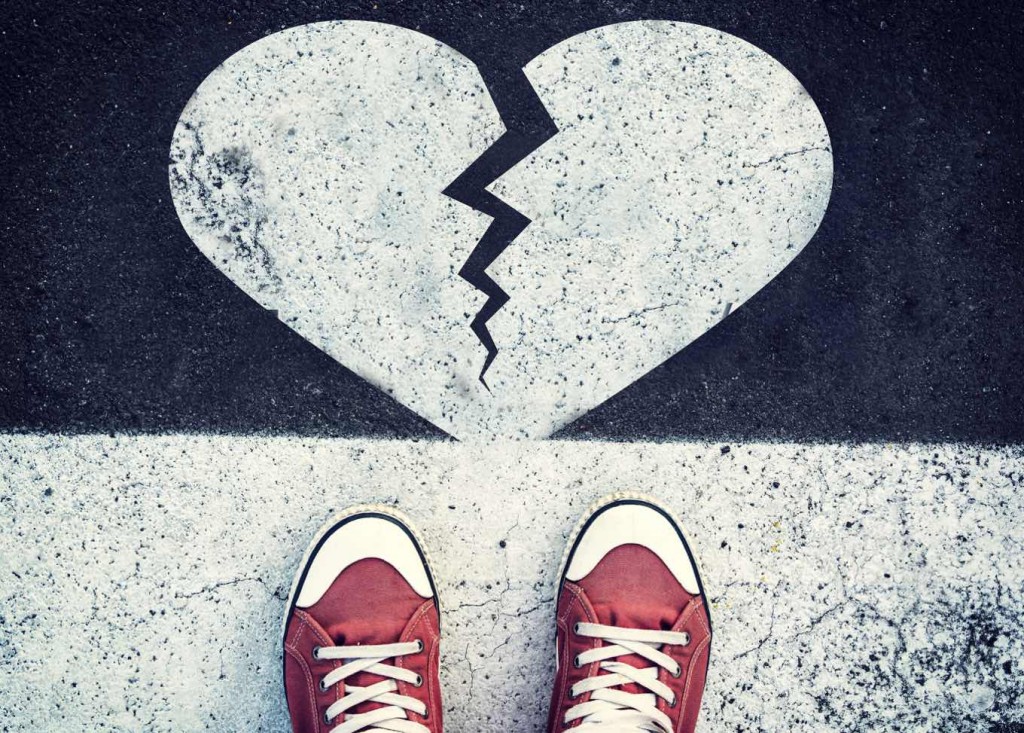 We've all been through the solo Valentine's wringer: none of your friends can hang, the entire city is painted red, and you can't even get a table at a restaurant. No one enjoys it, but with these 14 anti-Valentine's Day songs on repeat you can rock out alone and enjoy the best date of all — yourself!
"Addicted to Love", Robert Palmer
At some point, you're just gonna have to face it — you're addicted to love. Well, your detox starts now.
---
"Better Man", Pearl Jam
The evil twin of "Addicted to Love". You could find a "Better Man", but you're also doing just fine on your own.
Find Pearl Jam tickets near you
---
"Cry Me a River", Justin Timberlake
If your ex comes crawling back, cue up this jam to remind yourself about how they treated you in the past.
Find Justin Timberlake tickets near you
---
"Only the Lonely", Roy Orbison
When you need to know that someone else feels the same way, Roy's beautiful voice is here to comfort you.
---
"Love Yourself", Justin Bieber
Your ex won't move on until they learn to love themselves — the same way you love yourself when you're grooving to this Bieber hit.
---
"I'll Never Fall in Love Again", Dionne Warwick
Q: "What do you get when you fall in love?"
A: A number of adverse psychological and physiological reactions.
---
"So What", P!nk
Feeling needy? Just blast this revenge anthem and sing along to the "Na na na na na na na" verse to remind yourself that you're better off solo, you rockstar you.
---
"Head Games", Foreigner
You knew the head games had to end, and now that you've got a clear mind, you're doing better than ever.
Find Foreigner tickets near you
---
"Love Stinks", J. Geils Band
While there are subtler lyrics out there, we agree with every hilarious line of "Love Stinks".
---
"No Scrubs", TLC
Remember, a Scrub is just a guy who thinks he's fly. You don't need that ish in your life.
---
"The Only Good Thing (You Ever Said Was Goodbye)", Joan Jett & the Blackhearts
The perfect song for getting lowlifes out of your apartment, your life, and your heart. Just like Joan Jett, you're gonna do just fine.
---
"Don't Think Twice (It's Alright)", Bob Dylan
Sometimes, when someone leaves you, it's the best decision you never made. Say good riddance with this Bob Dylan classic.
---
"We Are Never Getting Back Together", Taylor Swift
No matter how well you're doing since parting ways with your ex, the occasional reminder from T. Swizz never hurts.
Find Taylor Swift tickets near you
---
"Irreplaceable", Beyoncé
You're the irreplaceable one, and no one's worth shedding a tear over when you're as fabulous as Beyoncé, which, by the way, you are!
---
Looking to mend your broken heart with a good deal? Ticketmaster and Live Nation's 2 For 1 Concert Tickets offer features shows from some of your favorite artists on tour now. 
Tags