6 Cool Facts About NHL® Hockey Pucks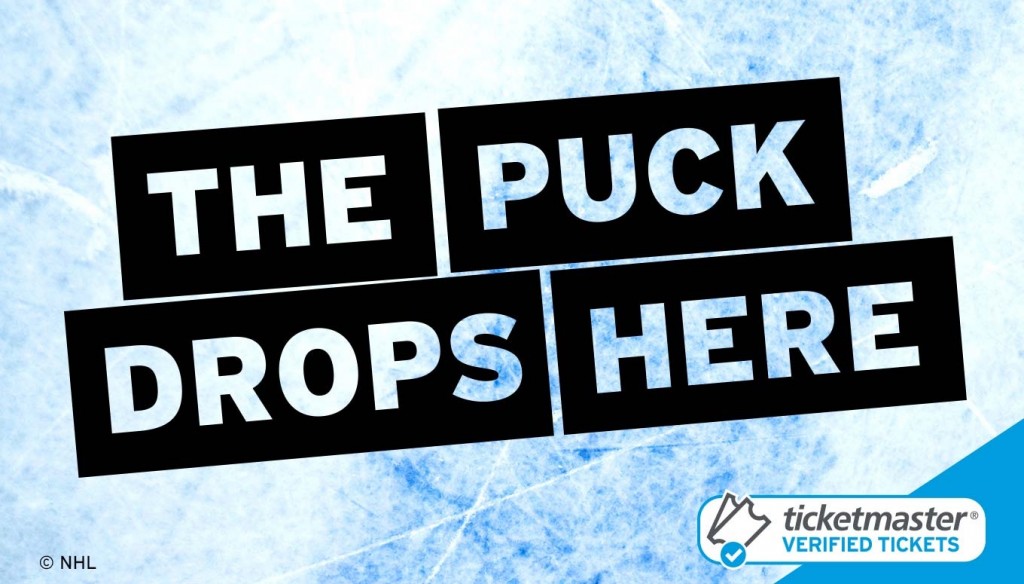 1.What is the puck made of?
Pucks are made of vulcanized rubber, see the fascinating process of making one here. (Source: Wikipedia)
2. What is the weight and size of an NHL® puck?
Regulation pucks weigh six ounces, stand an inch high, and are three inches in diameter. (Source: Wikipedia)
3. How fast does a puck go during an ice hockey game?
A fast slap shot will routinely clock in at 100 miles per hour or higher. The fastest shot in NHL® history is credited to Zdeno Chara, who hit a puck 108.8 mph in the 2012 All Star Game SuperSkills competition. (Source: Wikipedia)
4. Why do they freeze hockey pucks?
Home teams store several game pucks in cooler just in case they get hungry. No, just kidding, that would lead to something like this. Pucks are frozen to prevent them from bouncing on the ice. If a puck is in use for more than two minutes, teammates will grab a fresh puck out of the cooler and hand it to a player on the ice before the next face-off. (Source: Wikipedia)
5. How many pucks are used in a hockey game?
Typically, the NHL® uses between 40 and 45 different pucks per game. (Source: NHL®)
6. What is the ceremonial first puck?
Just like the first pitch at a baseball game, the first puck allows a guest of honor to signal the official start of the match. Several celebrities and distinguished peeps have dropped the first puck, including:
• Gene Simmons and Paul Stanley of KISS, LA Kings vs. Minnesota Wild in 2014.
• Action star and former California Governor Arnold Schwarzenegger, Anaheim Ducks vs. Ottawa Senators in 2007.
• In dropping the first puck before an exhibition game between the Vancouver Canucks and San Jose Sharks in 2006, Queen Elizabeth II became the first reigning monarch to perform the ceremony. (Source: Wikipedia)
What are some other uses for hockey pucks?
You know you're a true hockey fan when you start using pucks for quick solutions. We can't help it—we have hockey on our minds.
If you're looking for real NHL® tickets The Puck Drops Here.
Sources: Wikipedia, https://en.wikipedia.org/wiki/Hockey_puck and https://en.wikipedia.org/wiki/NHL_All-Star_Game_SuperSkills_Competition
Tags