4 Broadway Shows Based on Classic Kids Books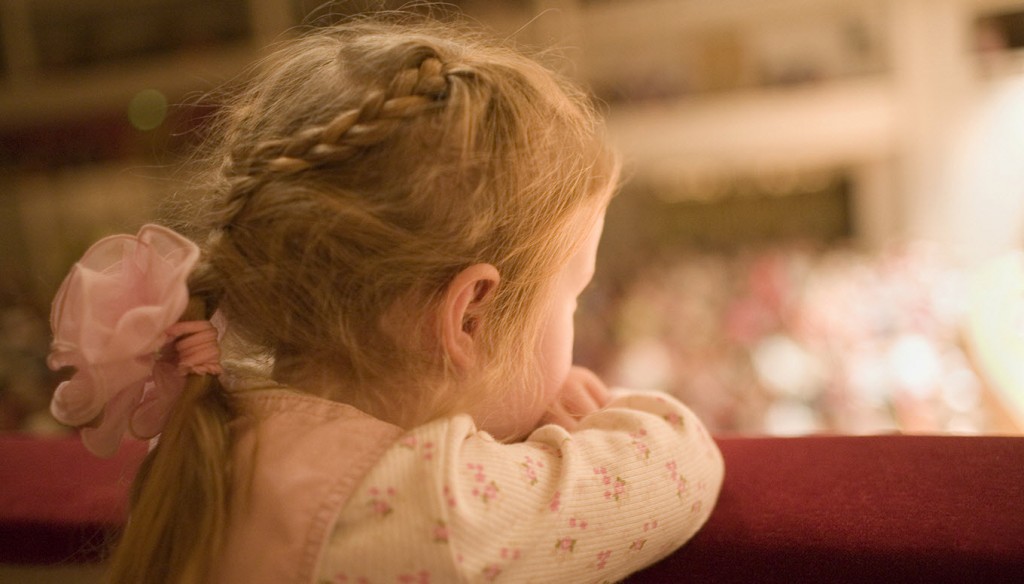 Some of the most popular and award-winning stories to hit the Great White Way have come from the world of children's literature. Great kids books often entertain adults as much as children, so when they're adapted to the stage they make for perfect live theater that's a blast for the entire family. For this Throwback Thursday we're celebrating five children's stories that have been turned into can't-miss Broadway musical spectaculars sure to thrill the child in us all.
Based on The Wizard of Oz, Wicked gives a whole new spin to what is probably the most recognizable story in all of American culture. Instead of Dorothy, the musical is told from the sympathetic perspective of Elphaba (AKA the Wicked Witch of the West). 12 years into its Broadway run this mind-blowing musical is still chockfull of show-stopping performances that theater fans everywhere are raving about.
Aladdin is another musical sensation from Disney Theatrical that follows in the footsteps of hits like The Lion King and Beauty and the Beast. Based on a story from The Arabian Nights, the show turns its source material into a larger-than-life spectacular incorporating action, romance, music, and comedy. All of your favorite songs from the animated movie version are on display, while James Monroe Iglehart's Tony Award-winning turn as Genie offers audiences a magical experience.
This new musical hit has a few layers of separation from its original source since it was based on the 2004 movie of the same name, which focuses on J.M. Barrie's relationship with the family that inspired him to write Peter Pan. Finding Neverland is sure to entertain fans of all ages and speak to anyone that never wanted to grow up with its star-studded ensemble highlighted by Kelsey Grammar and Matthew Morrison.
Originally a novella by beloved children's author Roald Dahl, this story made a new generation of fans when Danny Devito directed the film version in 1996. New writer Dennis Kelly and composer Tim Minchin have made this supernatural story their own with their musical hit. After a two-year run on London's West End the show came across the pond to Broadway's Shubert Theatre where it won five Tony Awards and continues to delight audiences.
---

Tags