How to Prepare For the BLACKPINK World Tour [Born Pink]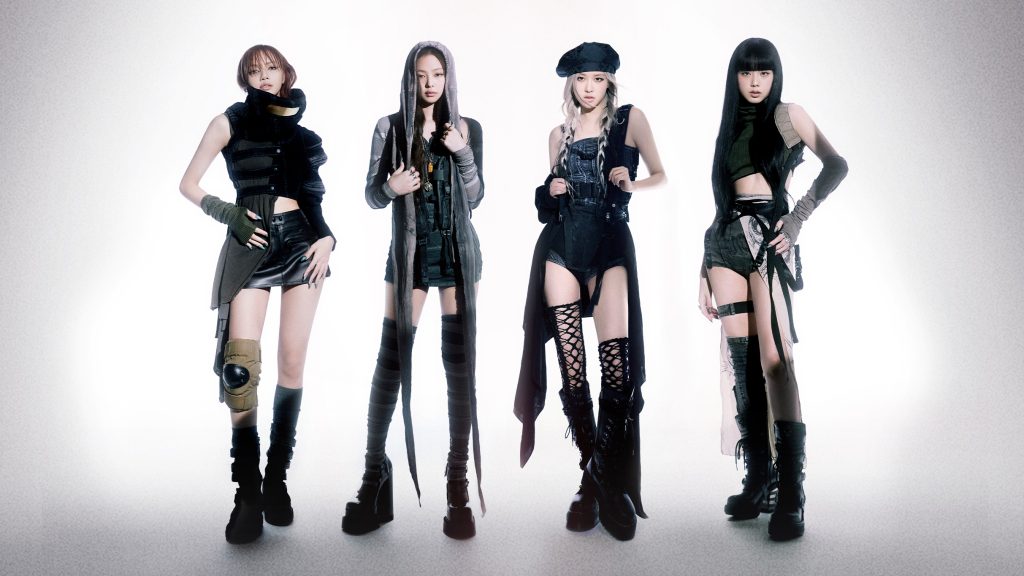 BLACKPINK has announced dates for its BLACKPINK World Tour [Born Pink], and we want to help you best prepare to get tickets. 
Step 1: Make sure your Ticketmaster account is up-to-date prior to the sale, including your email, phone number, credit card information, and have the most recent Ticketmaster app installed on your mobile device.  If you need to create a new account or modify an existing one, you can do so here.
Step 2: Familiarize yourself with the presales by checking your local ticketing page for presale dates and times. 
Step 3: On the presale date, arrive at least 10 minutes before the presale time so you can join the queue. When the sale begins, the queue will open and you'll be given a place in line. 
When shopping for tickets, you must do so from a single device. Signing in to the same account on multiple devices may result in errors. Additionally, on your device you may open one tab per show. Opening multiple windows or tabs to purchase tickets for the same show may result in errors.
Step 4: Once it's your turn to shop, you'll use the map to select your seats and then proceed to checkout. Please note, tickets are available first-come, first-served, and not guaranteed. We expect demand for tickets to be overwhelming and kindly ask for your patience while we safely move fans through the virtual queue for the opportunity to find and buy tickets.
While we can't guarantee everyone a ticket, these extra steps can make your ticketing purchase much more accessible.
You Might Like
All the tips and tricks you need to get the most out of your Ticketmaster account.
Eddie Vedder will be returning to the solo stage to raise support for EB Research Partnership (EBRP). The shows will take place Monday, October 23 and Tuesda...
Garth Brooks has announced new shows for his Las Vegas Residency, Garth Brooks/Plus ONE at The Colosseum at Caesars Palace in Las Vegas and is using Verified...