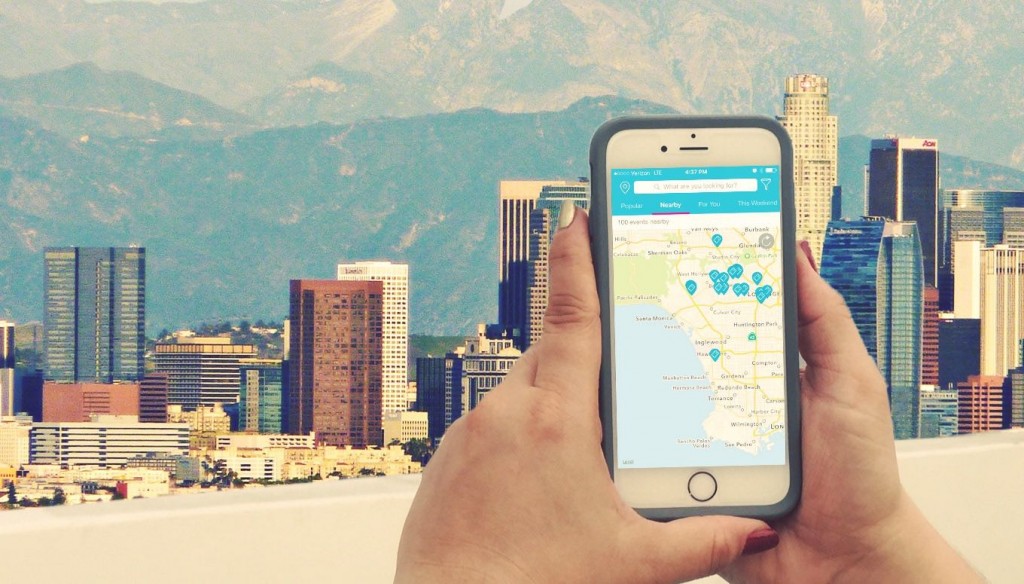 UGH! Another great event happened right under your nose and the worst part—you could have made it if you only knew about it. We feel your pain, so we did something about it.
In our latest version of the Ticketmaster app (iOS) you can search for live events happening nearby with the touch of a finger and know what's going on before it's gone. You know what that means: NOMO FOMO.
Here's what you can do: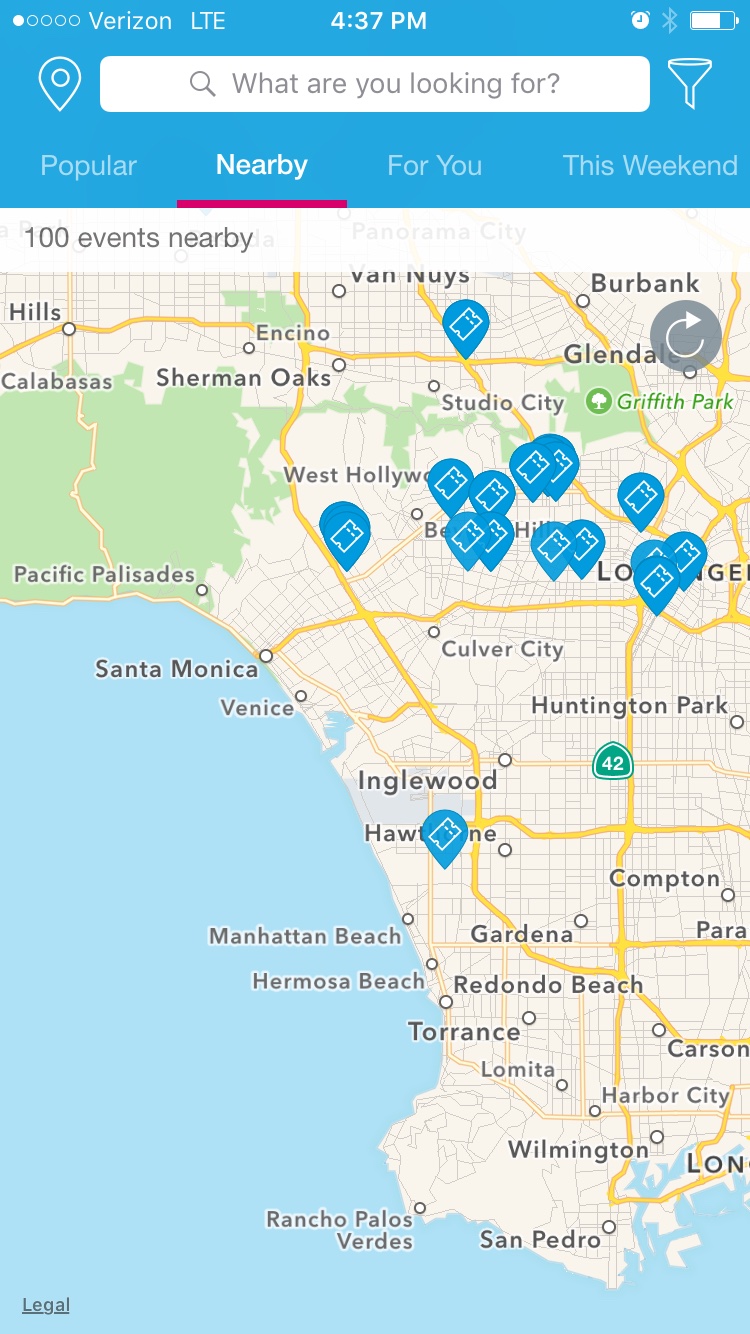 See what's going on near you by tapping the Nearby tab at the top of your screen, then use the map to zero in on the area you're interested in.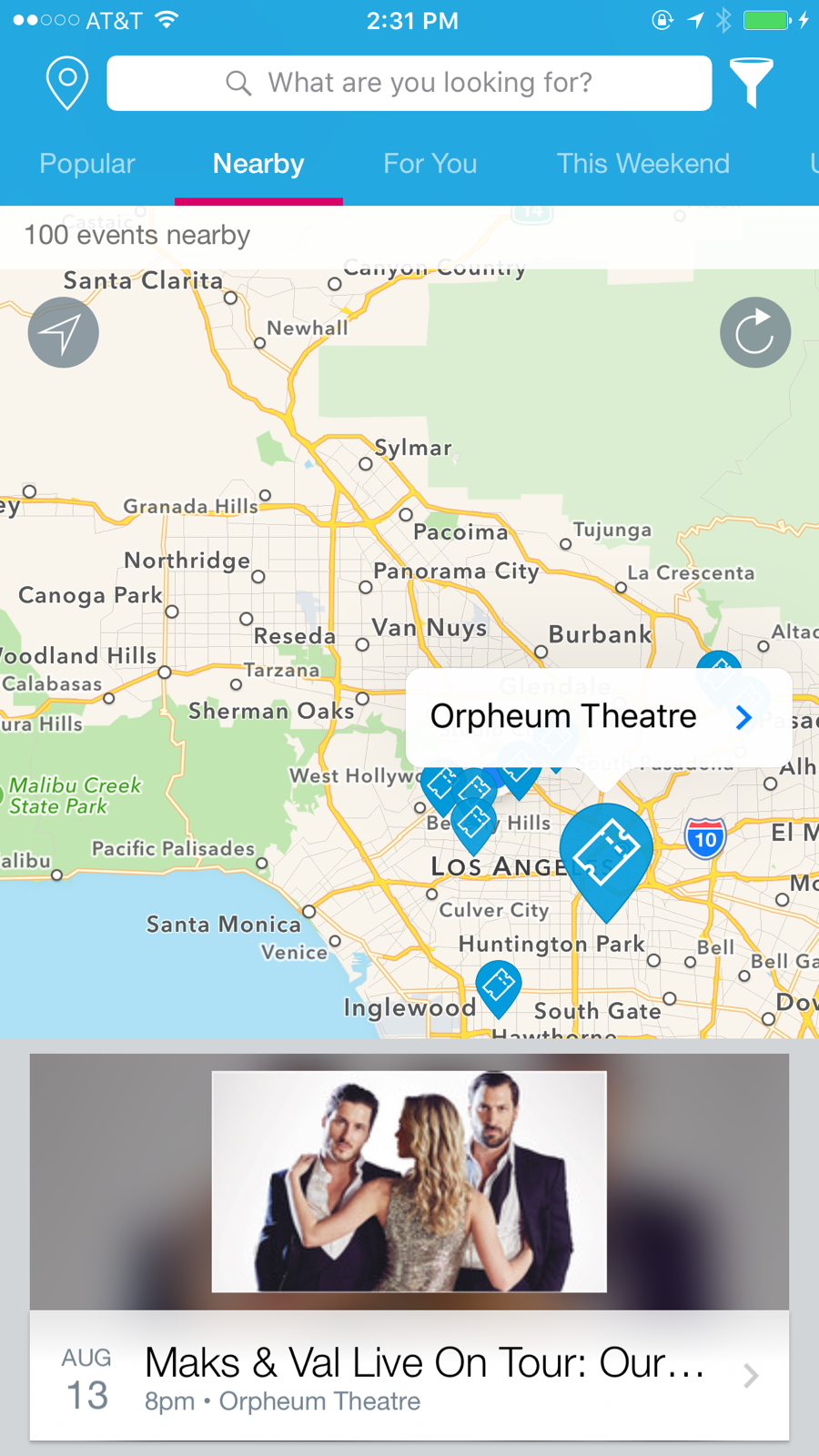 Quickly search by category and get in to what you're into, or open yourself to a new experience nearby—it all starts by tapping the Filter icon. Get the exact dates you want. Find same-day fun, or plan ahead by searching for events happening tomorrow, this weekend, next week, or even next month.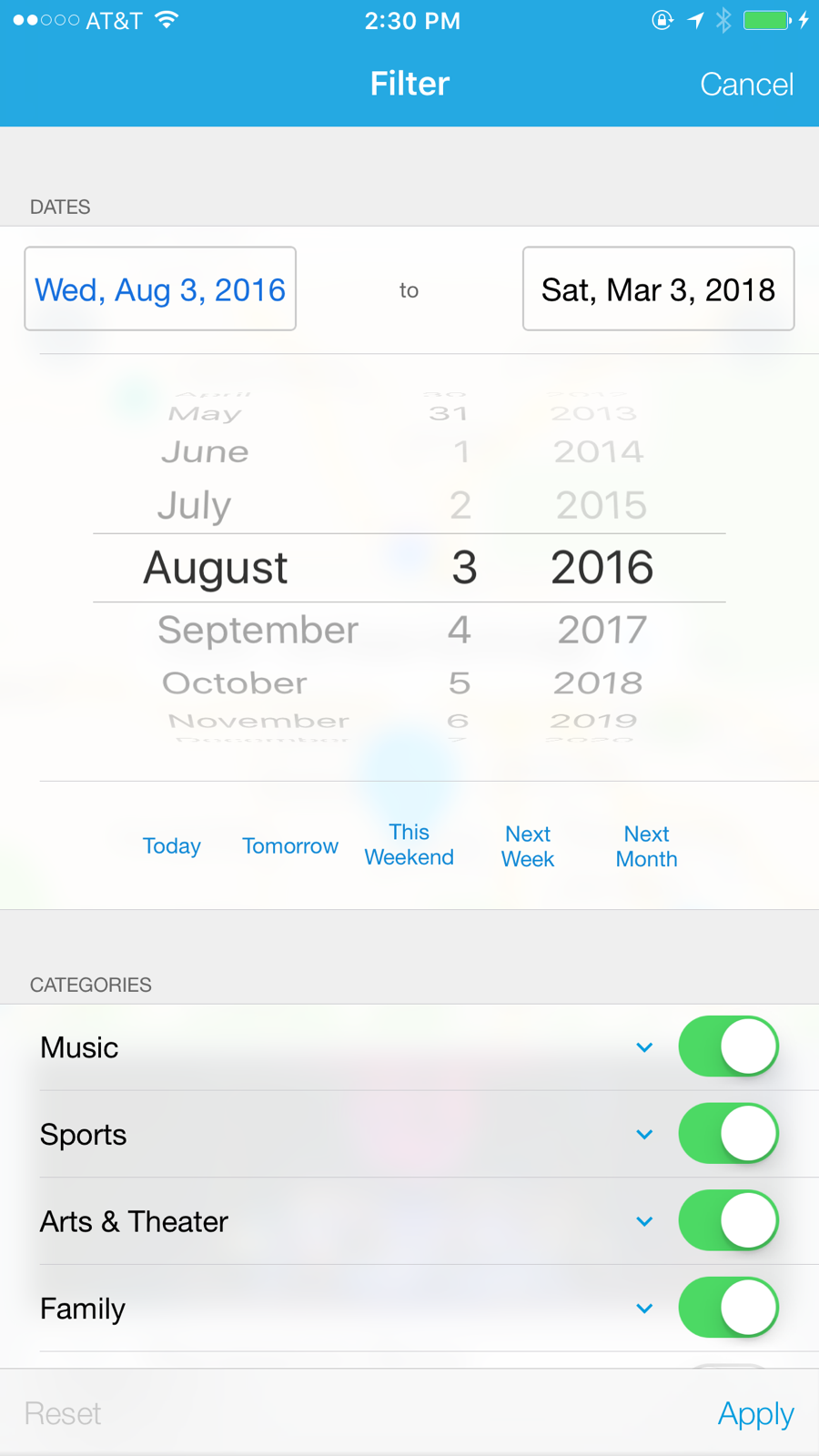 Fans with an iPhone 6s or iPhone 6s Plus can preview all upcoming events with Peek and Pop using Apple's new intuitive way to navigate, 3D Touch.
Get the app that gets you in. Download the Ticketmaster app for iOS:

Tags