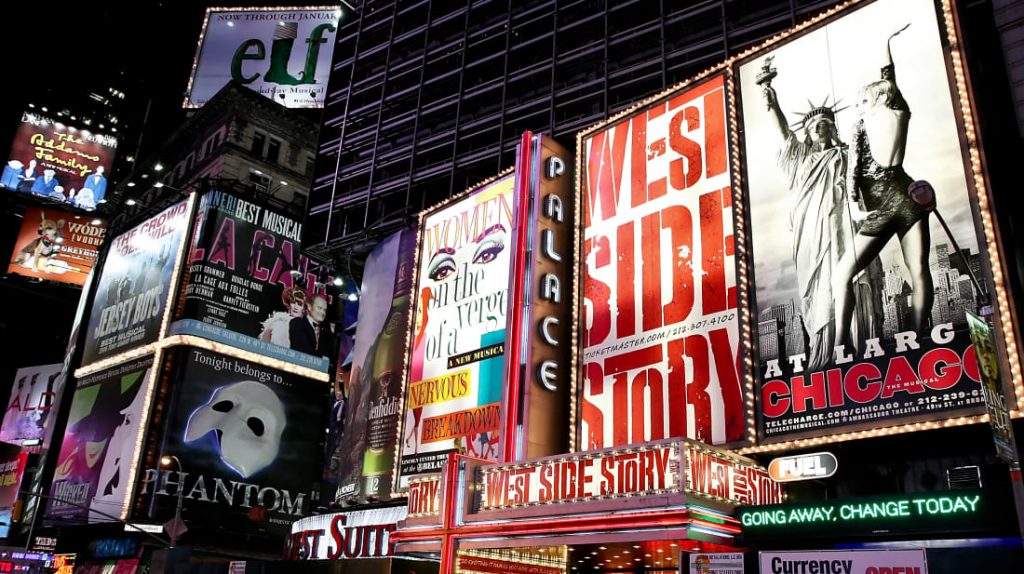 Emma Levin is a spiritually-minded, budding writer who's been learning how to ollie. Send skateboard tips to @levinthemoment on Twitter. 
Broadway has remained dark for over a year now, the longest shutdown in the history of show business. While theatergoers anxiously await Broadway's triumphant return, these theatres have provided a theatrical experience direct to your living room couch. So, dim the lights, silence your phone, pour wine into your theatre's sippy-cup, and enjoy an authentic theatre experience. Read below to find out which theatres are streaming your favorite shows online.
Lincoln Center Theatre

New York's Lincoln Center Theatre is streaming the Chekhov-inspired play, Vanya and Sonia and Masha and Spike online until April 11th. This comedy won the Tony Award for Best Play in 2013 and stars veteran actors Sigourney Weaver and David Hyde Pierce. The Lincoln Center Theatre has many productions available to stream online, including the 2017 Pulitzer Prize finalist, The Wolves. You can stream their productions here.
Goodman Theatre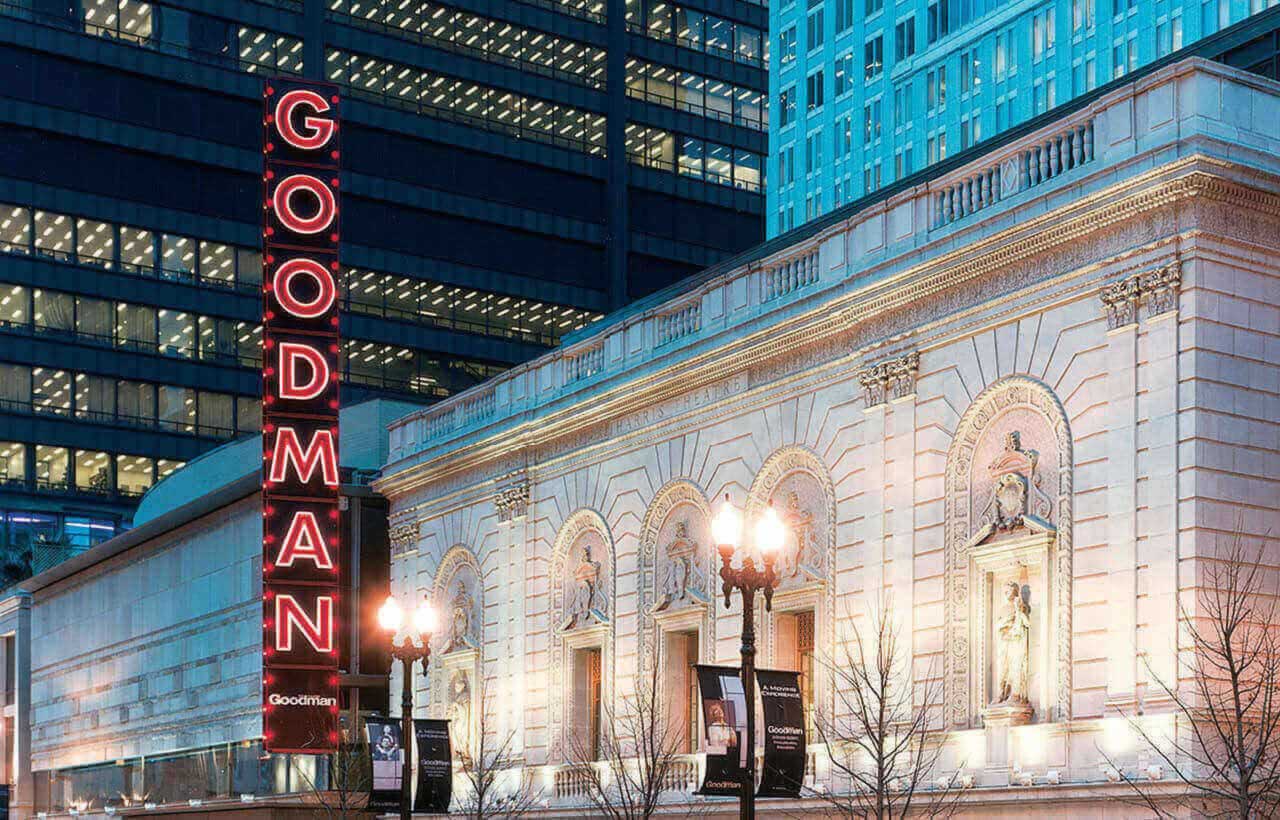 Chicago's oldest playhouse, the Goodman Theatre, has curated a selection of hit favorites as part of their "Encore" series. Most notably, their reimagined version of William Shakespeare's Measure for Measure can be streamed on-demand starting April 26th. Peruse their complete collection here.
Public Theatre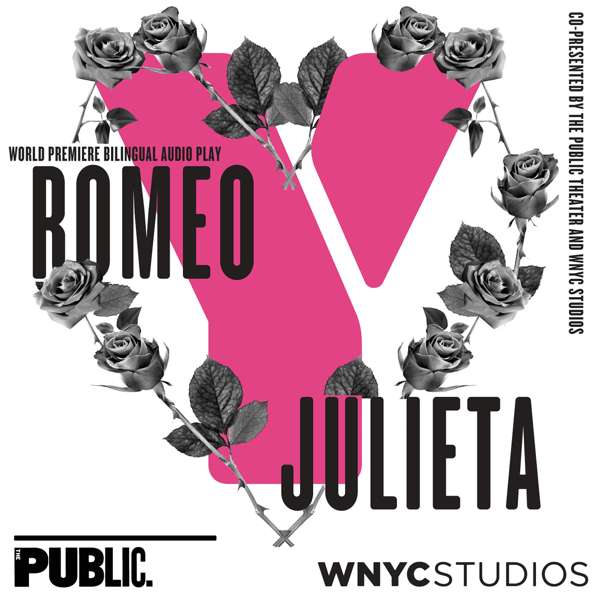 New York's Public Theatre has collaborated with WNYC Studios for a reading of Romeo Y Julieta, a bilingual audioplay of Shakespeare's Romeo and Juliet, starring Lupita Nyong'o and Juan Castano. This production is based on the Spanish translation of Shakespeare's text by Alfredo Michel Modenessi. You can listen now wherever podcasts are available.
Rock of Ages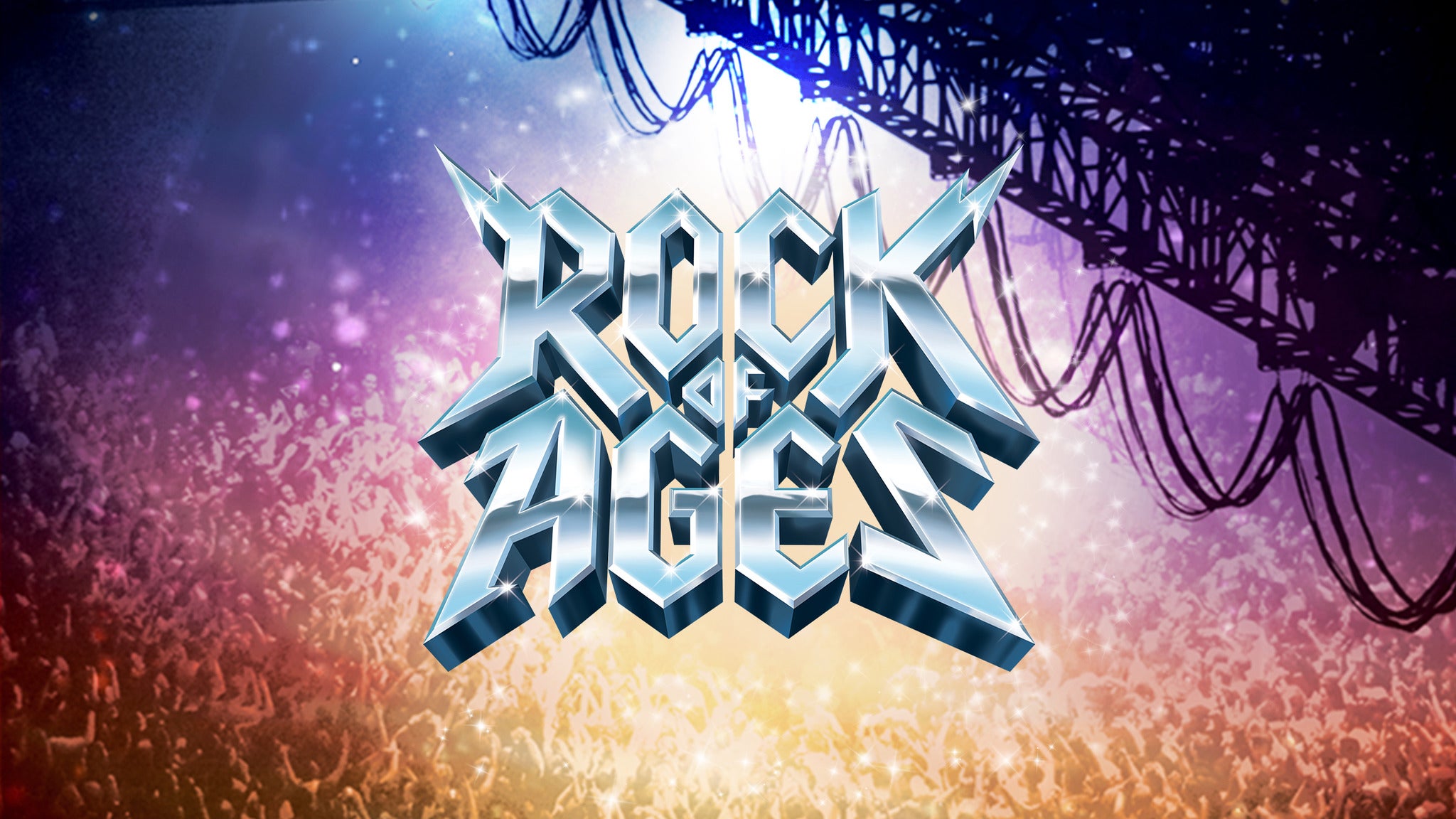 For fans of the '80s, a production of Rock of Ages: All-Star Reunion Concert will be available to stream for one-night-only this coming April 24th. The concert will feature famous cast members from all over the world, complete with headbanging and teased hair. You can stream the concert online here.
Old Vic Theatre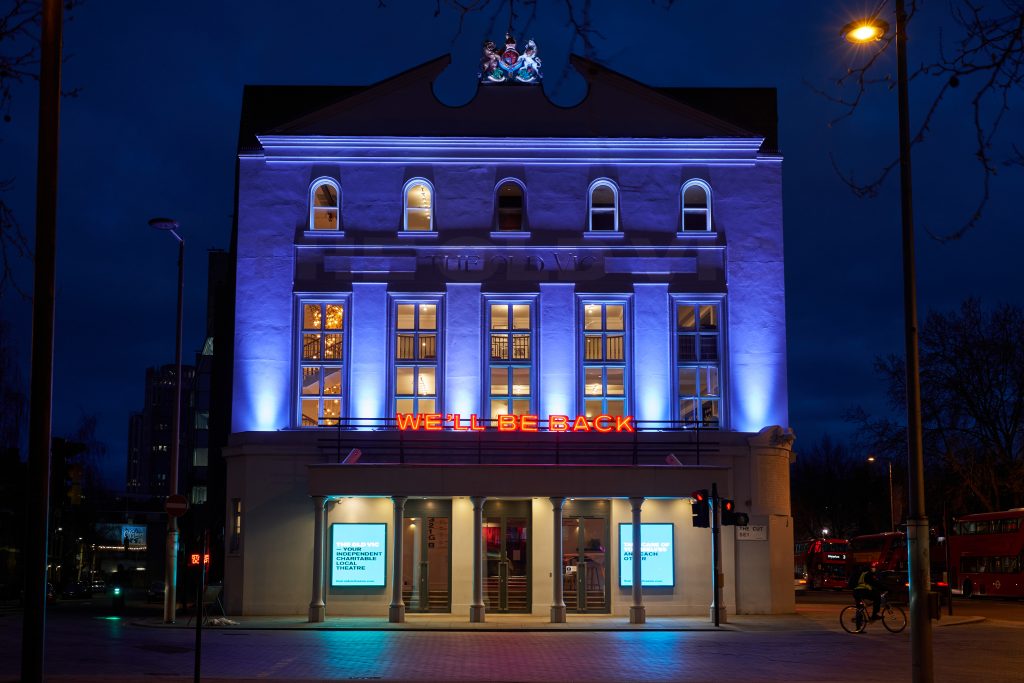 London's Old Vic Theatre will stream Dr. Seuss's The Lorax in celebration of the 50th anniversary of the story's publication. The show will be offered to schools across the globe on Earth Day and can be streamed online from April 14-17. Check out all the shows from the OLD VIC: IN CAMERA series here.
Steppenwolf Theatre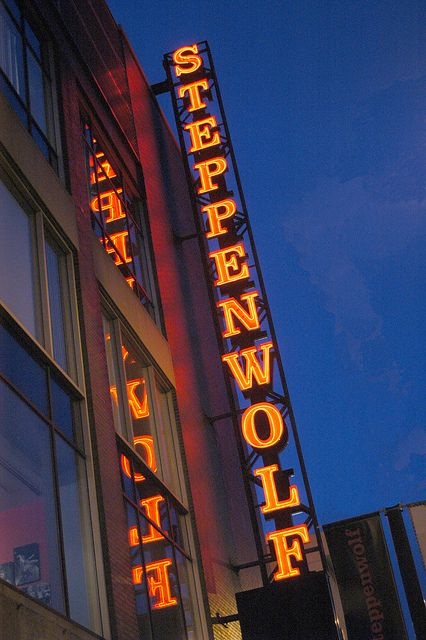 Chicago's Steppenwolf Theatre Company is streaming the world premiere of Duchess! Duchess! Duchess!, a play inspired by Meghan Markle and her relationship with the British royal family. As part of the Steppenwolf Now Virtual Stage, this production and others can be streamed online here.
NY PopUps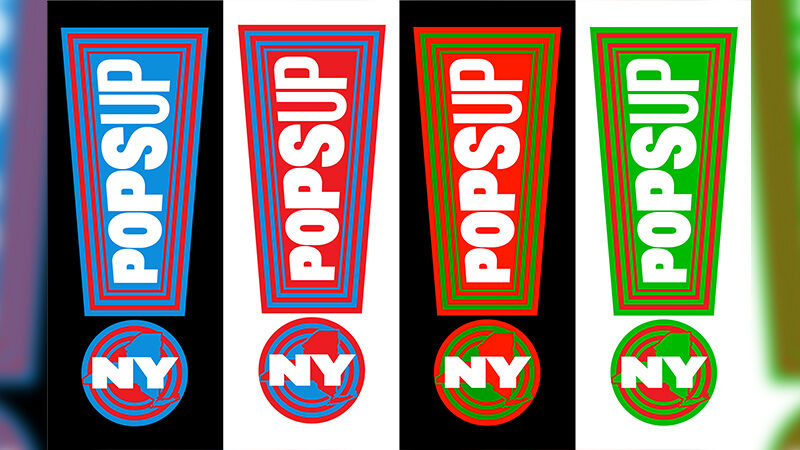 New Yorkers may catch a lucky break and be back to Broadway soon thanks to Governor Cuomo's NY PopUps program. The Governor plans to host small pop-up performances within New York's most famous theatres to help revitalize the arts. The first Broadway Theatre to host the initiative will be the Music Box Theatre, which is home to the musical, Dear Evan Hansen.
As the saying goes, the show must go on, and thankfully, audiences all over the world can still attend a night at the theatre.