7 Things to Love About Virtual Concerts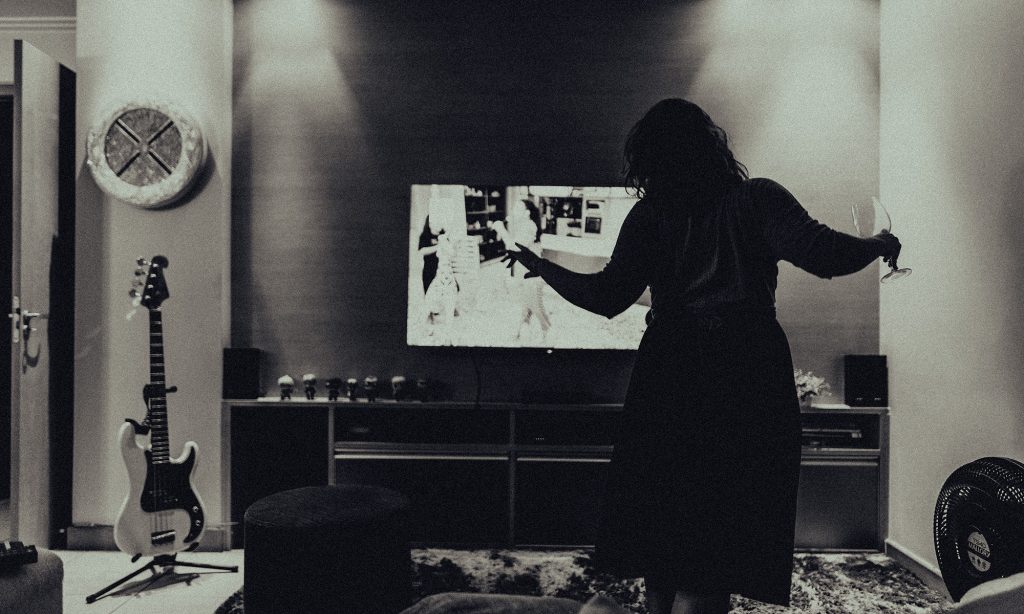 Although most of us are eager for the day the in-person concert calendar is back in full swing, virtual shows are an alternative with plenty of things going for them. In fact, chilling on the couch at home and cueing up a livestream offers some distinct benefits. Here are just a few of them. 
1. The sightlines are perfect.
In-person concerts can be fraught with viewing obstacles: sightline-obscuring poles, the former basketball player standing in front of you, the person holding up a blinding mobile device between you and the stage. At virtual concerts, these things are non-issues, since sightlines are always clear (and if they're not, a quick browser refresh is usually all that's needed).
2. There's no need to sacrifice comfort.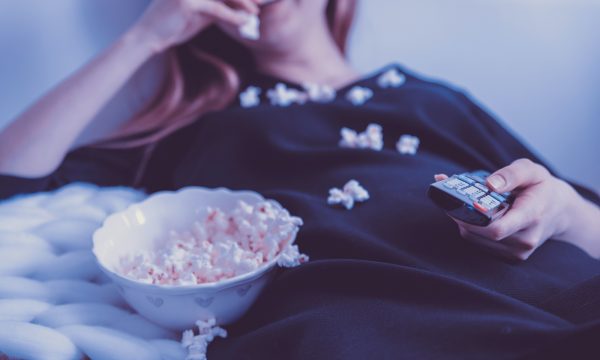 Give your feet a break. Virtual concerts offer a chance to watch music in any number of luxurious places: lounging in bed, sprawled on your deck, snuggled under a pile of blankets. And the dress code? You don't have to change out of sweatpants unless you want to — at home, concert gear is casual all the way.
3. You can watch (many of them) at your leisure.
Although some virtual concerts are a one-time deal — in other words, as with an in-person show, if you don't watch it in real time, you'll miss out — many others are archived for later viewing. In terms of convenience, nothing beats this flexibility: You can spend a weekend in concert binge-watching mode, or make it a matinee and still get some shut-eye.
4. Dance like no one's watching — 'cause they're not.
Let's be real, some of us feel oddly self-conscious shaking a tail feather in public (deserved or not). But every single type of fan can dance and every kind of dance-floor actor is in a safe space at home. Let loose and boogie your heart out.
5. Go all in on tasty refreshments.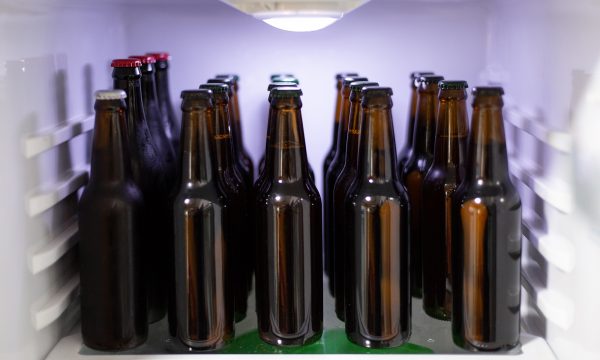 Not all venues offer food, and long lines and cash flow factor in when they do. Thankfully, at virtual concerts, the fridge is always stuffed full of frosty drinks, and the kitchen's always open. Let the noshing (but not moshing) commence!
6. Many benefit your favorite artists and brick-and-mortar venues (or other great causes).
Artists are hurting because they're unable to tour, and many bars and clubs that are closed right now also need a financial boost. Luckily, many livestreams are doubling as fundraisers — both for organizations working to keep venues afloat and other good causes — as well as musicians. In September, British-Lebanese pop star MIKA streamed a concert whose proceeds went to Red Cross Lebanon and Save the Children, in support of Beirut as it recovers from the devastating port explosion in August. Some bands, such as British rockers The Vamps, include the option to donate to a charity when fans purchase a ticket to one of their livestreams. And on Sunday, November 14, Metallica will stream the Helping Hands Concert & Auction to benefit the band's All Within My Hands Foundation. All present excellent opportunities to listen to some tunes and donate to a good cause.
7. There are opportunities to catch acts you might not otherwise be able to see live in non-pandemic times.
One of the biggest perks of virtual concerts is being able to catch unique shows from acts you might not be able to see even in non-pandemic times. This could mean a British act that doesn't often tour the U.S.; a band that rarely tours (or whose touring is limited to big cities); or special events, such as Tom Petty's 70th birthday bash. 
Header image by Rafael Leão on Unsplash
Tags
You Might Like
Social media has kept these sports stars connected with their legions of admirers.
Professional athletes and athletic organizations seize the opportunity to salute our nation's troops.
He's staying focused on driving himself toward his goals.