10 Years of Champions at the Masters Golf Tournament in Augusta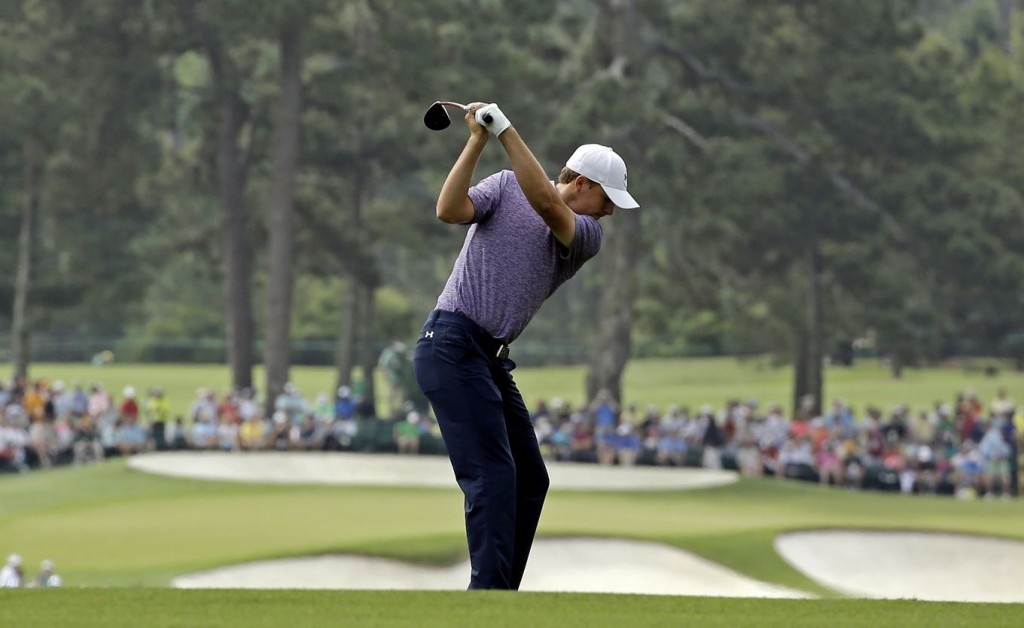 The Masters Golf Tournament in Augusta, Georgia is the first Major Championship every year and one of the most prestigious events of the entire sport. The 80th installment of this pro golfing classic tees off on April 7, and fans will flock to Augusta National Golf Club to see which elite golfer has what it takes to bring home the ceremonial green jacket. Let's take a look at the past 10 champions to get you ready to hit the links at the 80th Masters Tournament in 2016.
10 years of Golf Champions at the Masters Tournament
2015 – Jordan Spieth
Jordan Spieth avenged his second place finish the year before by finishing 18 under par, tying the tournament record set by Tiger Woods in 1997.
2014 – Bubba Watson
Bubba Watson edged ahead of the pack with a three-stroke lead heading into the third round. Upstart Jordan Spieth caught up with Watson, but Bubba finished strong with five birdies in the final round to clinch his second Masters victory.
2013 – Adam Scott
Adam Scott beat Angel Cabrera by birdieing the second hole of their sudden-death playoff during the 2013 Masters.
2012 – Bubba Watson
Bubba Watson edged out Louis Oosthuizen during the second sudden-death playoff hole—scoring his first green jacket and a spot in the winner's circle.
2011 – Charl Schwartzel
The South African Charl Schwartzel birdied on the final four holes to edge out Jason Day and Adam Scott by two strokes.
2010 – Phil Mickelson
"Lefty" won his third Masters and fourth major title at the 74th Masters Tournament—three shots ahead of runner-up Lee Westwood.
2009 – Angel Cabrera
Ángel Cabrera took home his second major title in a playoff over Chad Campbell and Kenny Perry. This was Angel's first Masters Championship, though he would come close again in 2013, finishing the tournament as runner-up.
2008 – Trevor Immelman
Trevor Immelman won his only major title at the 2008 Masters, three strokes ahead of runner-up and four-time champion Tiger Woods.
2007 – Zach Johnson
During the 2007 Masters Tournament, Zach Johnson won his only major championship. Johnson finished one over par, tying the record for the highest score to ever take home the much-revered green jacket.
2006 – Phil Mickelson
After developing a reputation for close calls, Phil Mickelson won the 70th Masters Tournament to take home his third Major Championship in three years.
Bonus! Three More Champions
2005 – Tiger Woods
During the 69th Masters Tournament, Tiger Woods defeated Chris DiMarco in a playoff to win his fourth championship at Augusta.
2004 – Phil Mickelson
After sinking a putt to birdie on the 18th hole of the 2004 tournament, Phil Mickelson walked away with a slim one-stroke victory over Ernie Els and his first, long-awaited Masters victory.
2003 – Mike Weir
During the 2003 Masters Tournament, Mike Weir won his only major title in a one-hole playoff over Len Mattiace.
---
Interested in heading to Augusta? We have ticket packages to the Masters Tournament available.
Tags