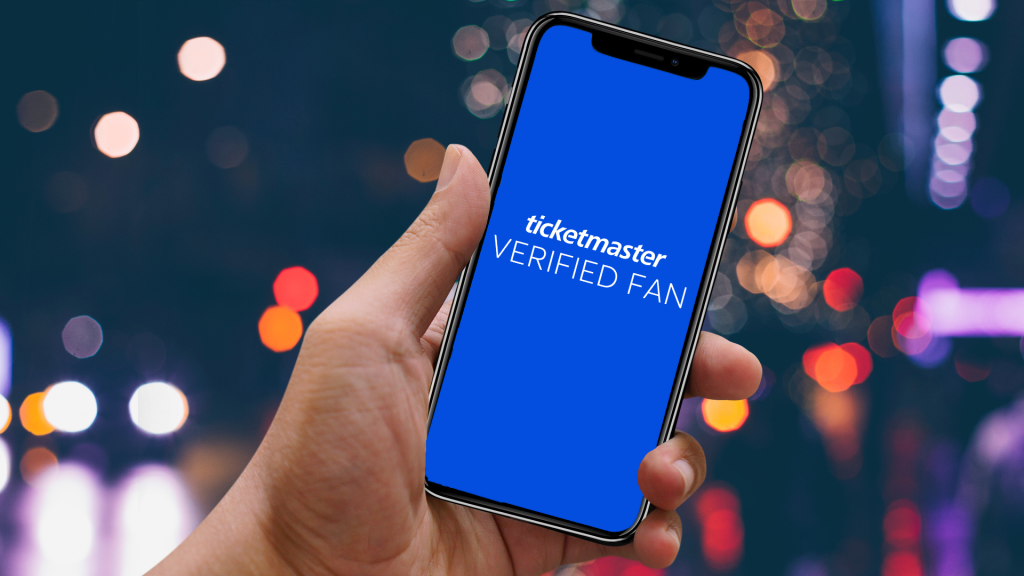 Verified Fan requires registration to help filter out buyers looking to resell tickets, so more tickets get to fans who are going to hold on to tickets and attend the show. This is one of the best tools artists have to reduce the number of their tickets that end up being resold. Historically, Verified Fan onsales only see about 5% of tickets end up on resale sites, which is much lower than the 20-30% typically seen on regular onsales.
With that in mind, here are some helpful tips to get you ready for when it's time to buy tickets: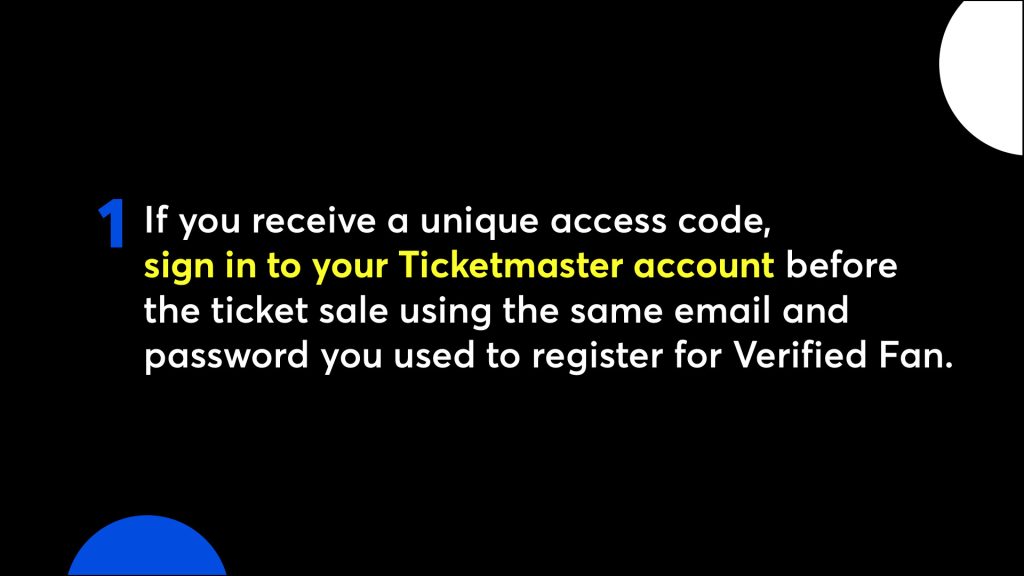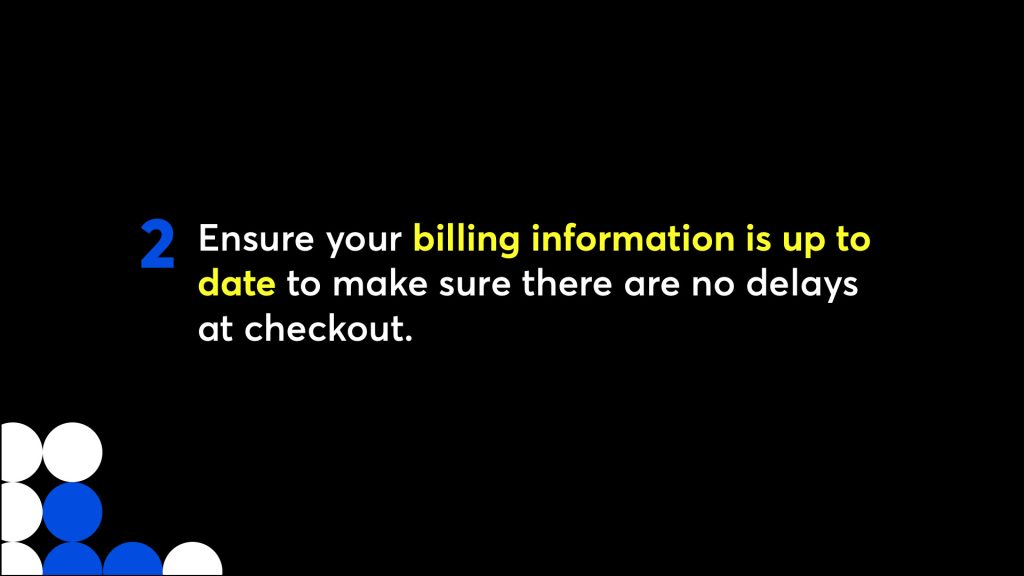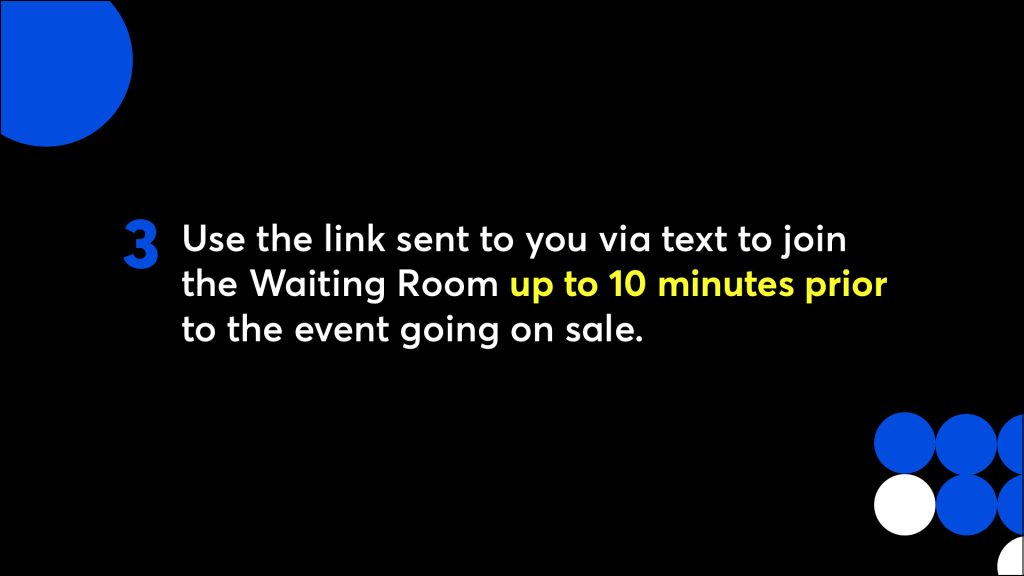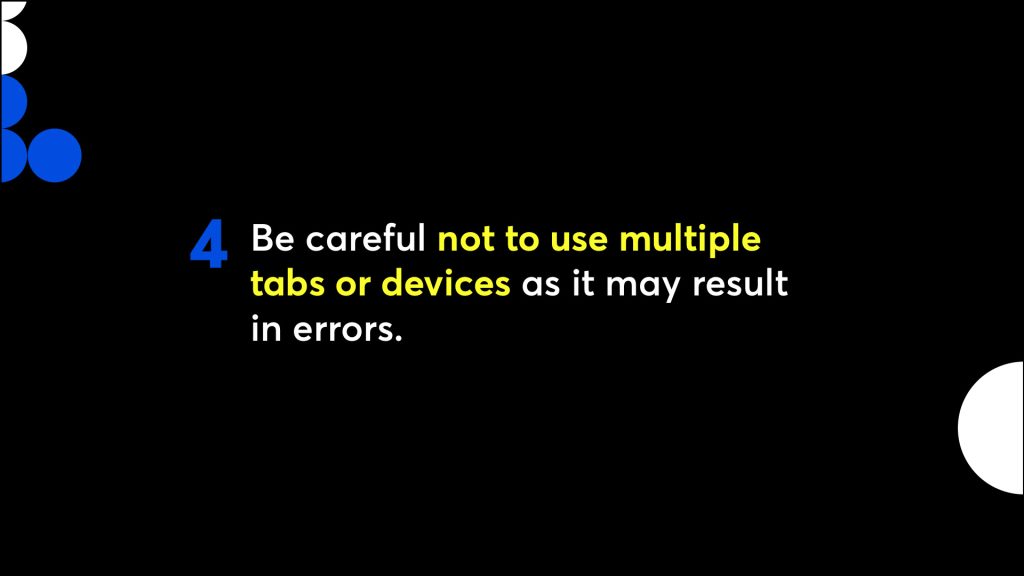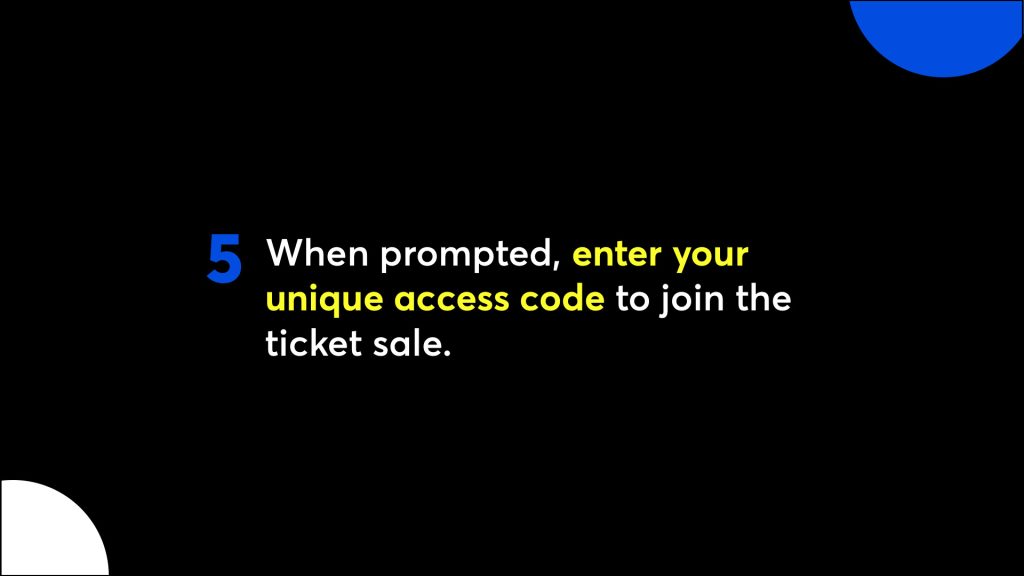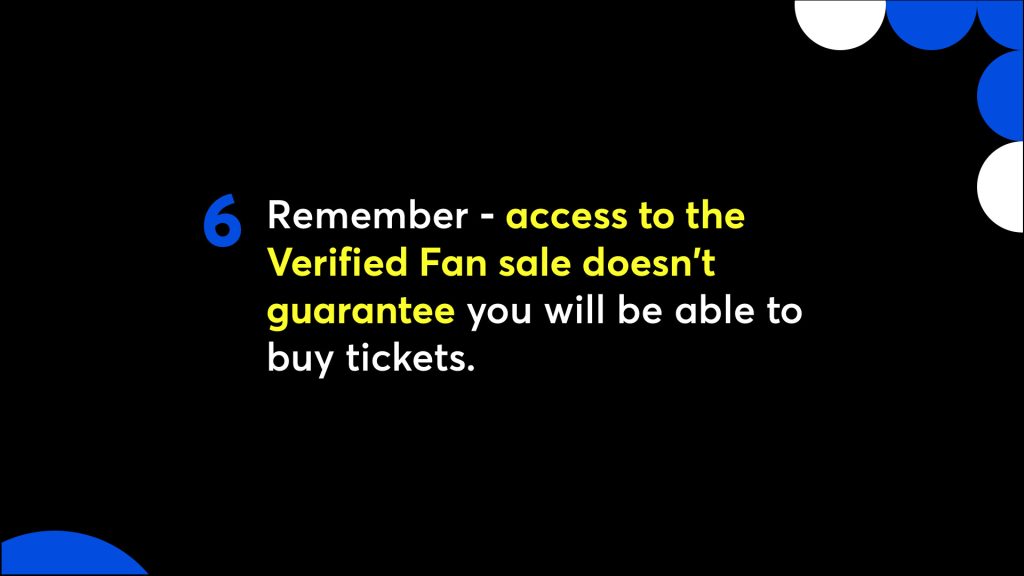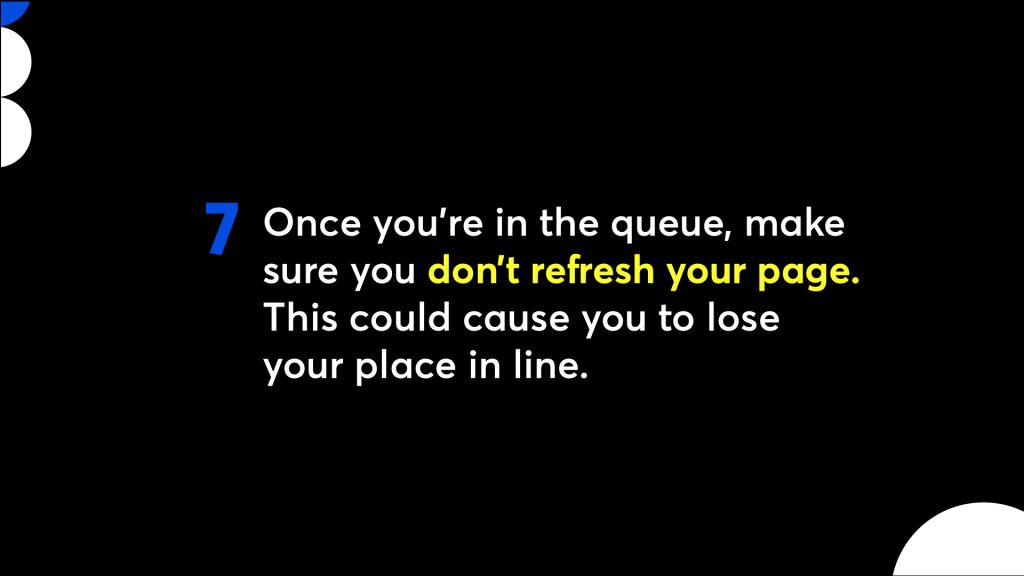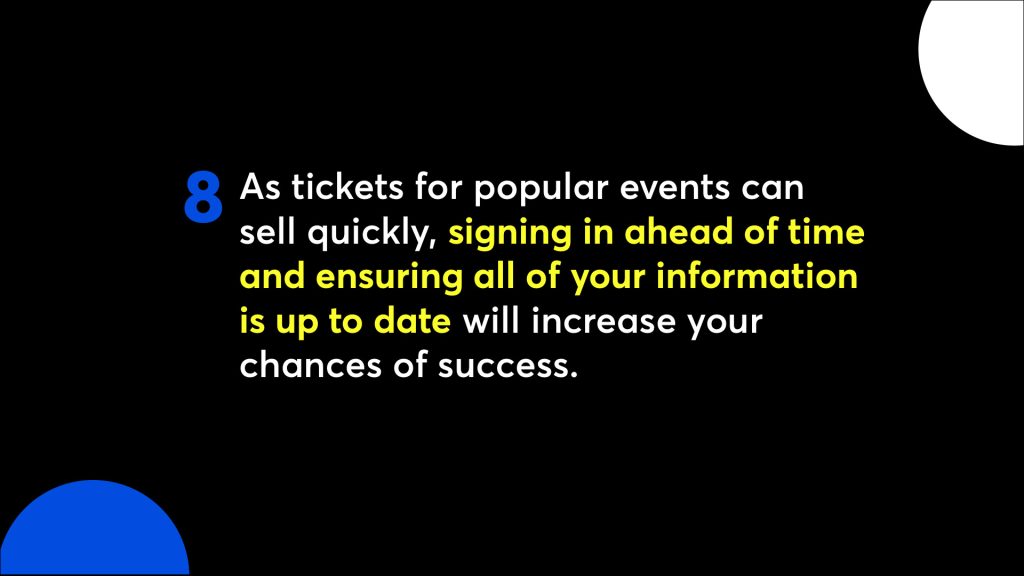 For more information on Verified Fan, please visit blog.ticketmaster.com/verifiedfan-faq
You Might Like
All the tips and tricks you need to get the most out of your Ticketmaster account.
Certains événements peuvent nécessiter une inscription préalable avant la mise en vente de billets. Ce processus nous permet de filtrer les robots et les rev...
Garth Brooks has announced new shows for his Las Vegas Residency, Garth Brooks/Plus ONE at The Colosseum at Caesars Palace in Las Vegas and is using Verified...