Tool Plays Boston Calling Music Festival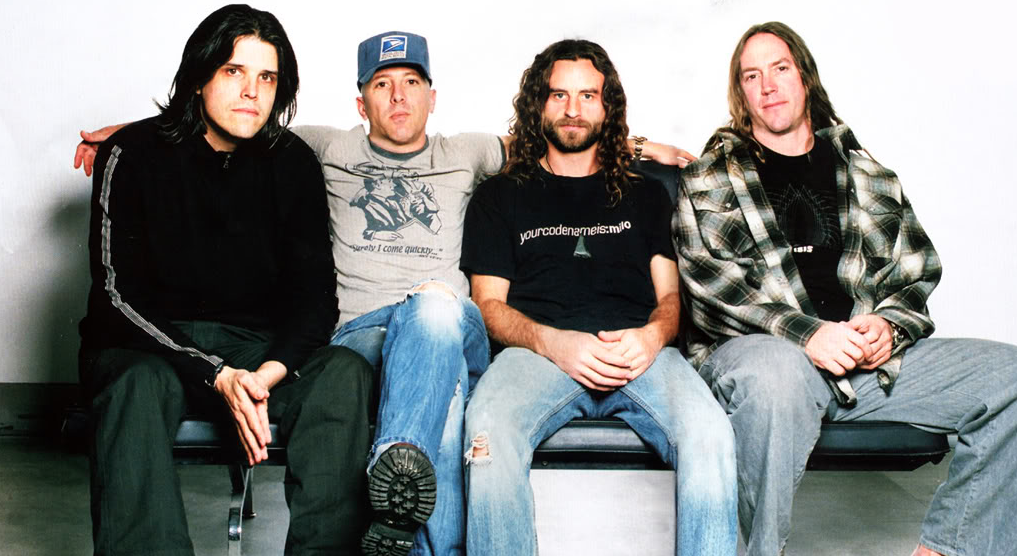 Tool kicked off their North American Tour last week in Fairfax, Virgina. The 15-date run includes cities the band have not played for several years. The fourth date of the tour happened to be a headlining slot at the Boston Calling Music Festival, which also marks the band's first show in Boston in more than 10 years. The dates will also take the rock band to New York City this upcoming weekend for the Governor's Ball festival, which will be Tool's first show in the city in nearly a decade.
Tool's 11-song set at Boston Calling over the weekend included a new version of a track from their self titled 1992 release, 'Opiate'. Before closing their headlining set with an extended version of 'Stinkfist', The group's vocalist Maynard James Keenan made a political statement relating to the Memorial Day weekend. Keenan stated "As artists, we interpret and report, that's our job. We are merchants of emotion. We have the privilege to do that because of active and former law enforcement and military defending our right to do so. Those of you who are law enforcement and military, your job is to defend our right to act like whiny, entitled snowflake assholes. Myself being one. Snowflakes, your job is to respect them fucking doing that for you. Divided we fall. Don't believe the hype, dumb-dumbs. We're all in this together."
Though the band has not put out a new album in nearly 11 years, the Los Angeles natives continuously hint at new music. Most of Tools's upcoming North American tour dates have sold out regardless of the absence of a confirmed upcoming release. For a complete list of upcoming tour dates and ticket info, visit Ticketmaster.
setlist.fm is a free wiki service to collect and share setlists — the list of the songs a band or artist actually played during a concert. Anyone who likes to share their knowledge about setlists is welcome to create an account to add and edit setlists—contribute to our ever-growing collection of nearly 3 million! Follow @setlistfm on Twitter. setlist.fm is a division of Live Nation Entertainment.
Tags
You Might Like
As we prepare for Lollapalooza's virtual 2020 installment, let's look back at the moments that made the festival iconic.
Headed to Voodoo? Here's everything you'll need.
The first weekend of Austin City Limits Music Festival was picture perfect.