Your Packing Checklist for Austin City Limits Music Festival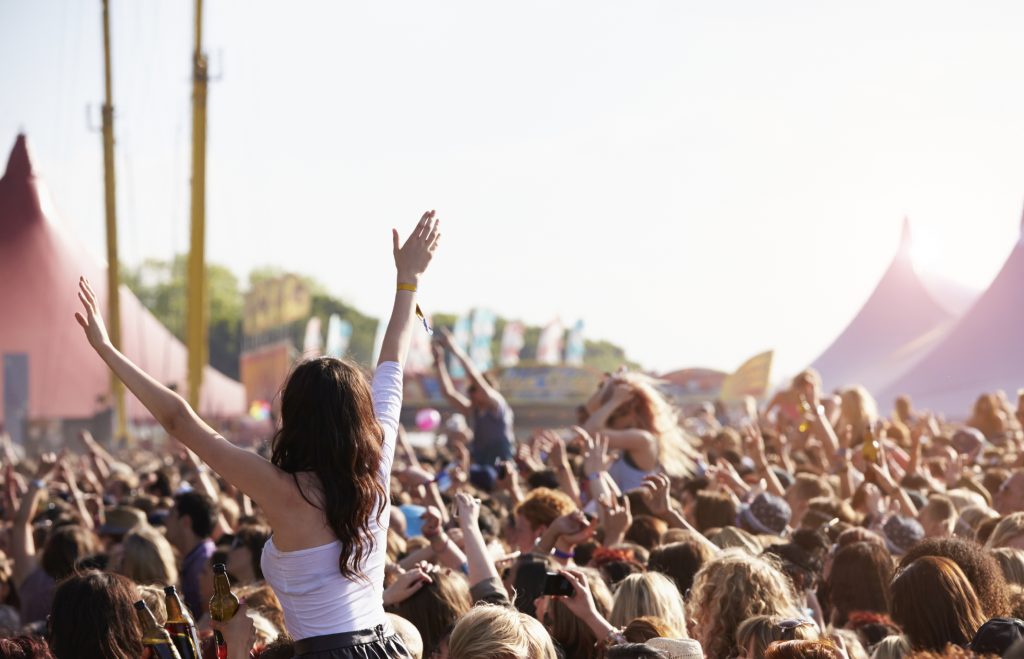 Austin City Limits is upon us, which means two consecutive three-day weekends (Oct. 4 – Oct. 13) full of the best bands in the world bringing their unique sounds to the Texas capital. Also, it means plenty of barbecue, so win-win if you ask us.
But before you head down to Zilker Park to enjoy all that ACL has to offer, you will definitely want to make sure you have everything you need to fully immerse yourself in the music, food and culture. Of course, that includes your tickets, so be sure to peruse Ticketmaster for general and VIP options for both weekends. Below, we've rounded up all the things that should be on your ACL checklist as you prepare to head to the fest.
Music Festival Essentials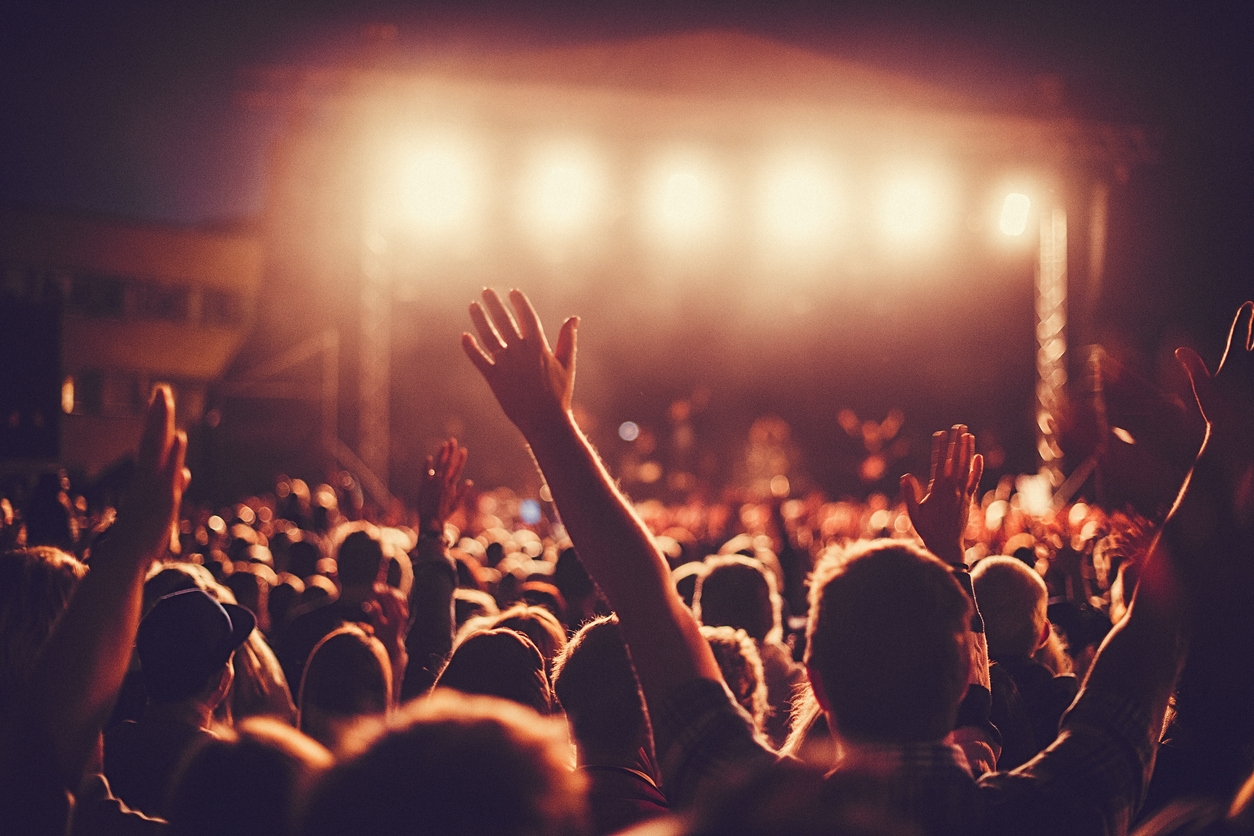 Verified Tickets – Your entry to the most excellent weekends in October. Since the festival is underway and tickets are limited, one of the best ways to look for festival passes is the Official Ticket Exchange.
Austin City Limits App –  Download the festival app and bring extra phone batteries to stay connected during the event.
Festival Maps & Set Times – Always handy to have this stashed somewhere in case your phone runs low on battery.
Phone Charger/Battery – Having a dead phone is one of the worst feelings when you're trying to meet up with friends.
Small Backpack or Bag – Bags need to be 14" x 11" x 5" at the largest to get into the fest.
Empty Reusable Water Bottle – Make sure to stay hydrated, but be careful and empty out your bottle before you enter.
Flag – Whether its for helping your friends locate you or simply just a bit of panache, ACL attendees take their flags seriously.
Blanket – Don't force yourself to stand all day. Bring a blanket and create your own chill zone.
Collapsable Chairs – Bring enough for everyone in your crew so you can kick back and relax.
Sun Screen – Don't get burned out there! Make sure to apply the proper amount of SPF while you're outside.
Raincoat – Did you check the weather before you left? You might need to prepare because ACL is rain or shine.
Windbreaker – Block the harsh wind and weather without overheating.
Sunglasses – Keep the glare out of your face so you can catch your favorite bands.
Old Kicks – Wear shoes that cover your toes and that you're not afraid to get dirty while dancing in mud.
Accessories – A watch to tell time if your phone dies, headbands to keep your hair out of your face and a scarf or bandana to prevent dust from getting in your nose and mouth are all fun and practical accessories to have on hand.
Now that you've packed everything you'll need, you are ready for a legendary weekend. Rain or shine, we'll see you there.
You Might Like
The first weekend of Austin City Limits Music Festival was picture perfect.
Relive all the best moments of Lollapalooza 2019.
As we prepare for Lollapalooza 2019, let's take a look back at the moments that made the festival iconic.