5 Ticket Buying Tips to Avoid Counterfeit College Football Tickets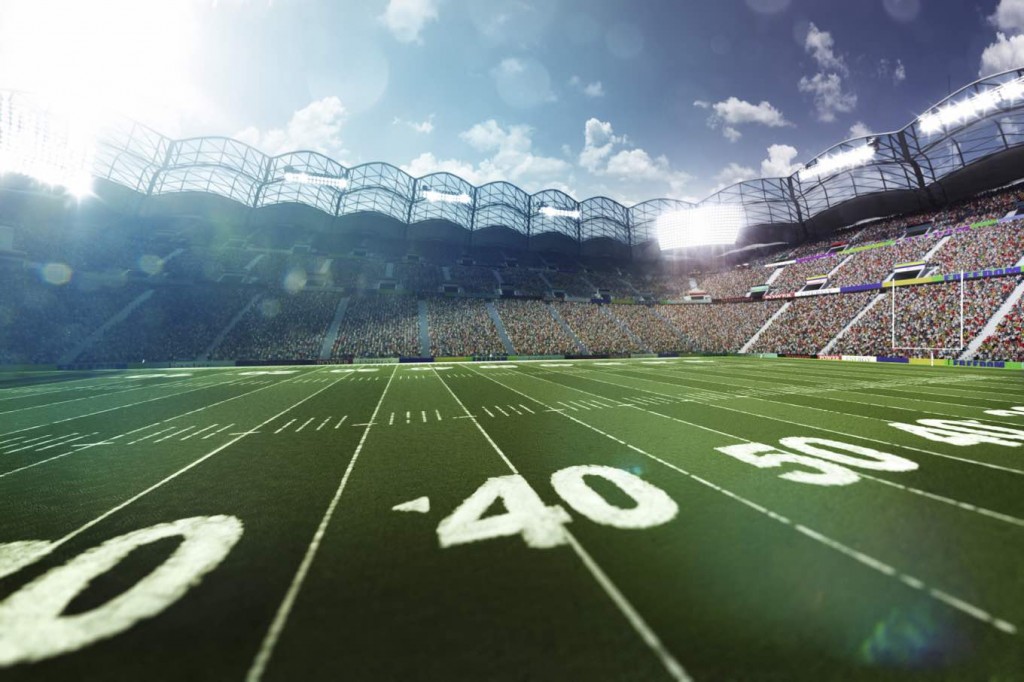 It's the moment college football fans across the country have been waiting for. On January 11, 2016 the Alabama Crimson Tide will face the Clemson Tigers in the College Football Playoff National Championship game at University of Phoenix Stadium in Glendale, AZ. Nothing can muck up your game day plans like getting turned away at the gate because of a counterfeit ticket, but if you purchased your seats through Ticketmaster or one of our official partners you've got nothing to worry about – your ticket's barcode is unique to you and guaranteed to get you in.
Don't let counterfeit tickets ruin your gameday plans — follow these five handy tips to ensure you're 100% good to go with Ticketmaster Verified Tickets.
---
1. Get your tickets from official sources: Ticketmaster, a Ticketmaster partner, or your school's box office. If you buy somewhere else, there's no way to know your tickets are the real deal. With Ticketmaster, even tickets resold to you are 100% verified and issued in your name so they can't be counterfeited.
2. If you can't find the tickets you want, don't fret – tickets can become available in the days leading up to the game. Check back often with Ticketmaster or your school's ticket office as new inventory may become available.
3. Protect your tickets once you get them. Make sure you have a strong password for your Ticketmaster account, and keep your tickets in a safe place. If you print your tickets at home, don't print more than one copy of each ticket – only the first copy scanned will work. And if you lose your tickets before the game, contact us for help.
4. If you look for tickets online, only use websites you trust. Some nefarious brokers create websites to look like the box office, and the URL can be so similar to the official sites that they make you feel like you're purchasing directly from the source.
5. No matter how stoked you are for the game, do NOT post photos of your tickets on social media sites — unless you take precautions to cover the barcode. This is the perfect way for someone to steal your barcode to make duplicate tickets that could prevent you from entering the game.
---
You wouldn't buy airline tickets from an unverified source, so why do it for college football tickets?
Get in guaranteed w/ verified tix to the @CFBPlayoff #NationalChampionship https://t.co/Cy7mP4lI2c #RollTide #ALLINhttps://t.co/UdBFwrc8ap

— Ticketmaster (@Ticketmaster) January 5, 2016
Now that you know how to tackle all the various scammers and frauds, you're free to sit back and enjoy the game. From Ticketmaster, here's to a fantastic College Football Playoff National Championship game.