Score NFL Tickets at Ticketmaster.com/NFL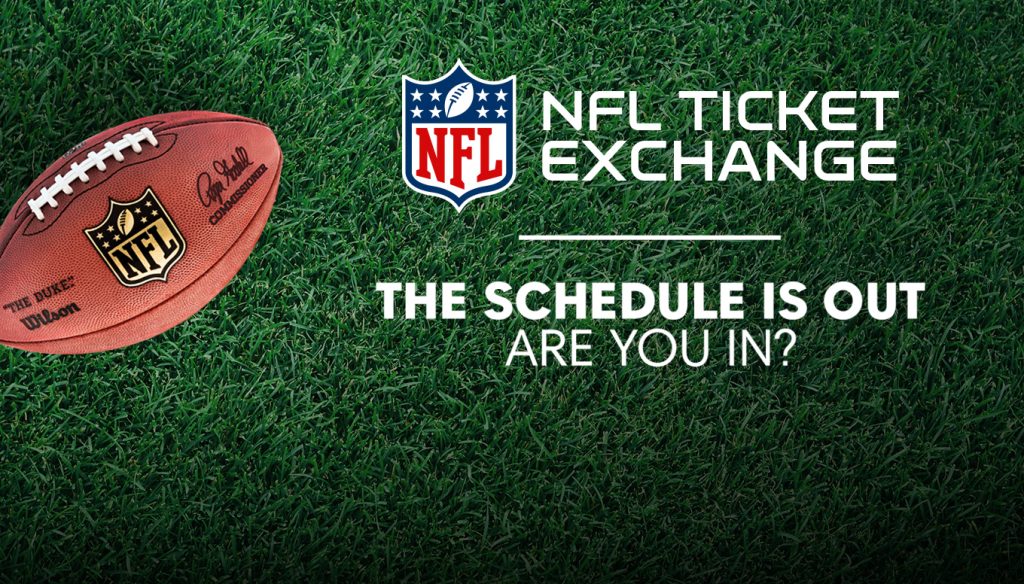 The NFL 2018 regular-season schedule announce is happening! We know football fans are pumped — we are too. But remember to use these safe ticket-buying tips and go to Ticketmaster.com/NFL when shopping for tickets.
Some ticket sites will list tickets before they officially go on sale – and those tickets may not be real. This practice is called "speculative listing."
Don't trust everything you see online. Football fans should be careful with sites and sellers claiming to have tickets. To be safe, only shop at official sources.
Visit the official ticket marketplace of the NFL: Ticketmaster.com/NFL or your favorite team's website for safe, secure football tickets. Only real tickets sold here!
See you at the game!
You Might Like
Updated information about the 2020-2021 NFL season.
The pros found and shared creative ways to keep their strength as sharp as ever.