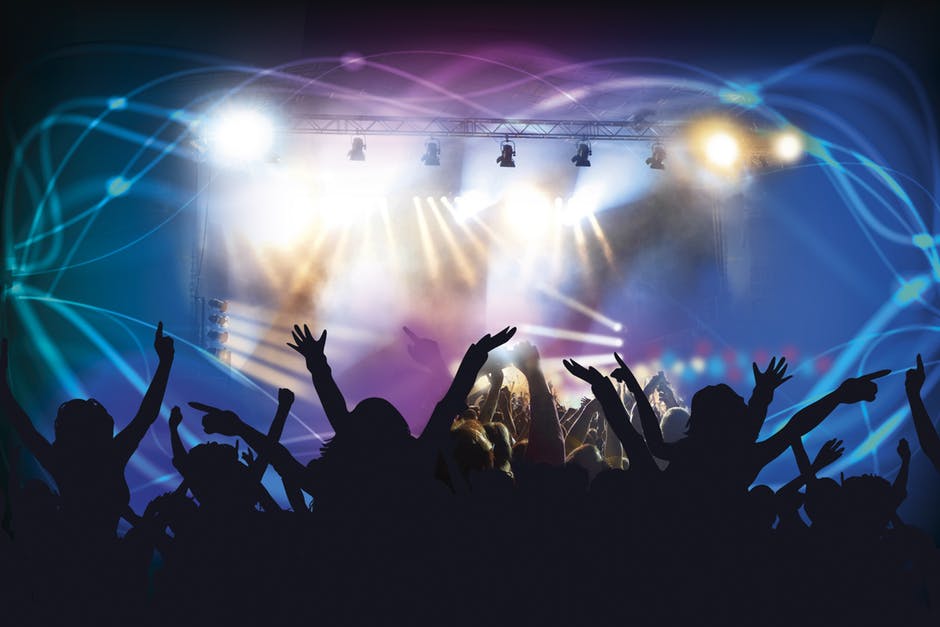 We know you're super excited to attend that upcoming event. But before you purchase tickets, we wanted to review a few ticket-buying tips (and perks of shopping with Ticketmaster) to ensure your live experience is the best one, especially if you're pursuing a show at the last minute.
All the tickets. All the time
With Ticketmaster, you always have access to the easiest and safest way to purchase tickets. From our bot-fighting technology to Verified Tickets, you can trust Ticketmaster when you're shopping for tickets to your next day or night out.
With Fan-to-Fan Resale, Ticketmaster is never sold out
Did you know Ticketmaster also has fan-to-fan resale? Indeed: You can still get into events you thought were sold out with tickets sold by fans–and Verified by Ticketmaster! This means there's a lot less "missing out," and a lot more "going out."
Because safe and secure matters
We guarantee the seat you buy is the seat you get. Other sites may offer a money back guarantee or "comparable" seats if something goes wrong. But with Ticketmaster, tickets transferred or resold to you are 100% Verified and reissued to you, so they can't be counterfeited.
Plans change. Sell your tickets on Ticketmaster
Life happens. Schedules change. Which is why we want to give you as many options as possible after you've bought tickets. All with the trust and confidence that only comes with using Ticketmaster. When you purchase with Ticketmaster, you have the peace of mind knowing you have access to the easiest way to list and sell your Verified Tickets.
Learn more about selling your tickets on Ticketmaster, head over to our Help Center.
We also have a few safe ticket tips we encourage every shopper to practice.
Buy "official" tickets
We always recommend buying tickets from official sources, like Ticketmaster or the venue Box Office. This way if an event is canceled, postponed or you need to make changes, you have options.
Just say "NO" to fake tickets
If you're thinking about purchasing tickets on unofficial sites or at the venue from someone on the street, you're taking a big risk. If the tickets turn out to be fake, you will have no way to get your money back.
Cover the code
We get it – you're super excited to tell the world you got one of the most coveted tickets by posting it on social. But, please follow one simple rule before doing so: Cover the code! Scalpers can take these images and make counterfeits – potentially invalidating your tickets.
Now that we've covered some of the ways to shop and how to do if safely, we hope you're on the way to finding your next perfect ticket. Let Ticketmaster help get in the door last-minute. Check out the wide array of concerts worth checking out around Los Angeles below.
You Might Like
Ticketmaster has deployed All-In Pricing so fans see the cost of a ticket including fees from the moment they start shopping. Any venue, artist, or sports te...
All the tips and tricks you need to get the most out of your Ticketmaster account.
As we head into the 2023–2024 NHL® Season, we want to make sure fans have all the information they need to get ready to see their favorite team hit the ice l...