NASCAR Tailgating Survival Guide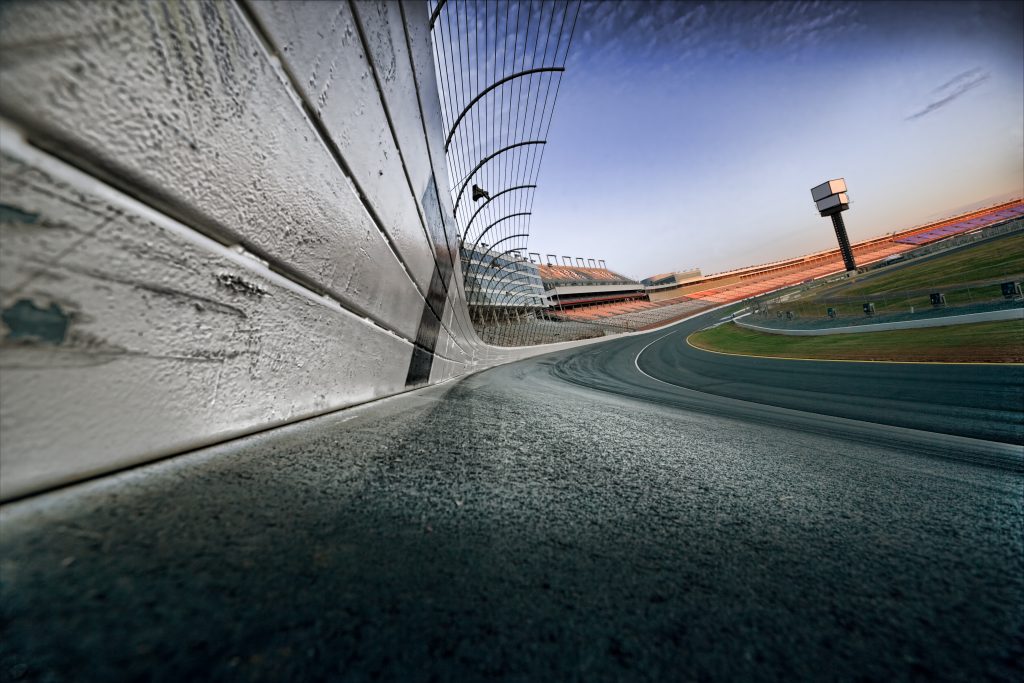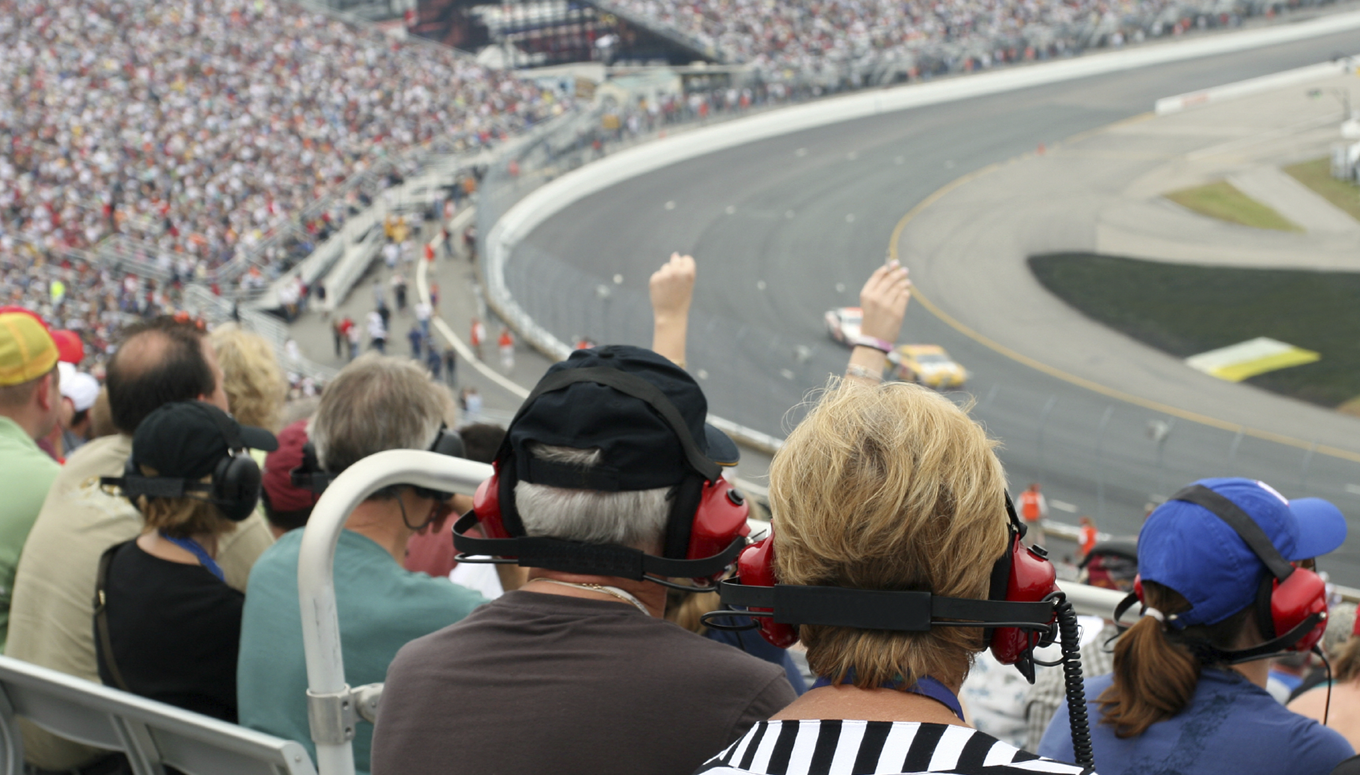 The days of chowin' down on burgers and chips while hanging off the back of a pickup truck are long gone. Today, tailgating at the NASCAR Sprint Cup is almost as competitive as the race itself. Look around the lot and you'll see seasoned tailgaters—with setups that look like outdoor party machines—sitting next to first timers who are trying not to set their truck on fire. It's a jungle out there, but we've pulled together some key things to pack so you can survive and thrive out there in the NASCAR lot.
Extras
The best way to meet your neighbors and make new friends is by sharing some of your special tailgate recipe BBQ chicken or an ice-cold beer. And speaking of keeping things cool, you'll want to bring an extra set of extra ice—just to be safe.
Tip: Freeze a few gallons of water to put in the cooler (instead of bags of ice). When they defrost, you'll have more drinking water.
Shade
To avoid the heat and a wicked sunburn, bring a canopy with you to the race. Some tailgaters will even bring canopies that have detachable "walls" in order to keep out any unfavorable weather conditions.
Tip: Another way to stay cool while hanging out in the sun is by packing cold lunches—sandwiches, salads, dips, chips, etc. Save the grilling until after the sun starts to set.
Games
The site has been set up. Lunch was made, shared and devoured. Now the drinks are flowing and everyone's feeling good, but what happens when the conversation hits a lull? Keep the party going with games like Corn Hole, Ladder Golf, Beer Pong, and even Flip Cup, all of which are popular among tailgating sites.
Tip: If you're looking for something different to play, check out the unique Frisbee game, KanJam.
Off to the Races & the Tailgate – Upcoming Must-see NASCAR Events:
Brickyard 400 – 7/27/2014
Daytona 500 –  10/24/2014
Ford EcoBoost 400 – 11/16/2014
And catch these races next year:
Sprint All Star Race – Charlotte Motor Speedway
Coca Cola 600 – Charlotte Motor Speedway
Indy 500 –  Indianapolis Motor Speedway
Tip: Add these races to your favorites in myTicketmaster for Ticket Onsale Alerts
Looking for a NASCAR Race close to home? Go to our NASCAR Guide to search for events at the raceway nearest you.