10 Music Festival Emoji We Wish Were Real
It's no surprise why emoji are popping up everywhere… these small characters say a lot fast. Lately we've been thinking that our keyboards need a few more emoji when it comes to expressing something we cherish dearly — music festivals.
So we took matters into our own hands, and made these 10 designs we wish were real emoji.
1. Lineup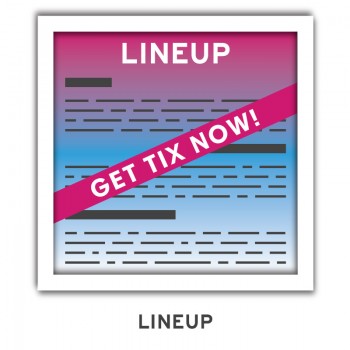 ---
2. Wristband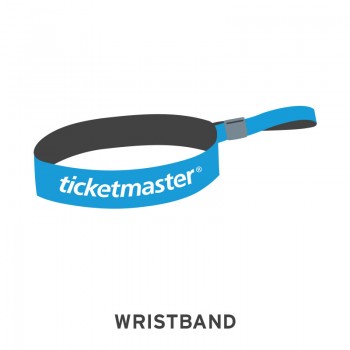 ---
3. Flower Crown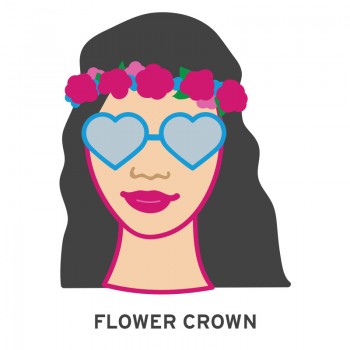 ---
4. Lost Person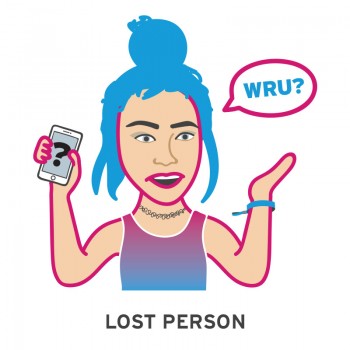 ---
5. Porta Potty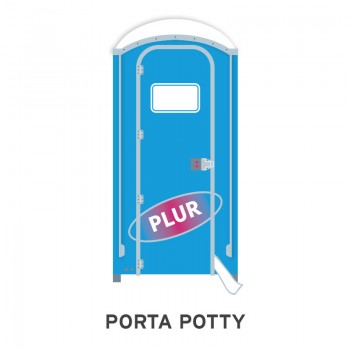 ---
6. Totem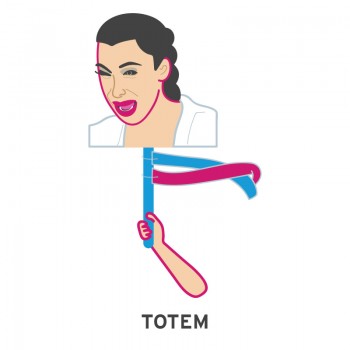 ---
7. Festival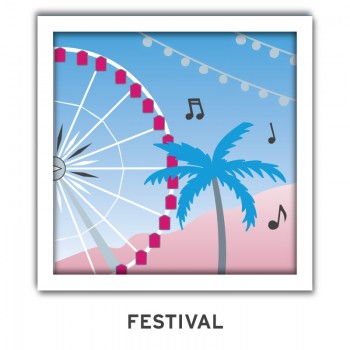 ---
8. Squad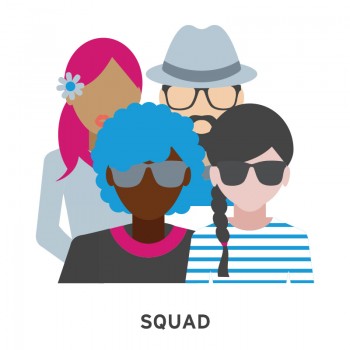 ---
9. Essentials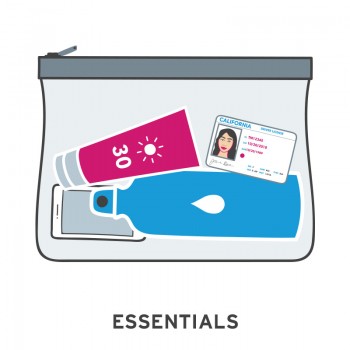 ---
10. Concert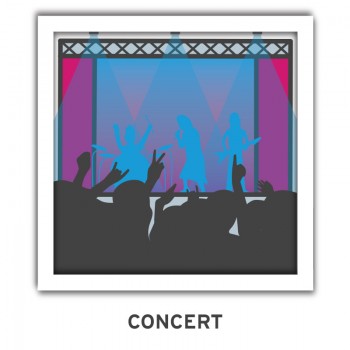 Artwork created by Julia Walck

Tags