10 Music Festival Emoji We Wish Were Real
It's no surprise why emoji are popping up everywhere… these small characters say a lot fast. Lately we've been thinking that our keyboards need a few more emoji when it comes to expressing something we cherish dearly — music festivals.
So we took matters into our own hands, and made these 10 designs we wish were real emoji.
1. Lineup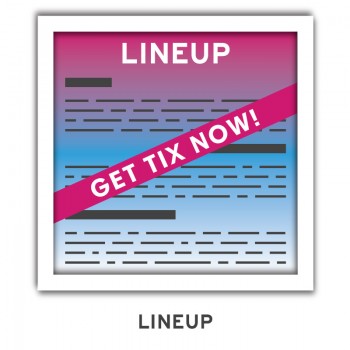 ---
2. Wristband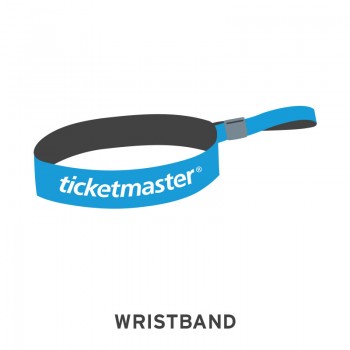 ---
3. Flower Crown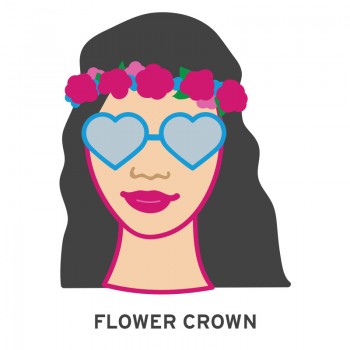 ---
4. Lost Person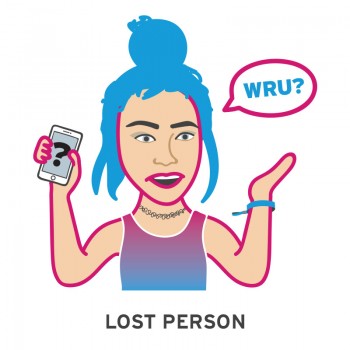 ---
5. Porta Potty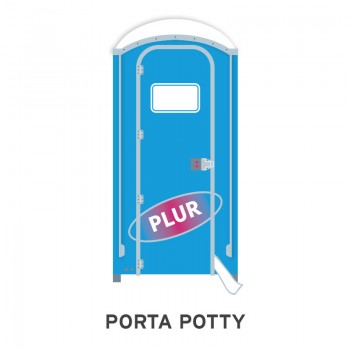 ---
6. Totem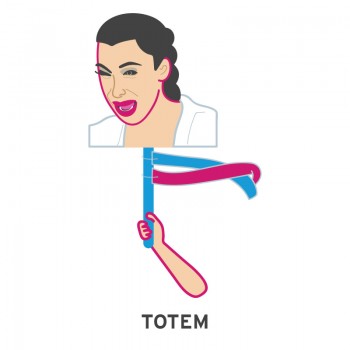 ---
7. Festival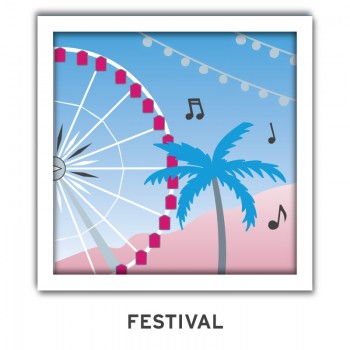 ---
8. Squad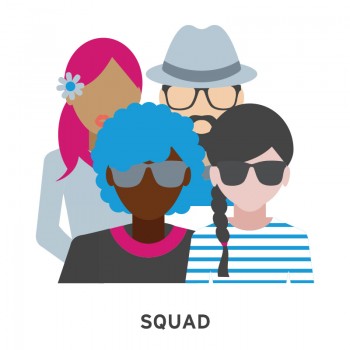 ---
9. Essentials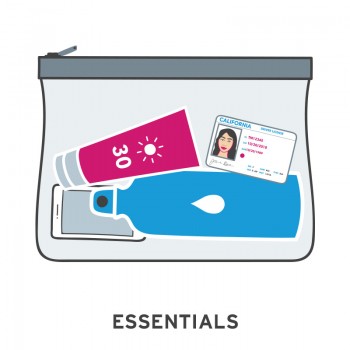 ---
10. Concert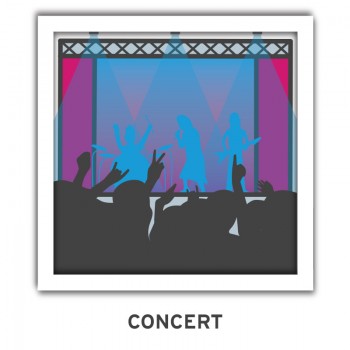 Artwork created by Julia Walck

Tags
You Might Like
As we prepare for Lollapalooza's virtual 2020 installment, let's look back at the moments that made the festival iconic.
Headed to Voodoo? Here's everything you'll need.
The first weekend of Austin City Limits Music Festival was picture perfect.