City Guide: Music Royalty's Best of New Orleans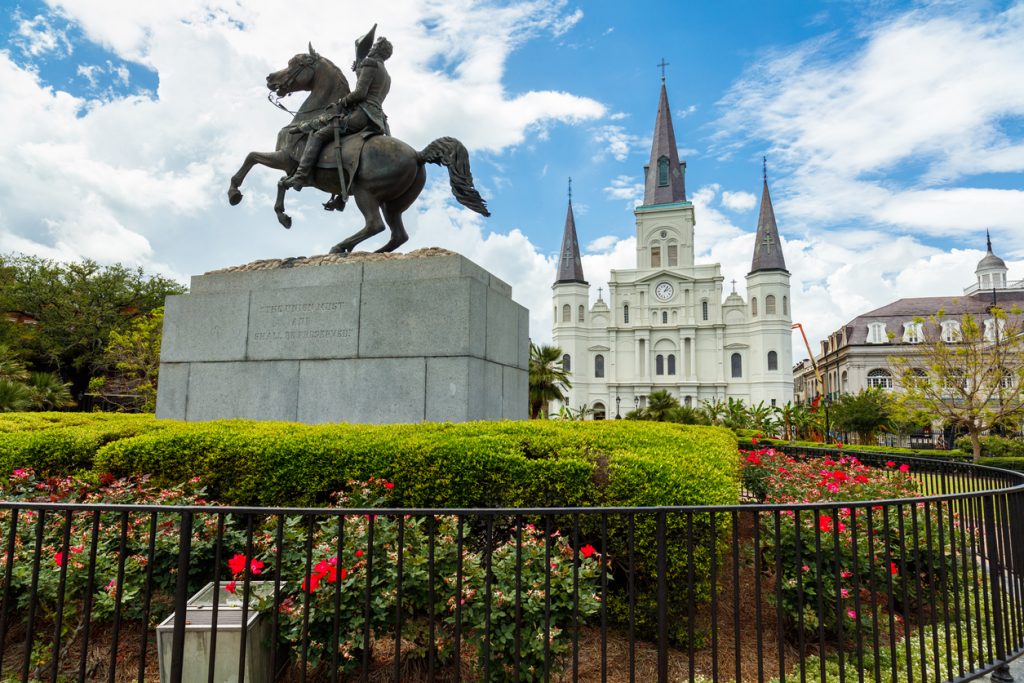 The Meters. Dirty Dozen Brass Band. 
These names are synonymous with the magic of New Orleans, representing generations of music royalty and heritage. That's why we asked musicians from either band to be our tour guides through The Big Easy, so that anyone in town for the Voodoo Music + Arts Experience can feel like a local, even if it's your first time in the city.
George Porter Jr. • The Meters
"When I'm off the road in New Orleans, I like to stay home hang out with my dog – but I do like to enjoy the great restaurants in town. My favorites are The Galley Seafood in Metairie, Seither's Seafood in Harahan, Chiba on Oak Street and La Mansion on Dublin Street. Of course I also like performing at the Maple Leaf Bar, the people there treat me like family."
Roger Lewis, Baritone Sax • Dirty Dozen Brass Band
"I like a little neighborhood joint called Sammy's with great soul food. It's near where some of my friends live, so I head there a lot. I feel comfortable there. Otherwise I'm usually hanging out wherever I'm gigging, and my favorite venues are Snug Harbor Jazz Bistro and d.b.a. on Frenchmen Street. Sometimes I'll play at Snug Harbor two or three times in one week and they always take good care of me."
Kirk Joseph, Sousaphone • Dirty Dozen Brass Band
"As far as venues, I like the Maple Leaf Bar Uptown. It feels more like home, more like New Orleans to me. For restaurants, my favorite place just reopened that had been closed since Hurricane Katrina. Barrow's Shady Inn had been open forever and was known for their fried catfish and potato salad and they reopened this summer, now called Barrow's Catfish. I think it's some of the best stuff you can get in New Orleans."
You Might Like
Visiting New York City is a bucket-list destination for any decorated traveler. The vast array of different avenues of culture you can explore is endless: fo...
One more place to catch excellent entertainment on the strip.
The Home of the Blues celebrates music, sports and entertainment of all kinds.