City Guide: Music Royalty's Best of New Orleans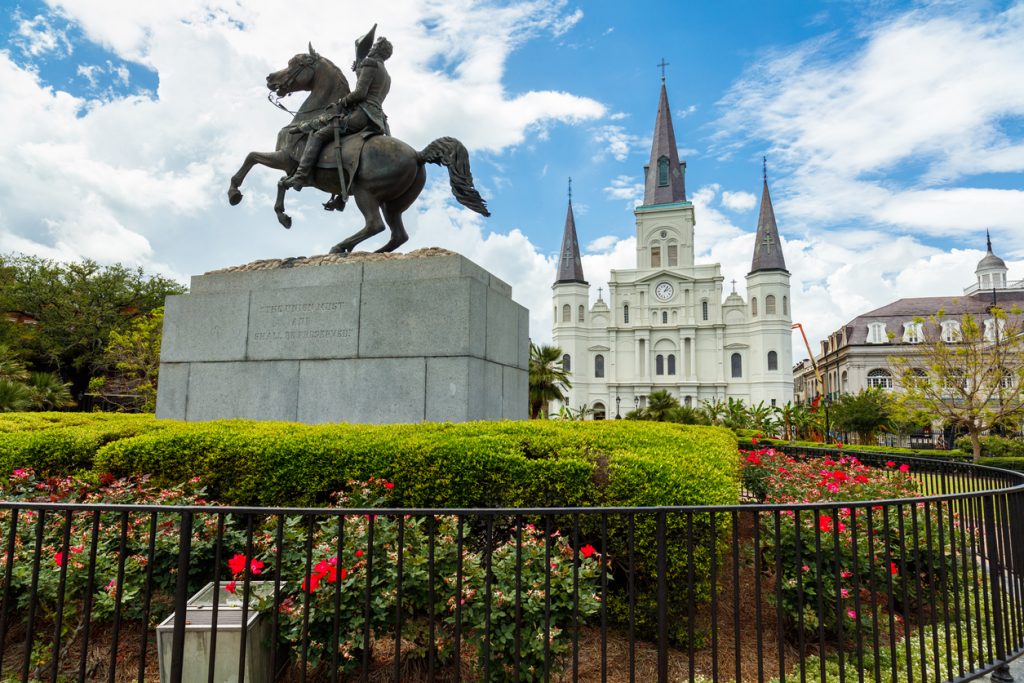 Porter. Neville. Boudreaux. 
These are names that are synonymous with the magic of New Orleans, representing generations of music royalty and heritage – and lucky fans in select cities nationwide will have a special opportunity to see these legends, plus even more ambassadors of NOLA talent and flare, having performed all together on one stage as part of the Take Me To The River tour in its Fall 2018 iteration.
Ticketmaster had the privilege of connecting with some of New Orleans' most iconic musicians, collecting their personal picks for how to hit the city's spots like a local. Let these legends be your guide next time you're traversing the Big Easy.
George Porter, Jr. • The Meters
"When I'm off the road in New Orleans, I like to stay home hang out with my dog – but I do like to enjoy the great restaurants in town. My favorites are The Galley Seafood in Metairie, Seither's Seafood in Harahan, Chiba on Oak Street and La Mansion on Dublin Street. Of course I also like performing at the Maple Leaf Bar, the people there treat me like family."
Roger Lewis • Baritone Sax – Dirty Dozen Brass Band
"I like a little neighborhood joint called Sammy's with great soul food. It's near where some of my friends live, so I head there a lot. I feel comfortable there. Otherwise I'm usually hanging out wherever I'm gigging, and my favorite venues are Snug Harbor Jazz Bistro and d.b.a. on Frenchmen Street. Sometimes I'll play at Snug Harbor two or three times in one week and they always take good care of me."
Kirk Joseph • Sousaphone – Dirty Dozen Brass Band
"As far as venues, I like the Maple Leaf Bar Uptown. It feels more like home, more like New Orleans to me. For restaurants, my favorite place just reopened that had been closed since Hurricane Katrina. Barrow's Shady Inn had been open forever and was known for their fried catfish and potato salad and they reopened this summer, now called Barrow's Catfish. I think it's some of the best stuff you can get in New Orleans."
You Might Like
13 things to know before you head to Toronto's diverse epicenter of live music.
One of the Bay Area's premier outdoor concert venues has rocked Silicon Valley since the earliest days of the Macintosh computer.
12 things to know before checking out this breezy live event escape in the Tri-State area.