How To Be The Perfect Festival Buddy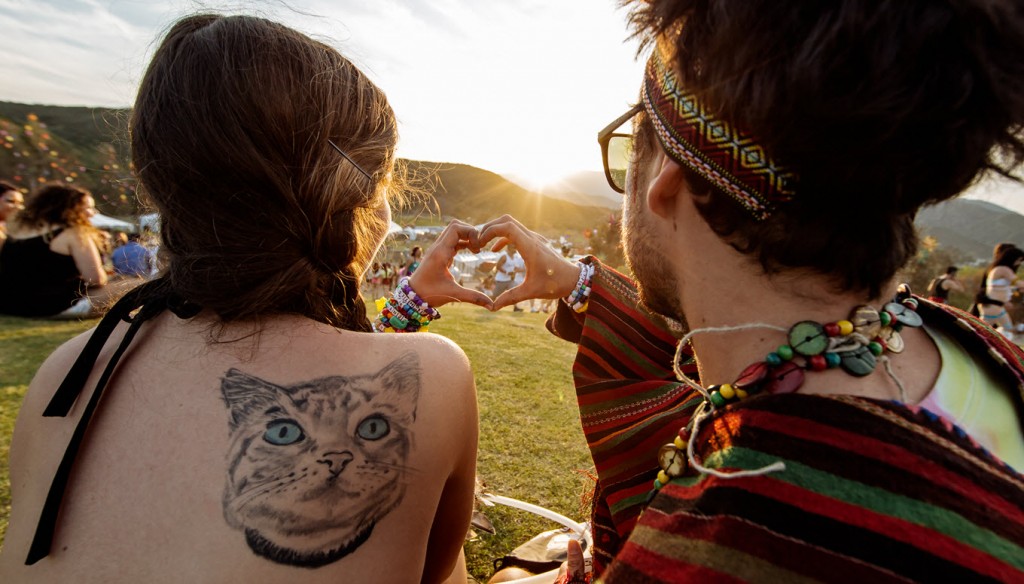 Music festivals offer an endless number of unique and magnificent experiences — traveling to a new city, bonding with friends, witnessing the best that the arts have to offer, and experiencing a sense of culture and unity with fellow festivalgoers.
While we always prefer to focus on the bright side of things, we must face the fact that there are also hardships involved in the festival experience. As most festivals are spread over multiple days of potentially harsh weather conditions, require extensive planning and physical endurance, and typically don't involve the most comfortable living situations, some attendees have a tougher time adapting than others.
But don't let one bad apple spoil the experience — below we've outlined a set of guidelines that will help you and your crew mentally prepare, cope with the difficulties, and ultimately enhance the overall festival experience. A great festival starts with you — by putting these suggestions into practice, you will embody the perfect festival buddy, which is certainly one of the highest honors in our book. Happy festing!
Living in the moment takes priority over social media. Don't hold the group back because you have to get just the right angle for your Instagram photo.
Remain aware of where your friends are when traveling between stages or tents. If you get lost or take too much time to transition, it sets the entire group behind.
Time stamp all of your texts, as they may not be received until much later. If you get separated from the group, set an exact time and place to meet up. Be there on time.
Map out which artists everyone wants to see prior to arrival. Be willing to compromise if the group doesn't want to see the same artists as you. Otherwise, be willing to see them on your own.
Be as objective as possible when it comes to watching bands you haven't heard of, aren't your style, or you [think you] don't like.
Plan ahead and maintain your own well-being throughout the entire duration of the festival. This applies to keeping yourself fed, hydrated, and happy.
Ration your budget wisely.
If you need to go to the bathroom or buy water/food during a set, remember that no one is obligated to go with you.
Do not stare or point at festivalgoers who may be more eccentric or outlandish than you. Festivals are meant to serve as open forums of personal expression, and you must go in with an open mind.
Don't complain that you're hot…we all are.
Accept that sleep is not a priority for the time being and that you might have to deal with some overwhelming exhaustion.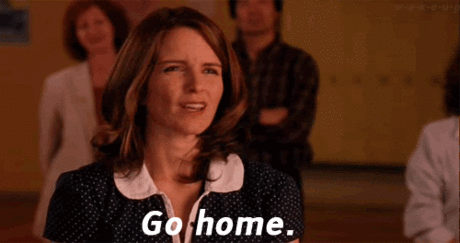 Personal hygiene may go out the window during the festival. Avoid comparing yourself to others who may seem fresher and cleaner than you.
Spread positive vibes. Remember that your mood affects everyone around you and that you have the opportunity to contribute to a beautiful collective experience
Keep on dancing.
… and you'll be fest friends 4ever.
Tags
You Might Like
As we prepare for Lollapalooza's virtual 2020 installment, let's look back at the moments that made the festival iconic.
Headed to Voodoo? Here's everything you'll need.
The first weekend of Austin City Limits Music Festival was picture perfect.