How to Avoid Buying Fake Super Bowl + NFL Tickets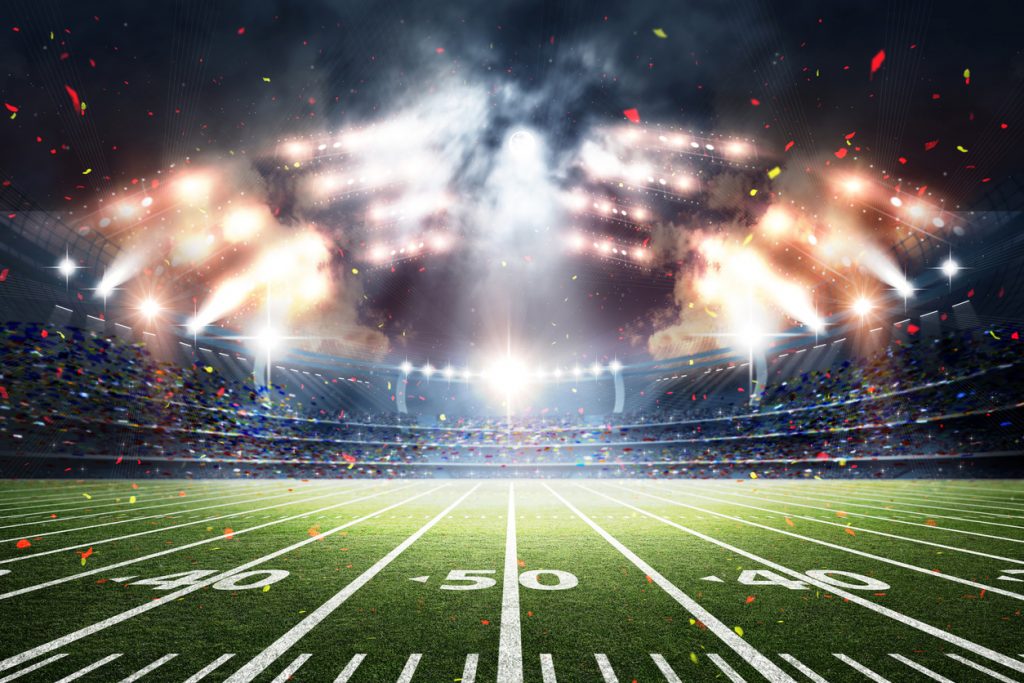 With NFL season heating up, nothing can throw cold water on your live football experience like getting turned away on game day because of a counterfeit ticket. If you purchased your seats through Ticketmaster or one of our official partners, you're good to go — your ticket's barcode is verified and unique to you. For the rest of you, proceed with caution — it's a jungle out there with a lot of pitfalls to be aware of. Don't blow your hard-earned cash on a fraudulent or fake football ticket — avoid getting duped with these handy tips.
---
Football Ticket Buying Tips
1. Whenever possible, buy your tickets from official sources: your NFL team's ticket box office; a primary ticketer (like Ticketmaster); official resale marketplaces like the NFL Ticket Exchange; or any ticket offered on Ticketmaster's resale platform. This will ensure that your tickets are authentic, as barcodes are validated to give you guaranteed access into the game.
2. Game sold out? Check back often with Ticketmaster, the NFL Ticket Exchange, or your team's Ticket Office as new ticket inventory may become available.
3. If you choose to purchase tickets from third party online exchanges, auction sites, bulletin boards, or individuals, be wary of sellers asking for payment via a cashier's check or money wires — these payment methods are a favorite among scammers.
4. If you look for tickets online, only use websites you know you can trust. Some nefarious brokers create websites to look like the box office, and the URL can be so similar to the official sites that they make you feel like you're purchasing directly from the source.
5. No matter how excited you are about the game, do NOT post photos of your tickets on social media sites. This is the perfect way for nefarious brokers to rip them right off of you.
---
You wouldn't buy airline tickets from an unverified source, so why do it for football tickets?
---
Now that you know how to tackle all the various frauds and scammers, the only thing left to do is sit back and enjoy the game. From Ticketmaster, the NFL Ticket Exchange, Ticketmaster Resale, and Super Bowl here's to a fantastic — and counterfeit ticket free — NFL season.
Originally Published 10.23.2014
Also Read:
Tags
You Might Like
Revisit the last 10 winners as we approach the NFL's 100th season and upcoming Super Bowl LIV in Miami.
Ticketmaster Request is a simple way to request tickets to certain popular and high-demand shows. From ticket prices to seat sections, you can easily customi...
Once live events are happening again, your phone will be super key to getting in at the door.