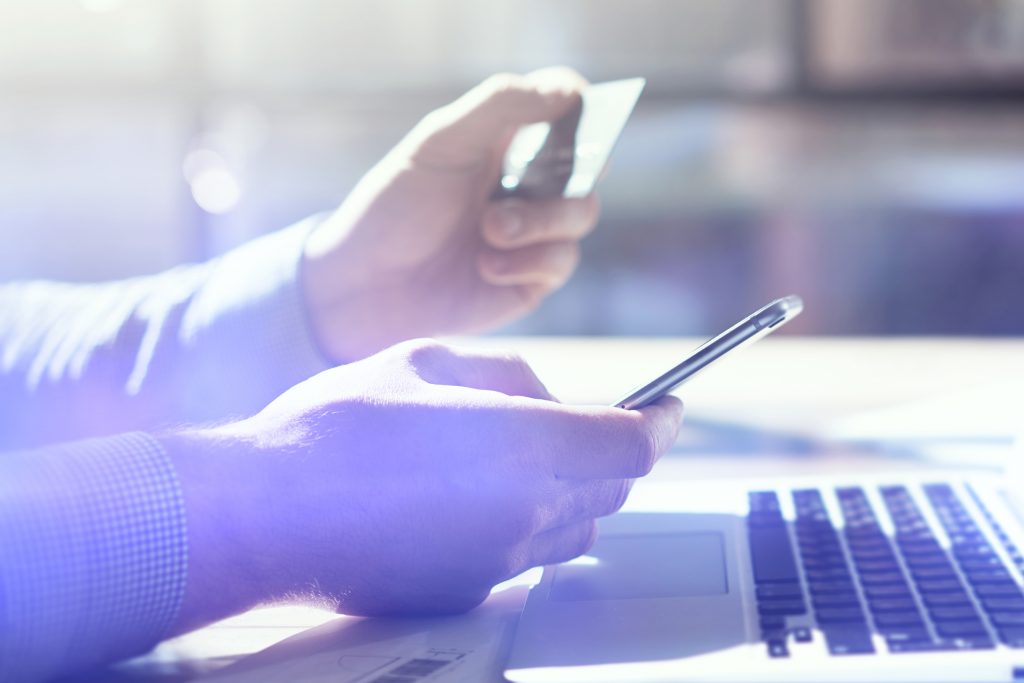 Craigslist can be helpful when you're on the hunt for certain things. But buyers need to be aware of scams when using the site, especially when it comes to buying tickets to concerts, games, and other events. If you want to know you're guaranteed to get in to your next live event, buy your verified and secure tickets straight from official sources like Ticketmaster, at Ticketmaster.com or our mobile app. That is the only way you can be 100% sure the tickets you receive are real and will get you in. After all, a great time starts with peace of mind.
Craigslist has put together a handy guide to avoid getting scammed, and it's full of great advice. We've compiled a few tips as well below.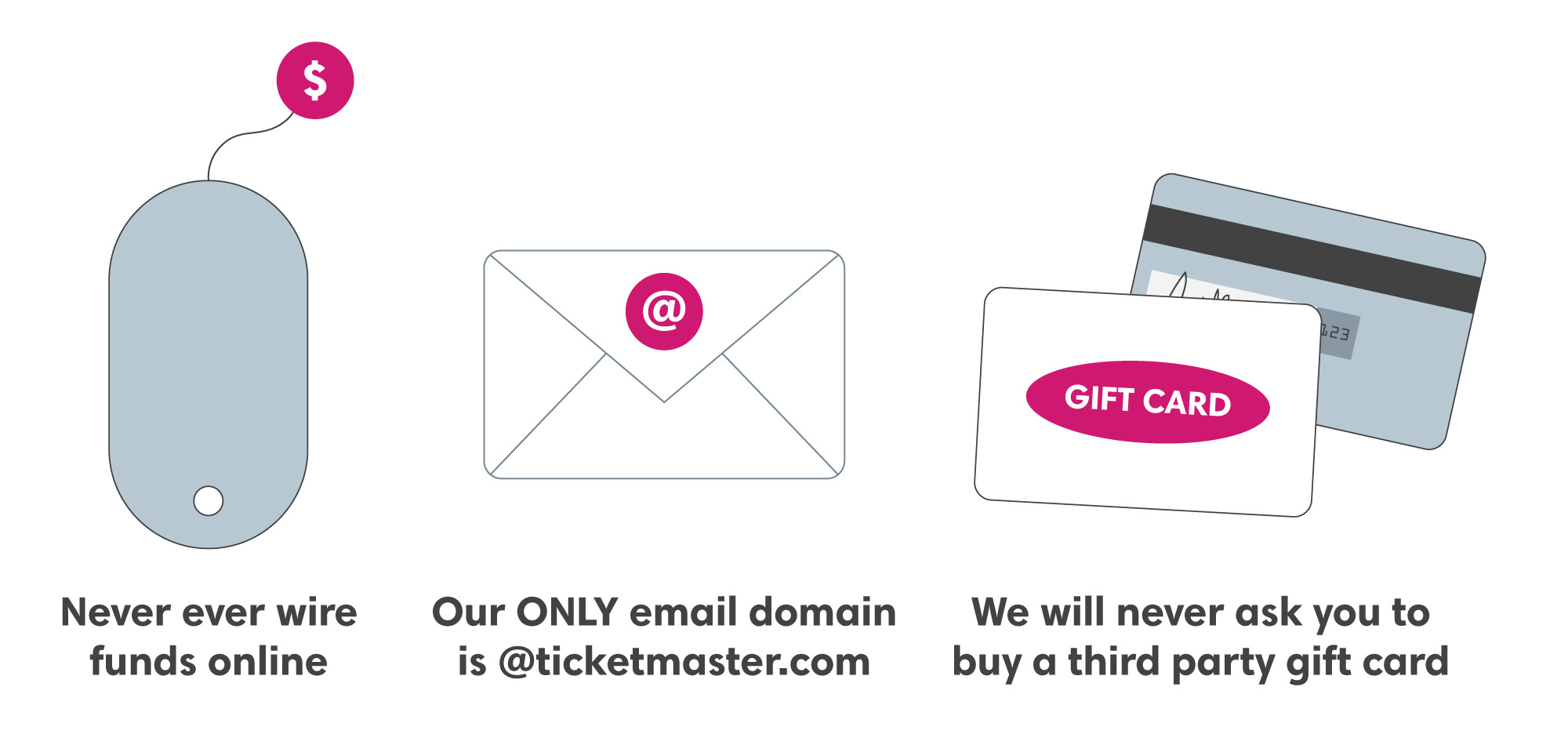 Don't Fall Victim to These Common Craigslist Ticket Scams
Ticketmaster never sells tickets on Craigslist. People might pose as Ticketmaster on Craigslist – and sometimes they can seem very legit – but that's not us, just a scammer trying to rip you off.
Ticketmaster will never request that you wire funds. In fact, you shouldn't wire funds for anything on Craigslist. Take it from Craigslist: "Never wire funds (e.g. Western Union) – anyone who asks you to is a scammer."
Ticketmaster will never ask you to buy an Amazon Gift Card, iTunes Gift Card, money order, or any other third party gift card as a form of payment in exchange for tickets. Ever. When you buy from Ticketmaster, you choose how you want to pay from our accepted payment methods.
Ticketmaster does not sell tickets to Disney theme parks. So if you see someone posing as Ticketmaster and selling tickets to Disney World in Florida or Disneyland in California, you can be certain they are not legit.
Ticketmaster's official email domain is "@ticketmaster.com". It is NOT:

"payments@ticket-master.online"

"ticketmasterinfo.com"

"ticket-masters.com"

"contact@ticket-master.site"

"noreply@ticketmaster.com.seats.trade"

… or any other variation.
Scammers can manipulate an email's subject line, "from" name, and address. Fraudsters are crafty and you might even see an email that appears to come from a real Ticketmaster email address (like NoReply@ticketmaster.com) so it seems like the message is coming from us, but it's not.
If you encounter a suspicious-looking email or website that claims to be from Ticketmaster, do not respond or reply to it.
What NOT to do:
Do not respond by clicking on a link, opening an attachment, providing personal information or purchasing any gift cards.
Do not reply to the email.
What TO do:
Call us immediately at 1-800-653-8000.
Forward the email along with your phone number to spoof@ticketmaster.com. Sending us this suspicious-looking email as an attachment is the best way for us to track it (we appreciate your time!) Note: When submitting your information, you may not receive a personal email response from Ticketmaster, but you may receive an automated response.
As always, the only way you can be 100% sure your tickets are real and will get you in is to buy them from official sources. Together we can fight fraud.
Originally Published 9.19.2016
Tags