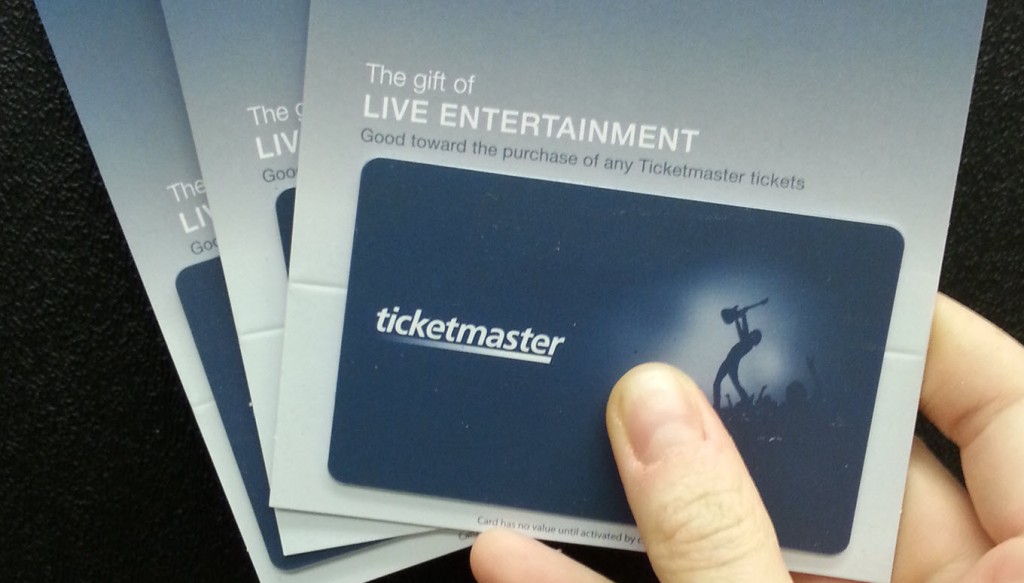 Despite the promises we made to ourselves last year to get our holiday shopping done early, here we are again at the eleventh hour with no gifts to give. Zilch. Zippo. Enter the Ticketmaster Gift Card and new eGift Card, the perfect last minute gift idea for the live event lover in your life.
Tip: Ticketmaster eGift Cards make awesome last minute gifts that you can send via email in a pinch.
Whether they're into concert tickets, sporting events, or the theatre, a gift card has them covered — they can use it on tickets, parking, VIP packages, and some merchandise.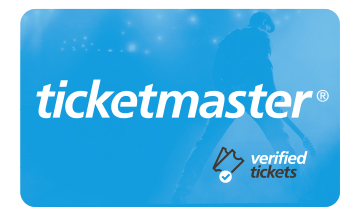 How to use Ticketmaster Gift Cards & eGift Cards
Ticketmaster Gift Cards and eGift Cards can be redeemed at checkout online at Ticketmaster.com, over the phone, or in person at retail outlets (except for outlets in Wal-Mart).
For MLB tickets order by phone or visit a retail outlet to pay with a Gift Card. Note: You can't use Ticketmaster Gift Cards to buy Fan-to-Fan resale tickets or to buy tickets via our app. Ticketmaster Gift Cards can be used for events in the United States only.
Gifting tickets has never been easier thanks to our new Ticketmaster eGift Cards, which allow you to give the gift of an unforgettable live event without even leaving your pajamas. Wrapping Paper? Who needs it! Just a couple clicks and you've got yourself a holiday gift card full of live event options to give.
RELATED: VIDEO: How to Give Tickets as Gifts
Where to Buy Ticketmaster Gift Cards and eGift Cards
Giving a Ticketmaster Gift Card is easy — see all the options and purchase yours here. Depending on whether someone's been naughty or nice, you can give them a gift card with as little as $25 or as much as $250.
Buy eGift Card online and send to the recipient by email on the date of your choice. Go ›
Buy Gift Card online and ship to a mailing address*. Go ›
Ticketmaster Gift Cards and eGift Cards take the guesswork out of holiday shopping, so you can sit back and actually enjoy yourself this season. Curl up next to the fireplace with a cup of hot chocolate, boot up your laptop, and give the perfect gift.
For more information about how to use Ticketmaster Gift Cards and eGift Cards please visit these FAQs for help.
*Heads up holiday shoppers: Gift cards ordered online that will be shipped can take up to 2-weeks to be delivered. If you are ordering a gift card, please plan appropriately to ensure that you are giving your gift card enough time to be delivered before the holiday season. There is an expedited shipping option available for last minute shoppers. We offer eGift Cards for instant or scheduled gift card delivery by email.
Tags