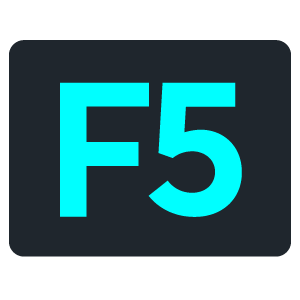 Friday5: Bon Jovi Announce Tour, Governor's Ball Reveals Lineup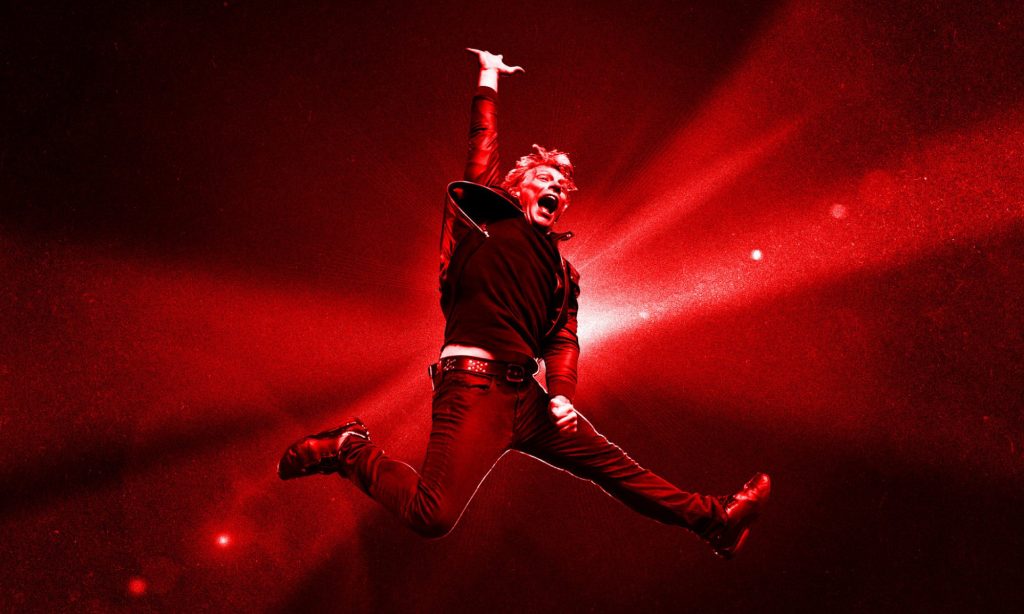 This week, the newest Rock & Roll Hall of Fame inductees were revealed (including Whitney Houston, Nine Inch Nails, Depeche Mode, Doobie Brothers, The Notorious B.I.G. and T. Rex). But we're just as pumped to hear from a few Hall of Fame veterans, namely Bon Jovi and Pearl Jam, both of whom have just announced new albums and tours in 2020. For those on festival watch, the lineup for New York's Governors Ball Music Festival was also unveiled, with Missy Elliott, Tame Impala, Flume and Vampire Weekend leading the pack. But first, you'll want to take a listen to Halsey's brand-new album, Manic, which dropped today, and then prepare your TVs and sofas for the NFL's AFC and NFC Championship games.
1. Bon Jovi Announce 2020 Album and Tour
Rock 'n' roll legends Bon Jovi have some busy plans this year with a new album, Bon Jovi 2020, and an 18-date tour around North America with support from Canadian icon Bryan Adams. While the album's release date is still TBD ("later this year," they say), the tour is scheduled to kick off in Tacoma, Washington, on June 10, before winding down in New York on July 28. Tickets go on sale next Friday, January 24. Bonus: all ticket holders will also get a copy of that new album.
2. NFL Enters AFC & NFC Championship Weekend
The NFL season is soon coming to a close with its finale scheduled February 2 in Miami for Super Bowl LIV. This Sunday will determine who heads down to sunny Florida in just two weeks. First up, at 3:05 pm ET, the AFC Championship Game will see the No. 6 Tennessee Titans head to Kansas City to take on the No. 2 Chiefs, who had a monstrous victory over the Houston Texans last Sunday. Then, at 6:40pm ET, the NFC Championship Game will pit the No. 2 Green Bay Packers against the No. 1 San Francisco 49ers at home at Levi's Stadium.
3. Pearl Jam to Release New Album and Begin Tour
While Seattle heroes Pearl Jam are well-seasoned road warriors at this point, it's been seven years since their last album, 2013's Lightning Bolt. Now, they're preparing for the release of their 11th studio album, Gigaton, set to drop on March 27 to coincide with their just-announced Gigaton tour. The week before the album releases, they'll be heading out on the road, starting March 18 in Toronto. Tickets go on sale next Friday, January 24.
4. Halsey Releases New Album, Manic
Last week Halsey surprised us with an announcement of her next jaunt around North America for her Manic tour, which begins June 2 in Seattle. Tickets for the tour went on sale today, in time to get a listen to her brand-new album, Manic, which includes guest appearances from Alanis Morissette, BTS' Suga, and Dominic Fike, alongside singles like "Without Me" and "Graveyard." 
5. Governors Ball Lineup Revealed
We've already got plans for Bonnaroo come June 11-14. Now, we've got the first weekend of June filled up, too — this time for the 10th anniversary of New York City's Governors Ball, which takes place June 5-7 at Randall's Island Park. Artists set to perform include Tame Impala, Missy Elliott, Flume, Vampire Weekend, Stevie Nicks, Solange, Miley Cyrus, H.E.R., Carly Rae Jepsen and more. Tickets go on sale today.
You Might Like
Plus: The Smashing Pumpkins return, Netflix Is a Joke Fest and more.
Plus: Maren Morris announces tour, the NFL combine and Kraftwerk turn 50.
Plus: NCAA Men's Basketball rankings, a new album from Grimes and The National hit the road