Music Festivals 101: Electronic Dance Music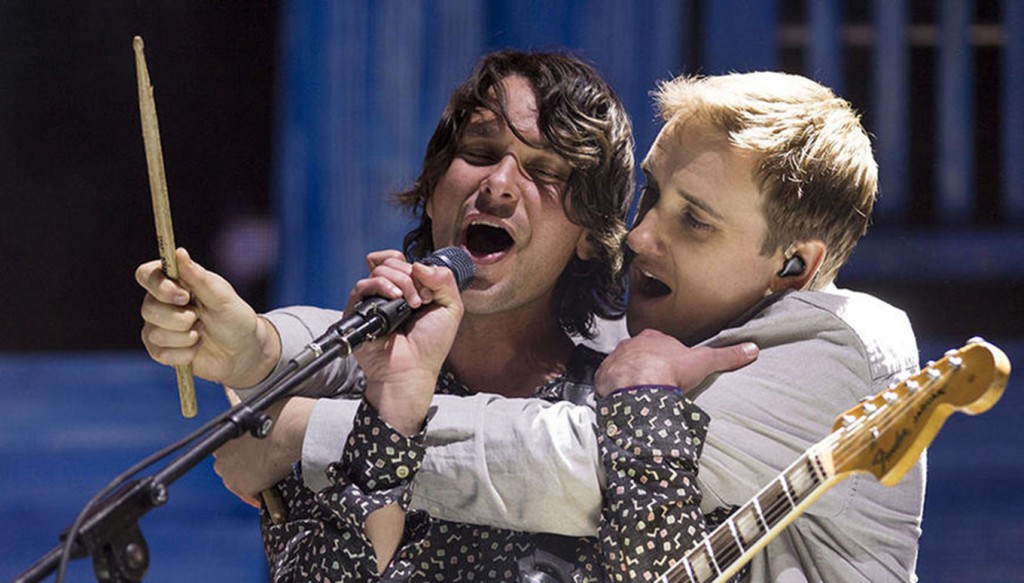 Dance Music is the fuel driving the youth culture bus in the 2010's. A genre that has long matured since the inception of the synthesizer and defining songs such as "Popcorn" by Gershon Kingsley. Or even collaborations such as Donna Summer and Giorgio Moroder's; "I Feel Love", which pushed synth-driven music further into the public eye.
Jump forward 30 years and you have present day electronic dance music, now more commonly referred to as "EDM". And music festivals are to EDM, what peanut butter is to jelly. EVERYTHING!
Music festivals, my friend. Well festivals, are some of the best times we have ever had. But with so many EDM music festival options; how can one choose?
Don't you dare fret! We have your back. Let's take a look at what our fans had to say about EDM festivals in the United States to help you make your pick for festival season.
Looking to learn all about music festivals?
Check out our Music Festival Guide and enter to win free VIP Tickets!
Top 10 Electronic Music Festival Fan Reviews
Tags
You Might Like
Gorgeous beaches. Legendary clubs. Wild pool parties. There's a reason why Ibiza, Spain, is considered one of the top places to party in the world. Ibiza is ...
Live events are ramping back up in 2021, and we couldn't be more excited. Although there is a sense of normalcy returning, it's still important t...
As we prepare for Lollapalooza's virtual 2020 installment, let's look back at the moments that made the festival iconic.