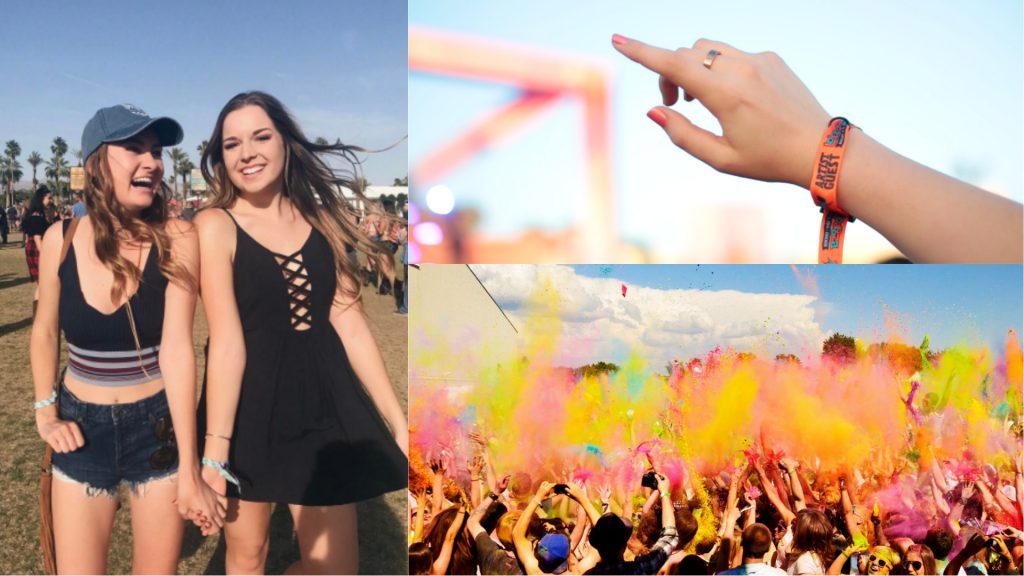 For those who love music festivals, some of your best memories may be from past festival experiences. But are your old wristbands sitting around unnoticed in a drawer?
Instead of letting those wristbands waste away, bring back your fantastic festival memories by upcycling your wristbands into fun art projects that you can display around the house!
Our amazing summer intern Stephanie – who also happens to be one-half of the YouTube duo Primrose  – came up with three DIY ideas for old festival wristbands, including an ornament, memory keychain, and photo frame. She kept the steps easy to follow and the materials easy to find, so you'll have your own projects finished in no time.
Watch the video below for Stephanie's step by step instructions for each wristband DIY! 
Just in case you missed it, here are the basic steps for each project: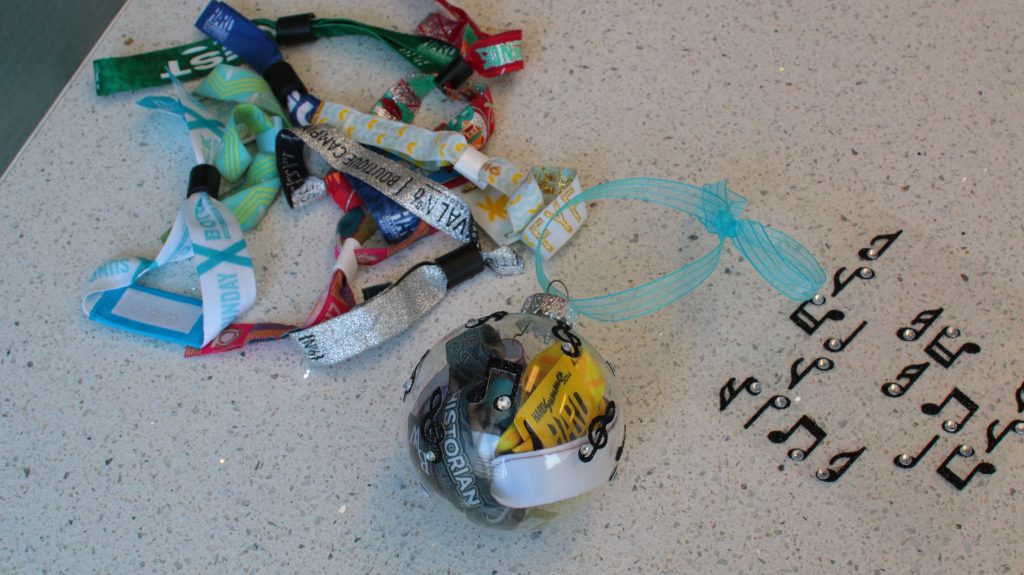 Ornament
Materials: Wristbands, Clear Ornament, Ribbon, Decorative Stickers
Steps:
Stuff wristbands into ornament and close off with metal cap
Decorate the outside of the ornament with stickers
Tie a ribbon through the top for hanging
---

Memory Keychain 
Materials: Wristband, Car Key
Put wristband through metal key ring as if you're attaching another key or key chain
---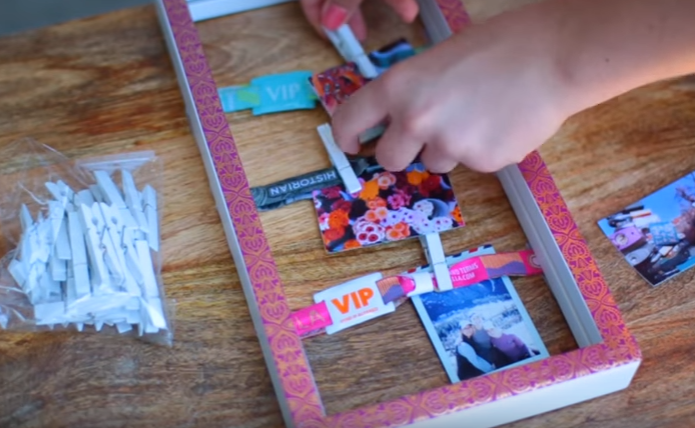 Photo Frame 
Materials: Picture Frame (with glass removed), Washi Tape, Hot Glue, Clothes Pins, Wristbands, Polaroids
Steps:
Line frame with washi tape
Flip frame over and attach wristbands with glue or tape
Use clothes pins to attach polaroids to wristbands
---
Want to add more wristbands to your collection? Get last-minute Lolla tickets from the Official Lollapalooza Ticket Exchange or check out our awesome Festival Guide to find your next fest.
Keep up with Primrose for more DIY and lifestyle videos: 
Youtube: Primrose | Instagram: @stephandmatilda | Twitter: @stephandmatilda
Grace Backer is our Summer Marketing Promotions intern and a rising senior at the University of Michigan who attends as many music festivals as her obligations permit. To read more, check out her page on EDM Identity.  
Tags
You Might Like
As we prepare for Lollapalooza's virtual 2020 installment, let's look back at the moments that made the festival iconic.
Headed to Voodoo? Here's everything you'll need.
The first weekend of Austin City Limits Music Festival was picture perfect.