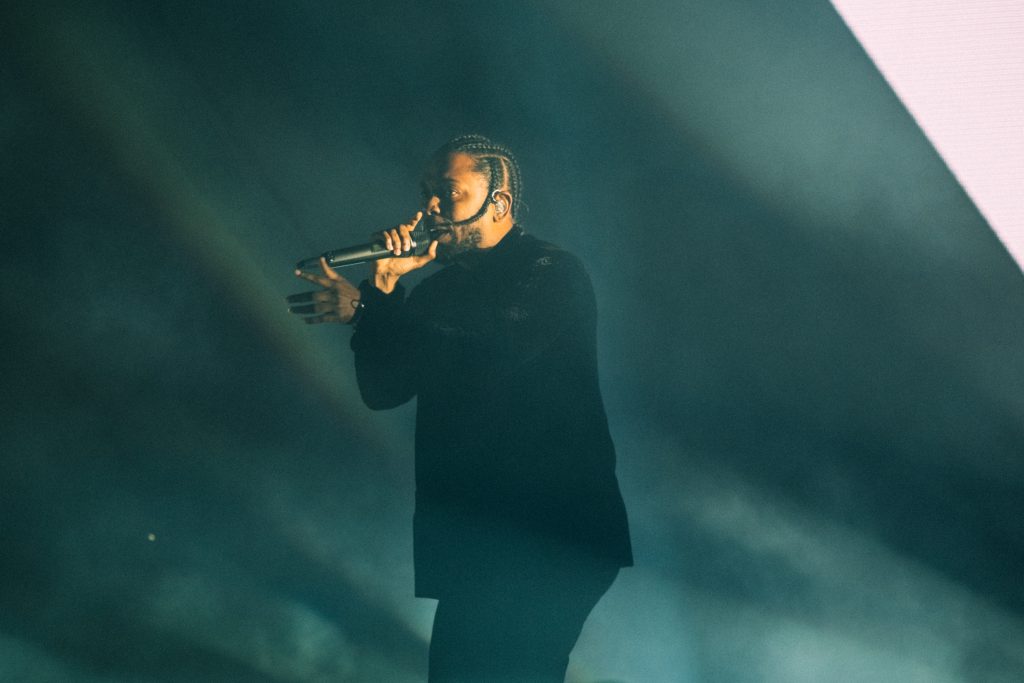 The Observatory Orange County is excited to announce it's second annual edition for the 2017 Day N Night Festival will take place Friday, September 8th through Sunday, September 10th inside the iconic Angel Stadium in Anaheim, California.
Day N Night Fest is also excited to announce multi-platinum award-winning recording artists and entertainers Kendrick Lamar, Chance the Rapper, and Travis Scott will be this year's festival headliners. Each headlining a respective day of the three-day music extravaganza.
See them perform all their signature hits LIVE including: "No Problems," "Antidote," "Swimming Pools," "DNA," "Goosebumps," and "All Night."
All three headliners are currently at the top of the music charts with Kendrick Lamar sitting comfortable at the top of Billboard with his Double Platinum LP, DAMN as the highest-selling Hip-Hop album of the year.
While Travis and Chance's respective new albums compile both award-winning and career-defining success. Chance winning this year's Grammy Awards for Best New Artist and Best Rap Album for his mixtape, The Coloring Book and Travis Scott scoring his first platinum-selling number-one debut with his latest album, Birds in the Trap Sing McKnight.
This marks the first time any of the three headliners performed inside the Home of the 2002 MLB World Champions.
The 2017 Day N Night Fest will also feature over 70+ of today's hottest recording artists including: YG, 21 Savage, Khalid, Kodak Black, Lil Uzi Vert, Majid Jordan, Metro Boomin', Vic Mensa, Lil' Pump, Playboi Carti, PNB Rock, MadeinTYO, Post Malone, Russ, and so many more.
Closing out the Summer with the best concert line-up of 2017 period. The Day line-ups have also all been announced with the news of the annual festival official date. 2016's debut brought in a sold-out crowd as is expected this year as the festival produces its biggest line-up yet.
Tags
You Might Like
As we prepare for Lollapalooza's virtual 2020 installment, let's look back at the moments that made the festival iconic.
Headed to Voodoo? Here's everything you'll need.
The first weekend of Austin City Limits Music Festival was picture perfect.