Your Guide to Buying and Selling Last Minute NFL Tickets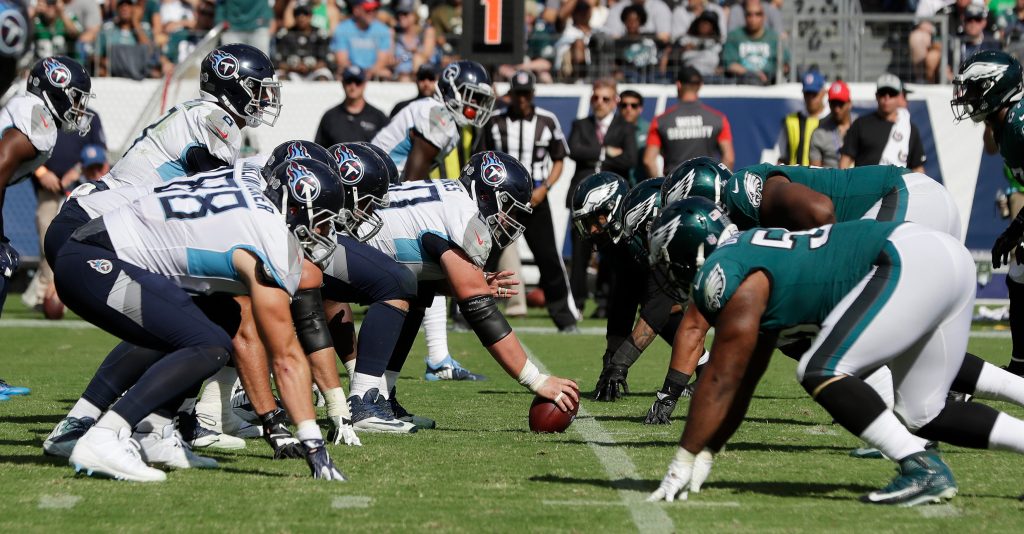 Finding last minute seats to an NFL game can feel like a Hail Mary. And if you do have tickets, sometimes life calls an audible and your gameday plans get thrown out the window. Either way, The Official Ticket Marketplace of the NFL makes buying and selling last minute tickets easy.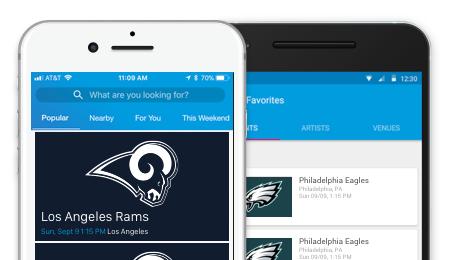 "Last minute tickets" are considered to be tickets that are purchased within the week leading up to an NFL game. Buying and selling seats this close to kickoff happens more often than you might think – last minute tickets regularly account for about a quarter of overall NFL ticket sales.
With that in mind, here are five things to consider to get the most out of scoring seats or handing off tickets at the last minute.
1. Who's playing?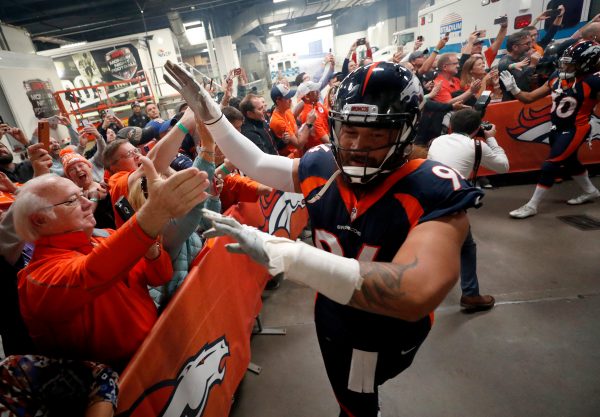 Team popularity usually determines how quickly games sell out and also drives ticket demand on the secondary marketplace. The top five NFL teams with the largest secondary markets for resale include the Dallas Cowboys, New England Patriots, Green Bay Packers, Minnesota Vikings, and Philadelphia Eagles.
2. How big is the game?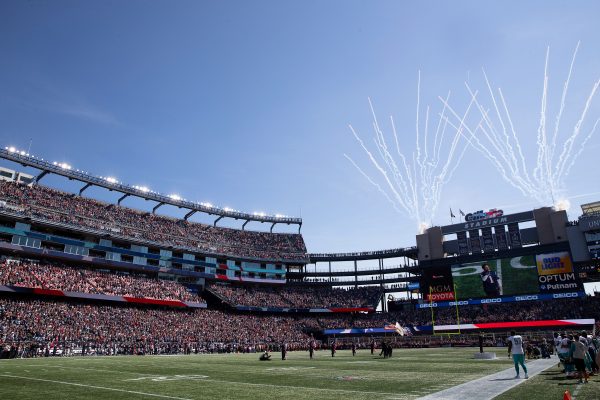 Another thing to consider when looking for seats or setting resale price on your own is the importance of that week's matchup. If the team is off to a slow start, ticket prices tend to trend downward. Meanwhile, if the team is winning, expect ticket prices to sell on the higher end. Demand also increases for highlight matchups, such as the primetime Sunday/Monday night games, when a rival is in town, or if the game has playoff implications.
3. How close is it to kickoff?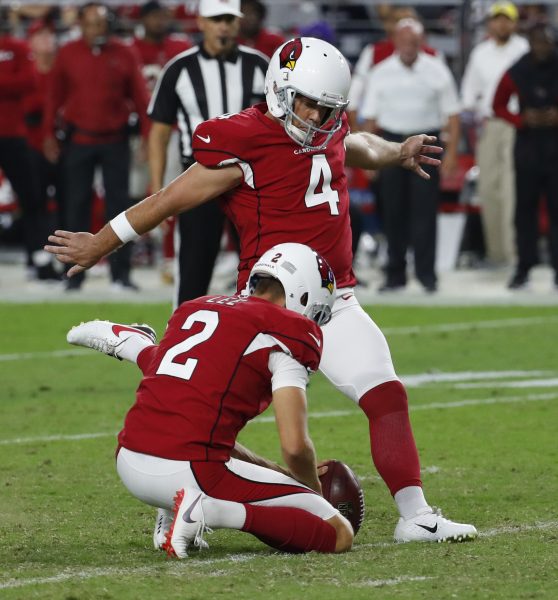 If you have seats and know you're not going to the game, it's better to post your tickets as early as possible. This will give them the best chance to sell. A significant portion of sales happen the week before the game, and 15% of tickets are sold in the last 3 days leading up to kickoff, so even if it feels like it's "last minute," you still have a good chance of moving those seats to another fan.
Meanwhile, if you're looking to buy seats last minute, you need to decide how long you're willing to wait before pulling the trigger. Generally speaking, sellers don't want to get stuck with unused tickets, so if their seats aren't selling they'll drop the prices as the game gets closer to kickoff. However, if the game is in high demand, you might see ticket prices increase towards game time. The market for every game is unique, but you can use our website or download our app to track prices and get a sense of what seats are going for. On some occasions, you can even buy tickets after the game starts, as ticket sales are allowed through the first hour of the game.
4. Where are the seats located?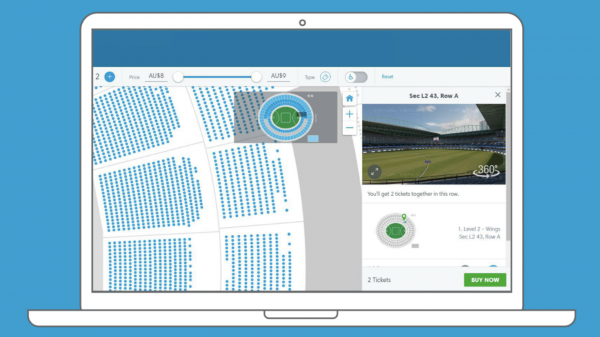 Seat location will play another big factor in how much last minute tickets cost. If you're selling amazing seats, you're likely going to be able to set a great price for yourself, no matter when you decide to post them.
Meanwhile, if you're buying from a popular section, it's often better to grab your seats as soon as possible. If you're not sure where you want to sit, or are unfamiliar with the stadium, Ticketmaster's interactive seat maps give you a great sense of what your seat view will be like before you buy. 
5. Where are tickets being bought and sold?
When you're buying last minute NFL tickets, avoid sidewalk scalpers and scams by purchasing from a verified source. With Ticketmaster's Verified Fan-to-Fan Resale program, you always have access to verified and safe tickets so you can make game day, a great day. When you buy from Ticketmaster, you'll never be stuck gate-side, because the tickets you buy are reissued in your name, 100% authentic, and in your Ticketmaster account. When you're selling NFL tickets, The Official Ticket Marketplace of the NFL gives you the same peace of mind. You get the best ticket protection, reach more fans looking for tickets, and the easiest way to sell your game day tickets. Safe, secure, sold – why buy and sell your NFL tickets anywhere else?
You Might Like
Updated information about the 2020-2021 NFL season.
The pros found and shared creative ways to keep their strength as sharp as ever.