Fantastic Fest Apps to Maximize Your Fun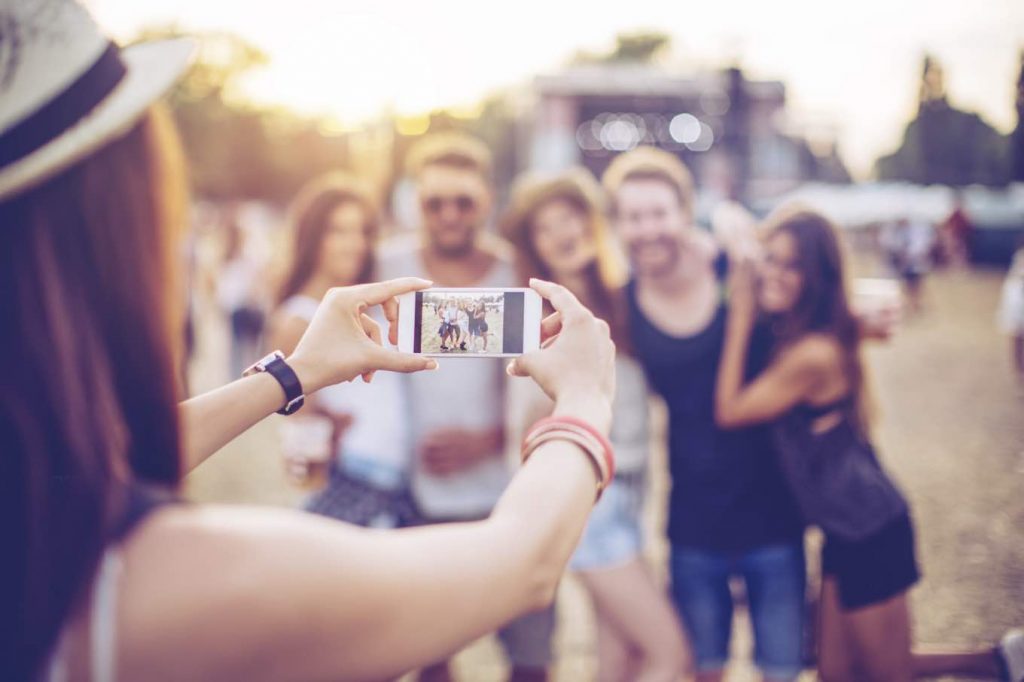 Festivals pack as much fun into one weekend as possible, but it's important that you remember to pack light so that nothing holds you back while you're having the time of your life. The good news is that you've already got a Swiss Army knife of festival essentials in your pocket – your smartphone.
You probably already knew that your trusty mobile device could be everything from a GPS to a vanity mirror, but you can take your fest fun to the next level with these specialized festival apps. Check out our favorites below, and rest assured that you've got everything you need for a great festival experience – right in the palm of your hand.
Outside Lands app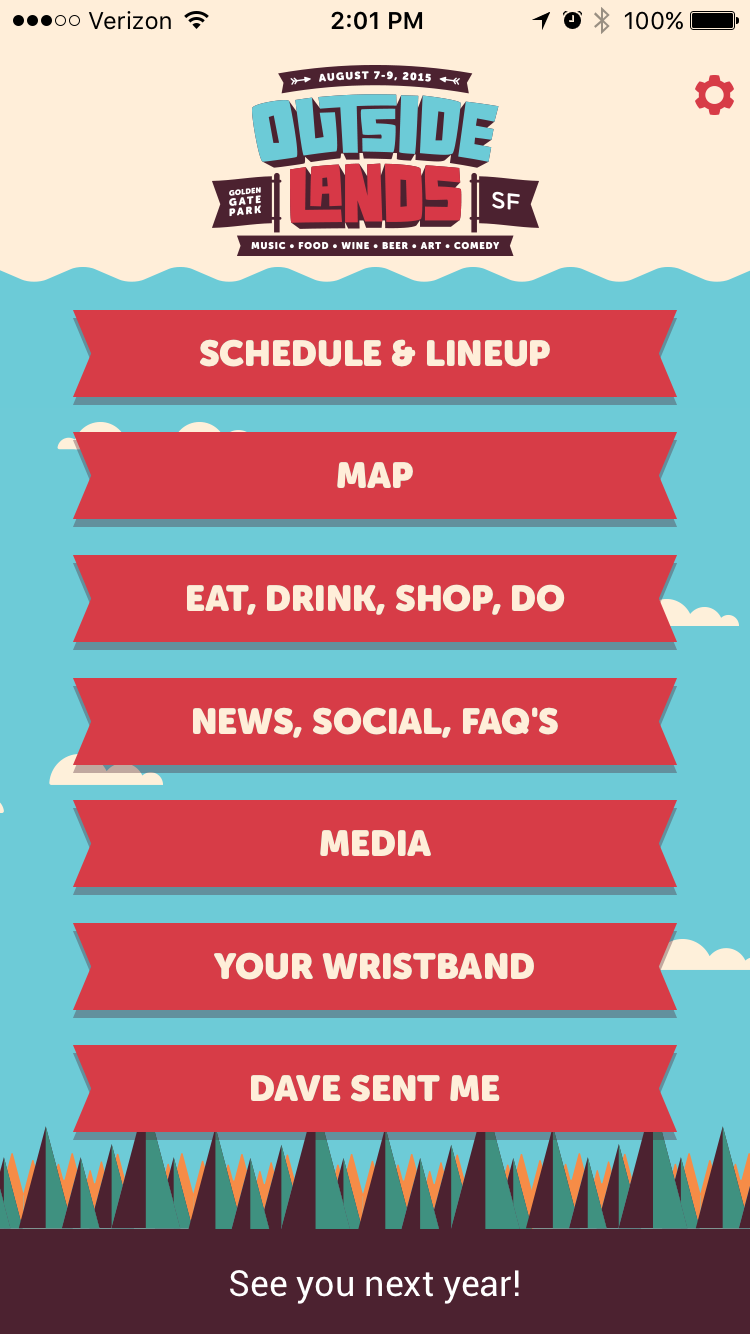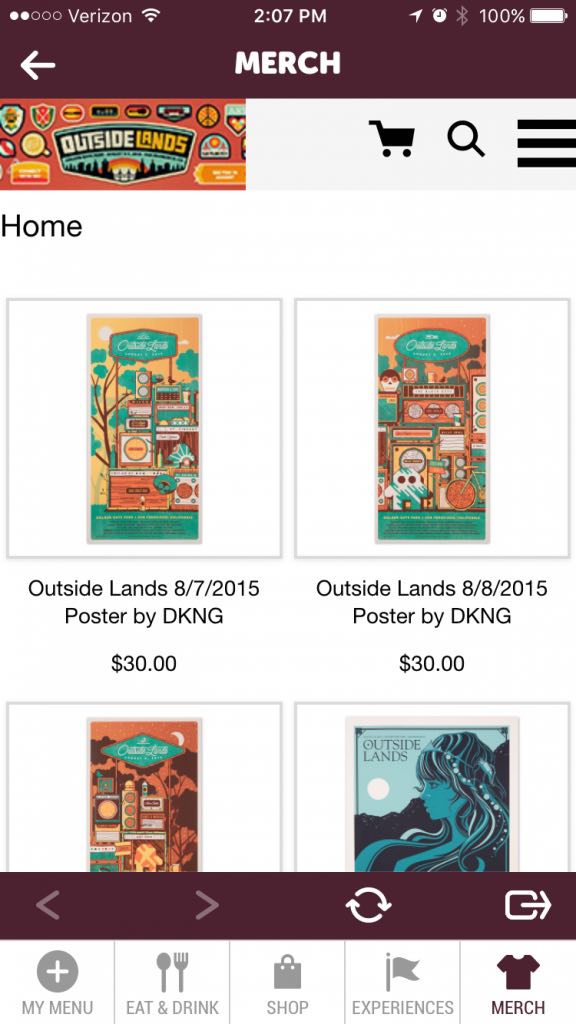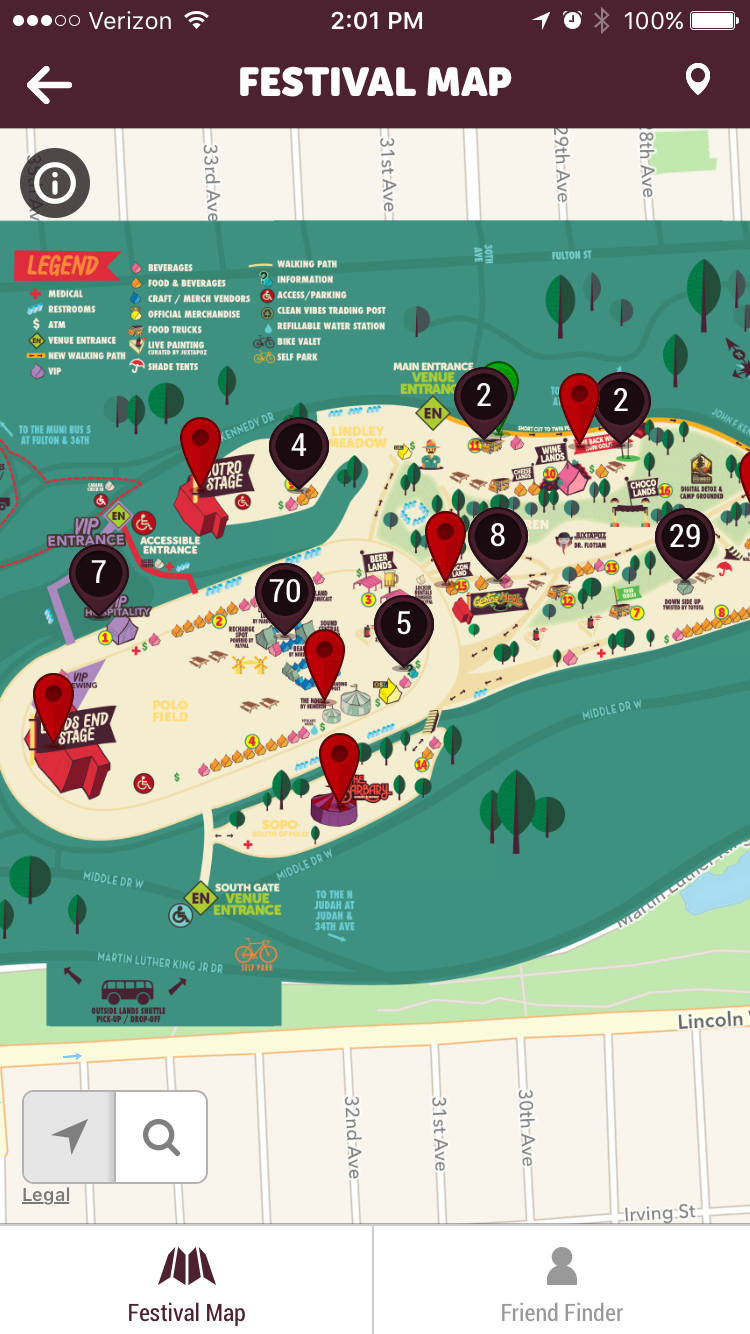 San Francisco practically invented the festival scene in the '60s, and audiences can still feel the Summer of Love's vibrations at Outside Lands. The festival's slick app has some far out features built in — add your favorites to generate a customized schedule, get the lay of the land with detailed maps, and enjoy peace of mind thanks to handy notifications that ensure you never miss a set. Groovy!
---
Voodoo Music + Arts Experience app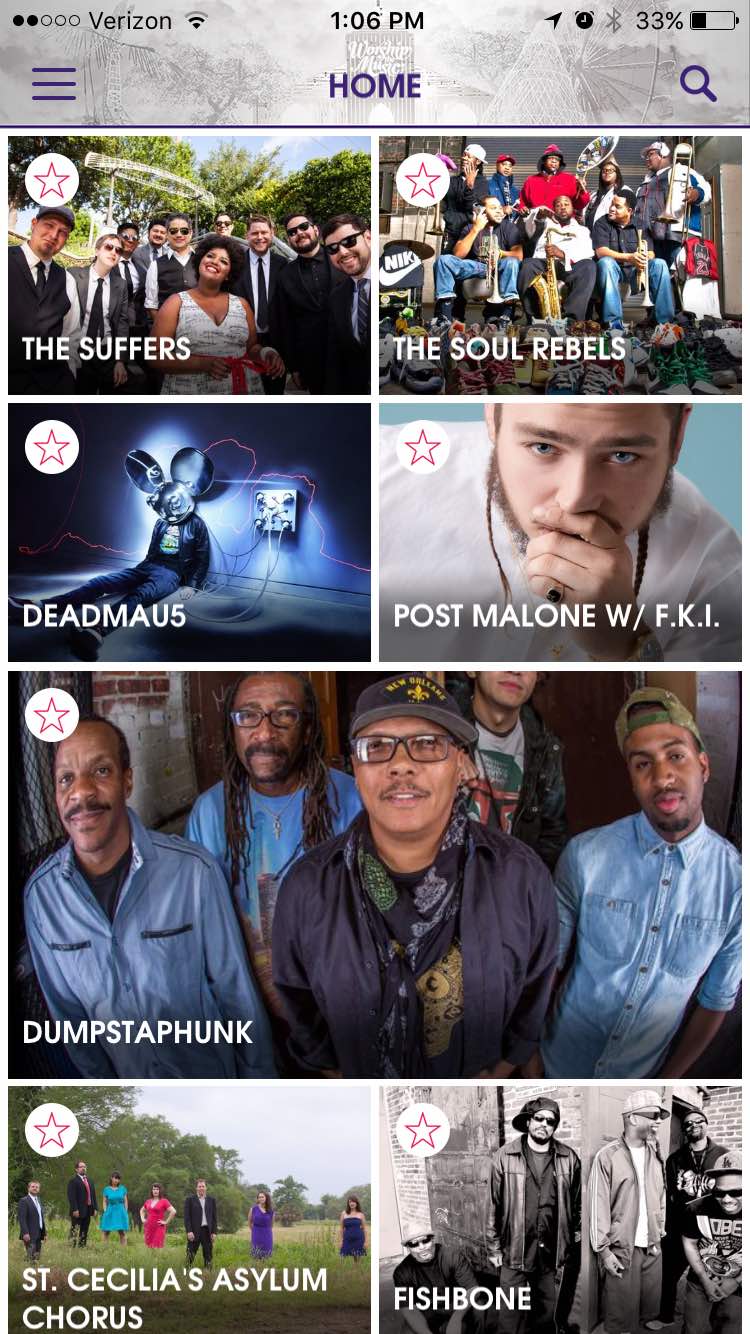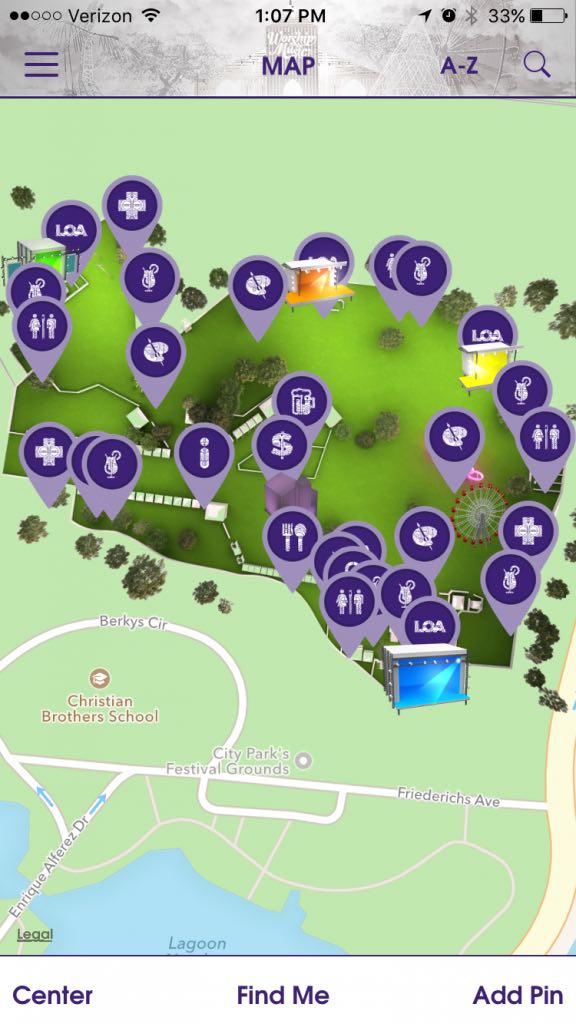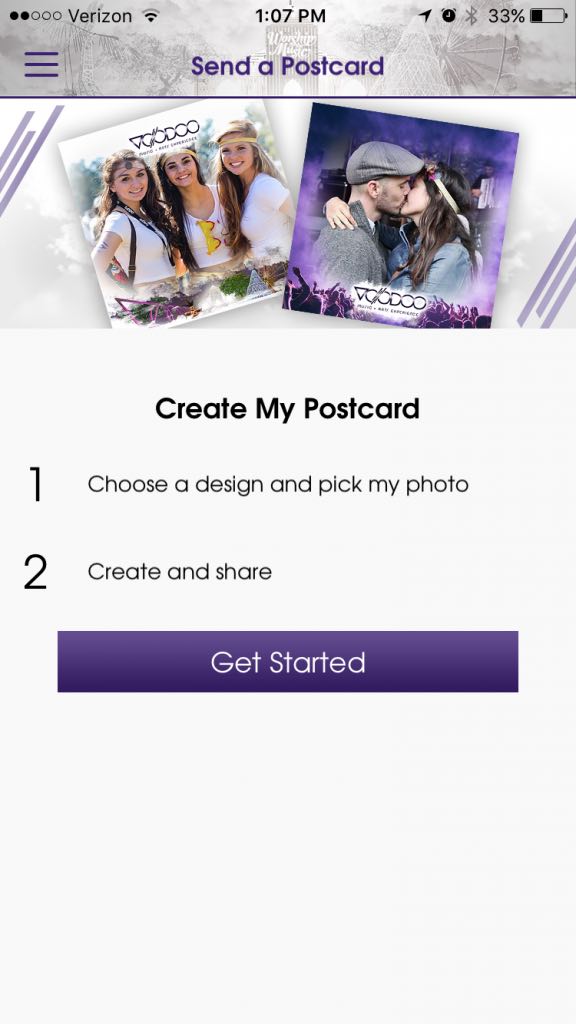 From the moment the lineup is announced, Voodoo's app has you covered – build out your custom schedule for this Halloween weekend festival, peruse colorful maps of all the stages and attractions you're trying to enjoy, and use the Postcard feature to add signature festival graphics to your selfies and group pics.
---
Coachella app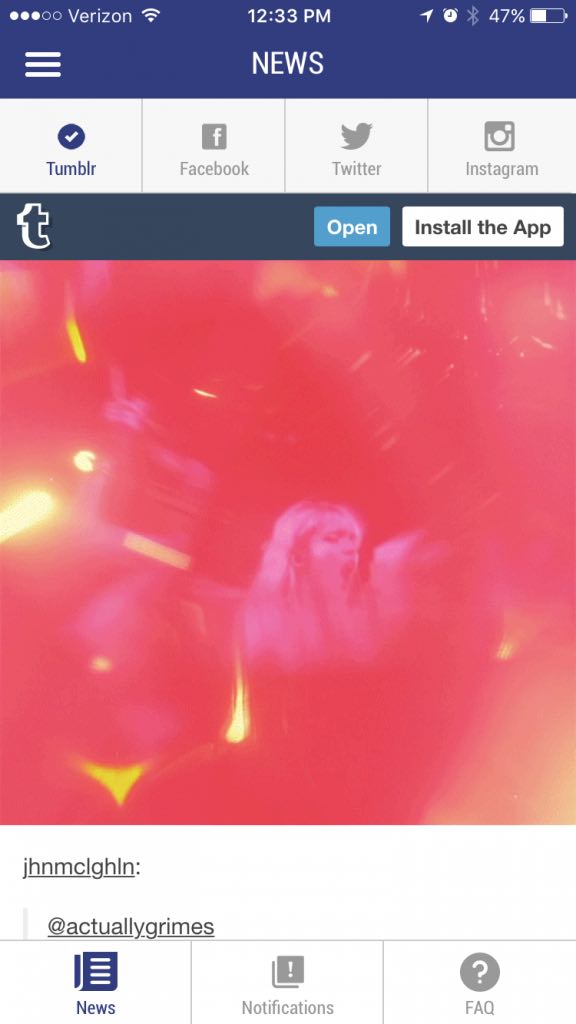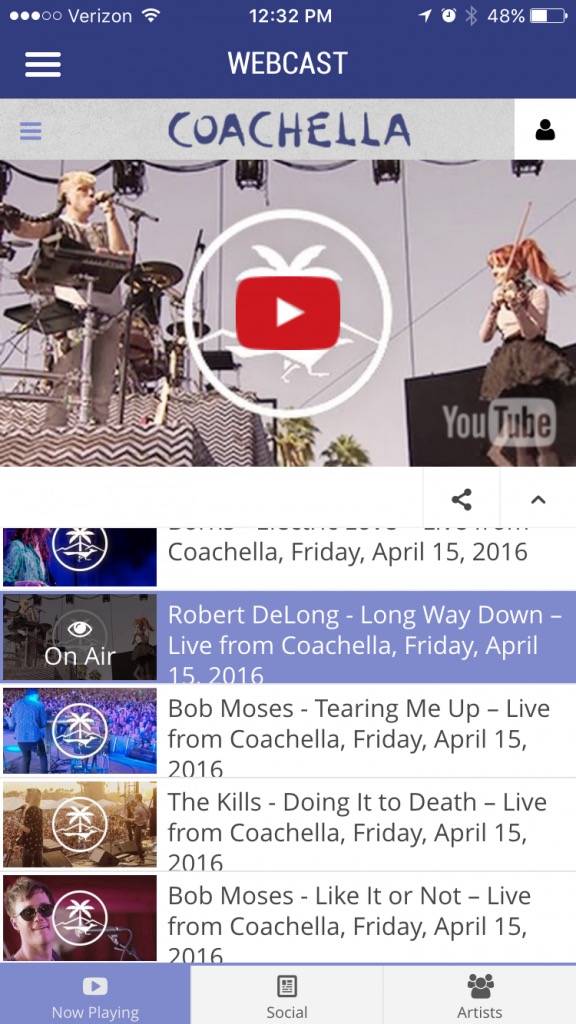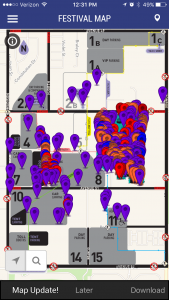 It just makes sense that this trend-setting desert festival would also be a leader in the app game. The uncluttered design perfectly suits Coachella's pristine desert landscape, and navigating the festival is a snap thanks to map filters that help you find what you're looking for. Be sure to check out the Fun & Essentials button to see what great exhibits to take advantage of, but you'll be in the loop even before you hit the grounds thanks to the app's frequently updated Webcast and News features.
---
Bonnaroo app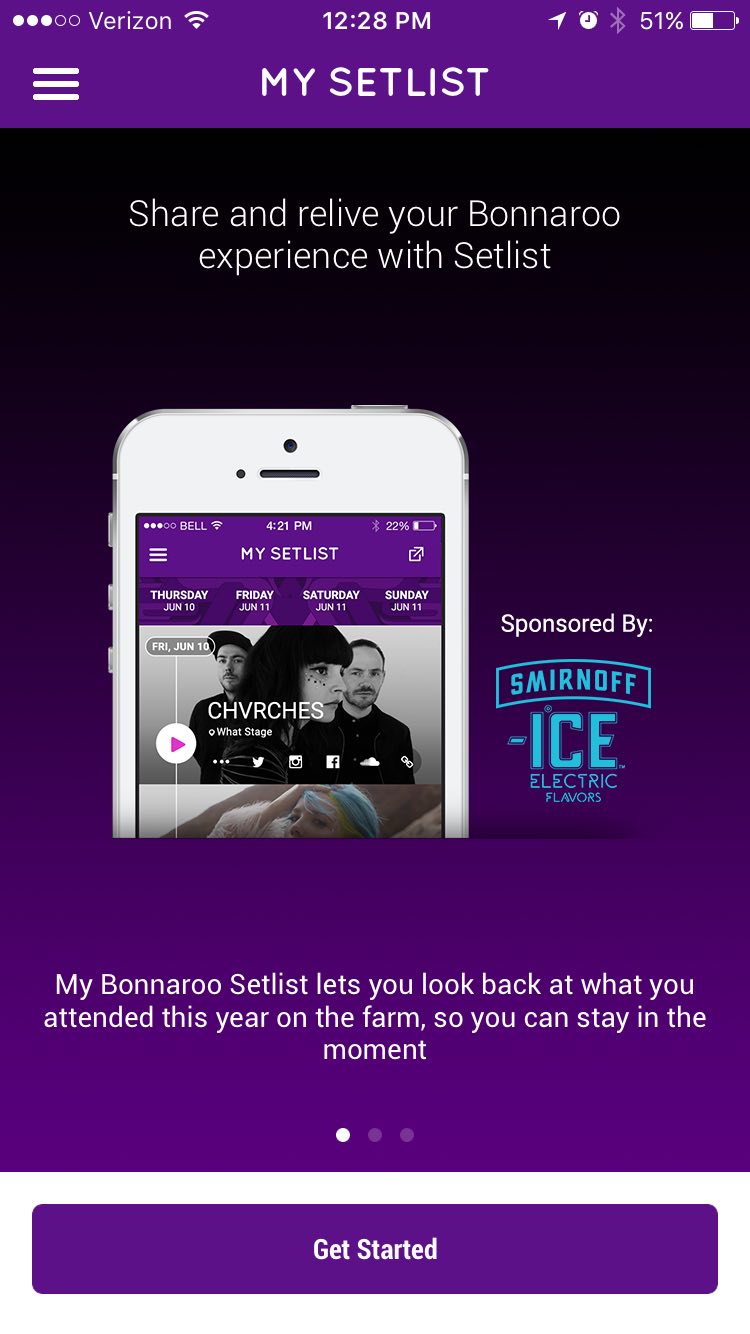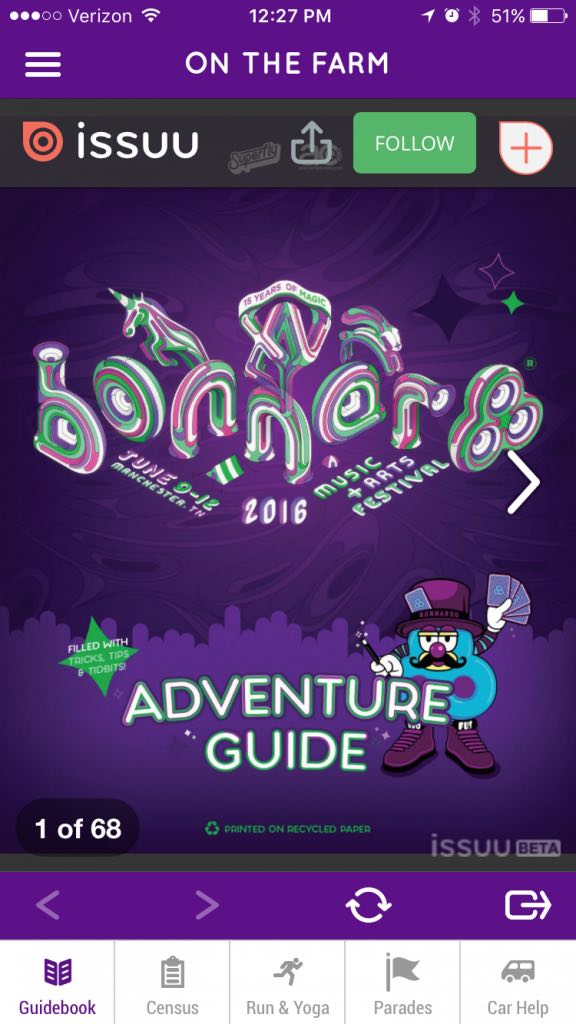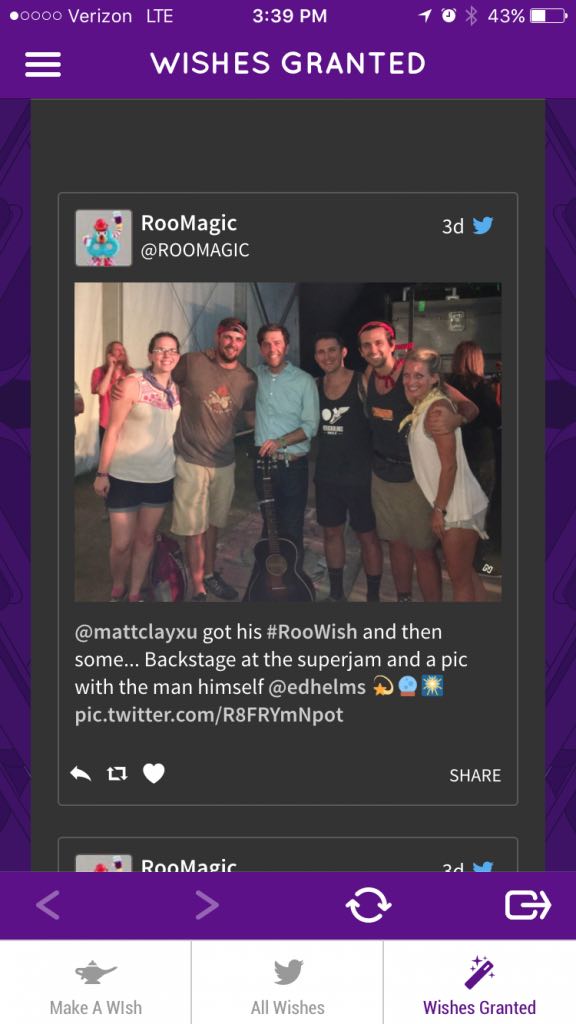 The robust (and bright purple!) Bonnaroo app is the best way to stay in the loop when you're rocking out on the farm. A thorough and informative Adventure Guide provides you with everything you need to know about this premiere festival, while the unique Roo Wish feature lets you submit a wish like meeting a performer or hearing a particular song – if you're lucky, team Bonnaroo will make it come true.
---
New Orleans Jazz & Heritage Festival app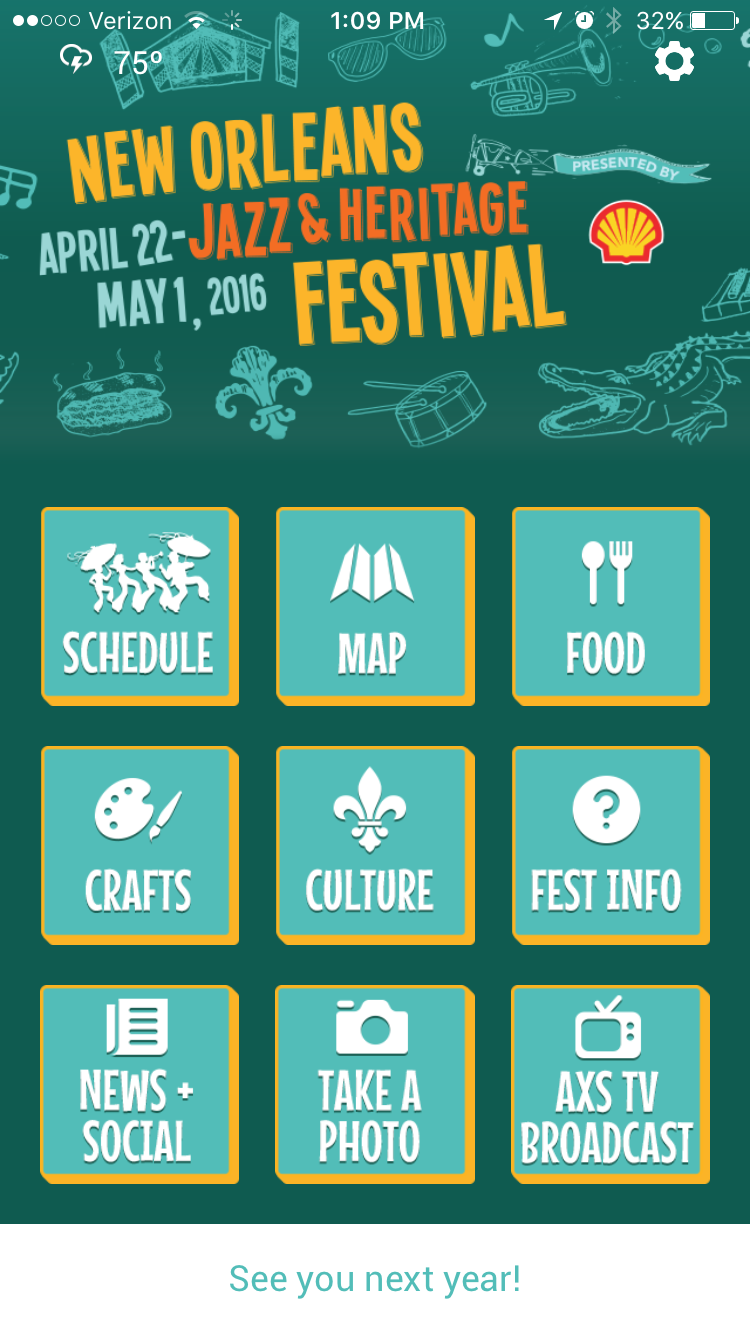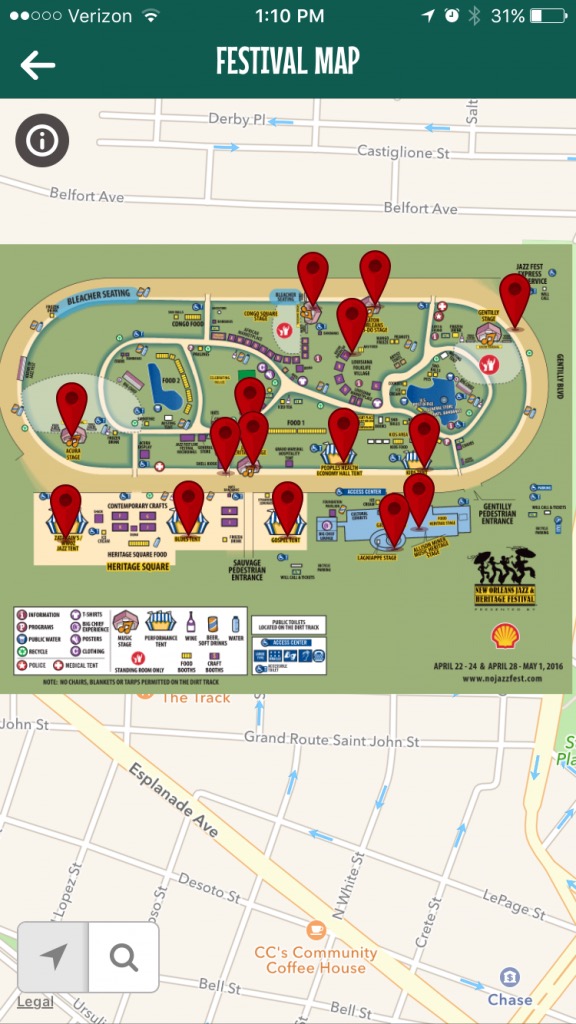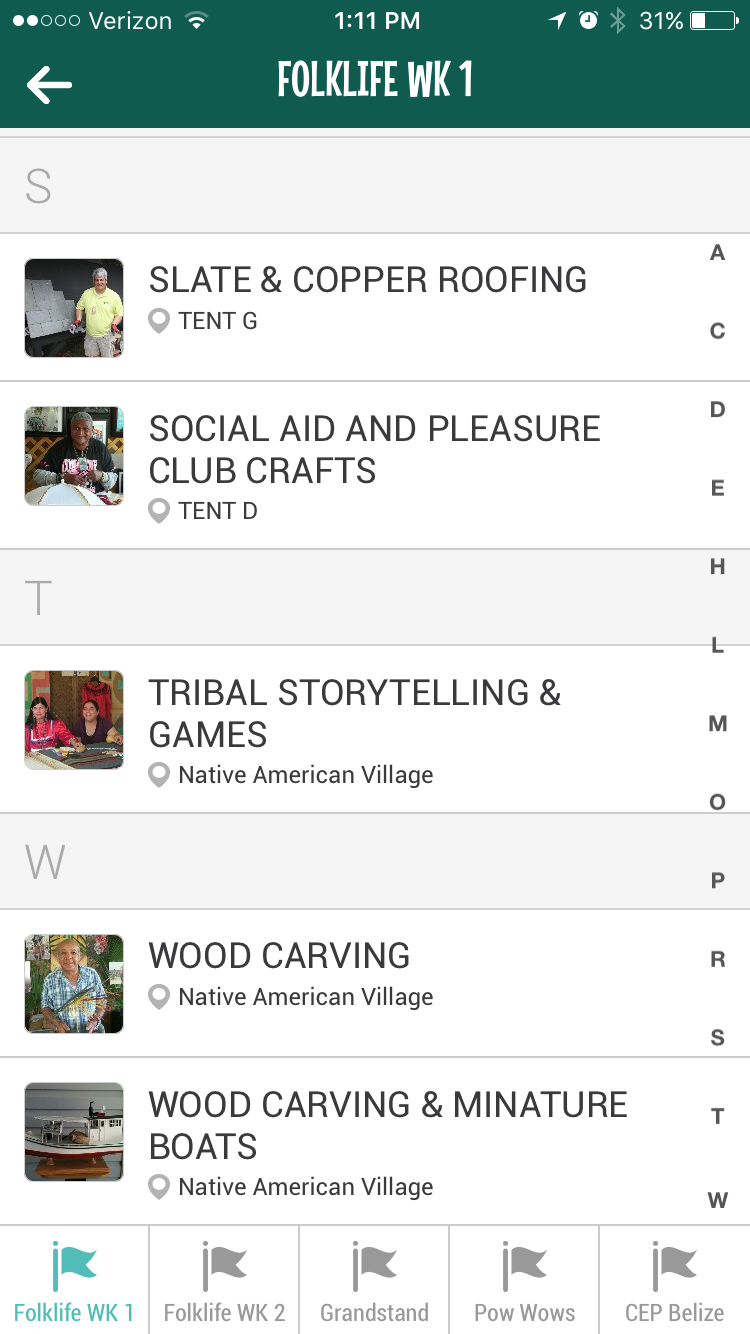 The New Orleans Jazz & Heritage Festival app cuts back on flashy graphics and puts easy navigation front and center – everything you want is right there at your fingertips the moment you open the app. Culture and Craft buttons fill you in on all the unique festival activities taking place, and an FAQ button on the launch page can be a real life-saver. Plus you'll still get Map and Schedule features that are sure to come in handy during your 10 days (!) of swinging fun.
---
EDC Las Vegas app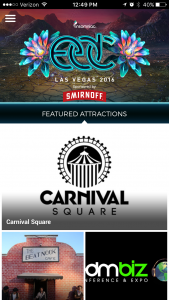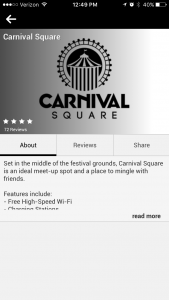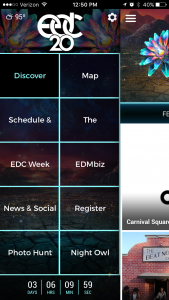 EDC Las Vegas is known for its explosive colors, but the festival app sticks to a sleek black interface – saving a few splashy images upfront to tantalize you. Large, grid-based navigation options will make it easy to find your way through the features during your late-night revelry, and in-depth attraction descriptions let you know what each installation is all about without having to check it out in person — meaning you get to spend more time losing your mind to the sick beats and epic drops.
---
Summerfest app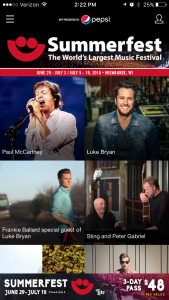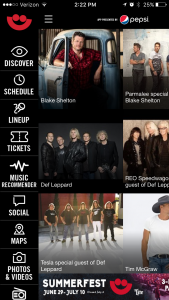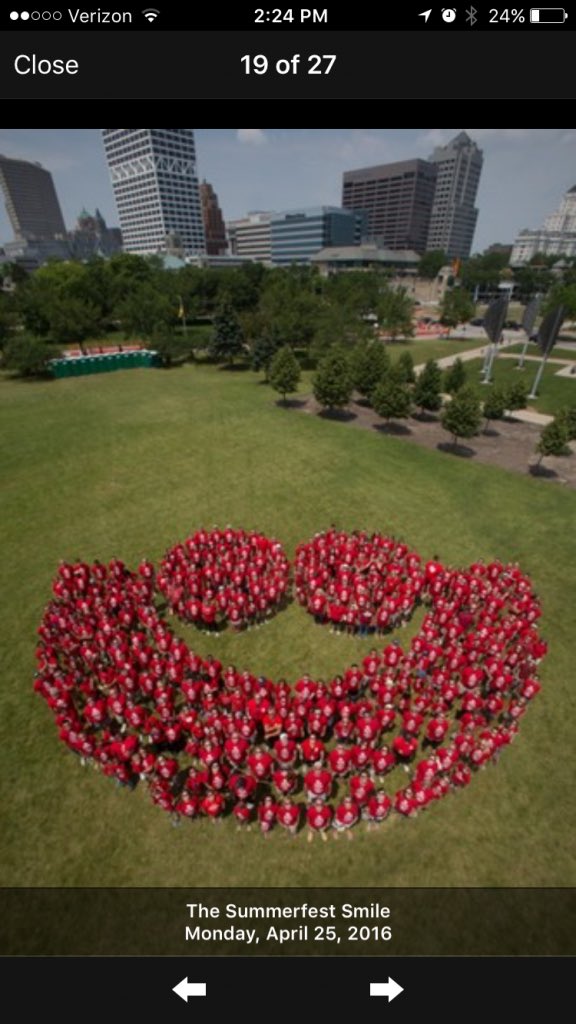 Appropriately, the biggest annual music festival in the world has one of the most robust interfaces around. After orienting yourself in the Discover section, you can build out your schedule and even get recommendations based on artists that you've already favorited. There's social integration with Twitter and Instagram if you want to connect, but a Photos & Videos section also lets you savor the sights and sounds of this festival without the need for a separate login.
---
CMA Music Festival app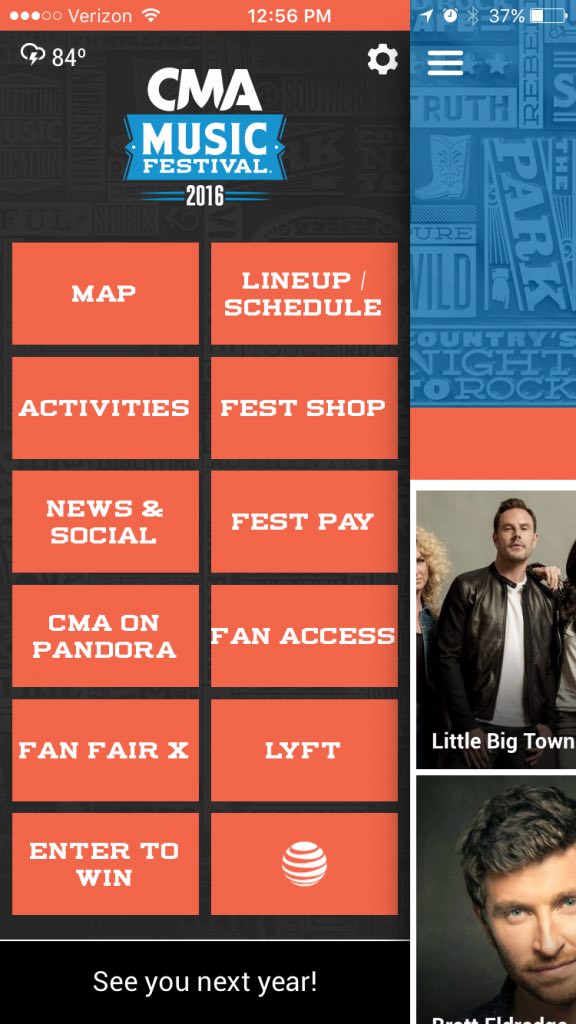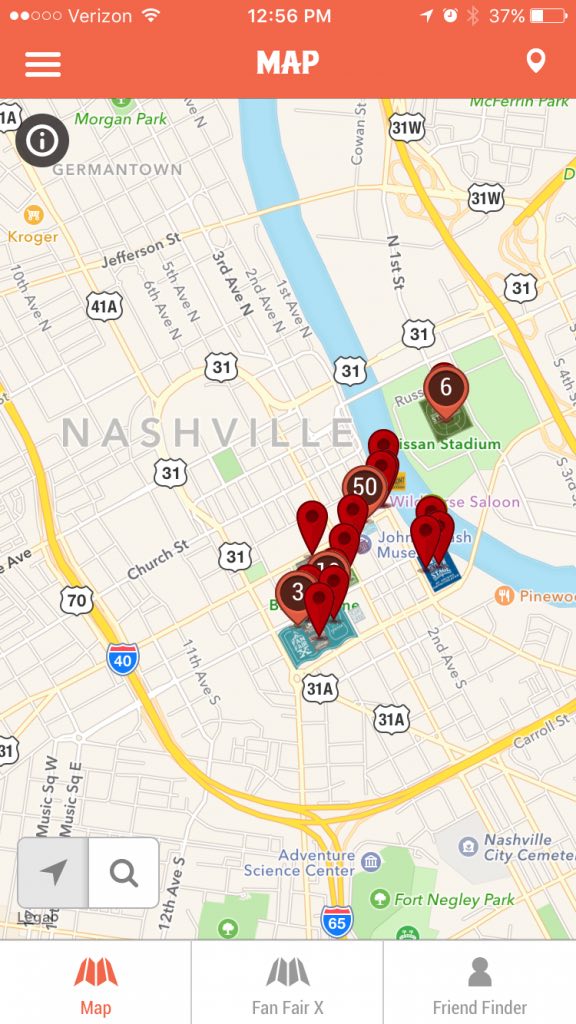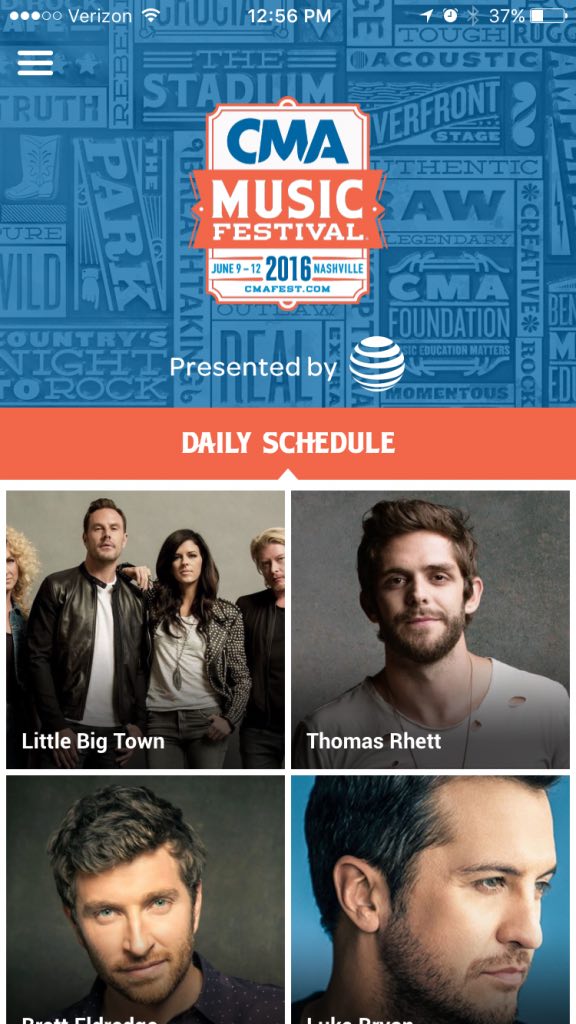 The detailed design of the CMA festival app is certainly eye-catching, but it's tempered by the app's straightforward interface. In addition to easy-to-find map and scheduling features, you can also plug right into Pandora to listen to all the boot-stomping tunes heading your way at this Nashville fest.
---
Lollapalooza app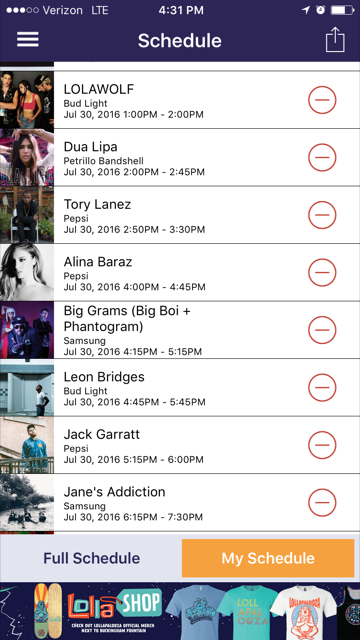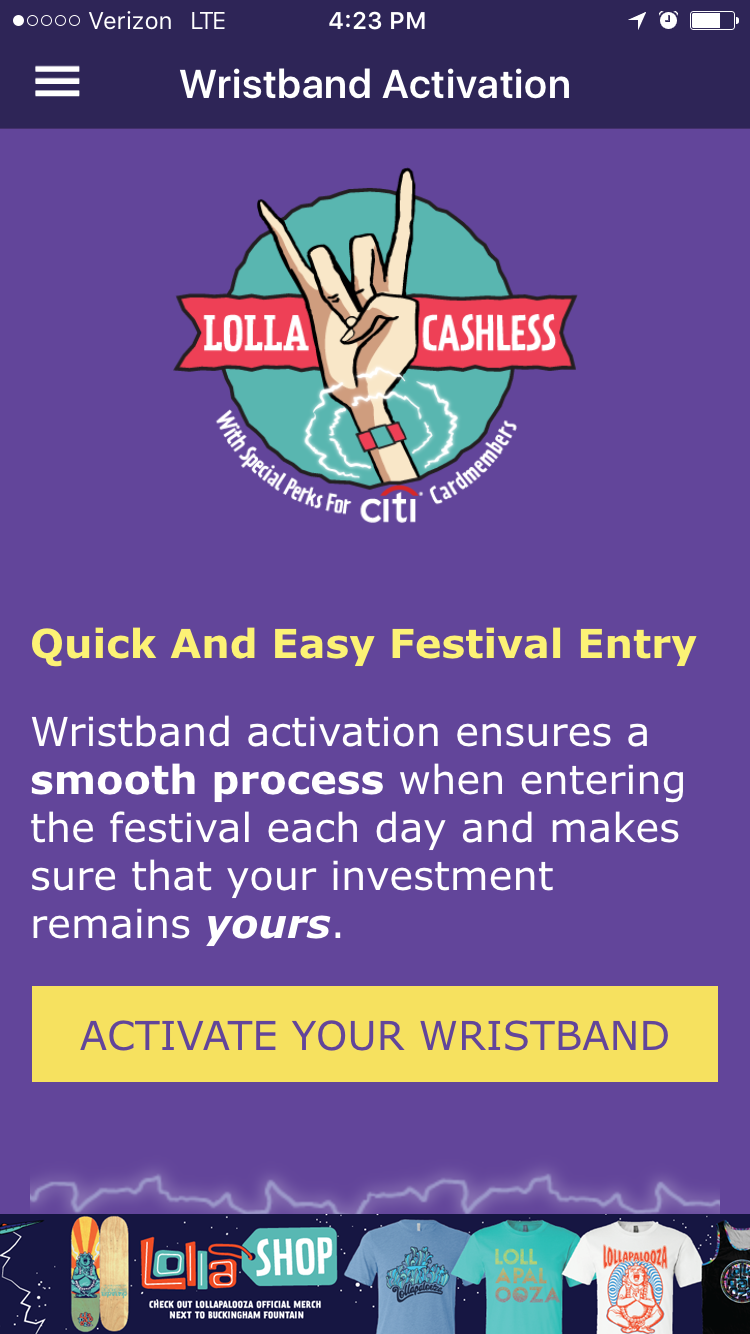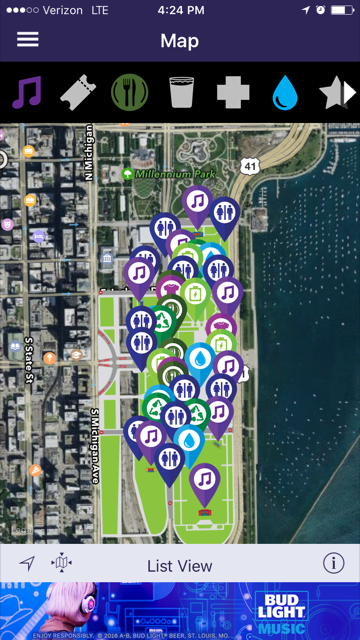 After a quarter century of awesome lineups, Lollapalooza is pulling out all the stops for their 25th anniversary with highly anticipated performances by Radiohead, Red Hot Chili Peppers, and tons more. And they've put together a super sweet app to help you tap into all the fun – activate your wristband; scope out hotspots like the Art Market, Lolla Cares, and their special play place Kidzapalooza (see more kid-friendly events); and get in on a sweepstakes for a chance to score a VIP upgrade for two to make your weekend even more unforgettable. We've also got you covered with some inspo on what to wear.
---
You checked out the apps, now get in on the action. Our 2016 Festival Guide has you covered for the hottest events this festival season.

Tags