90's Music Revival & Major Band Reunions in 2016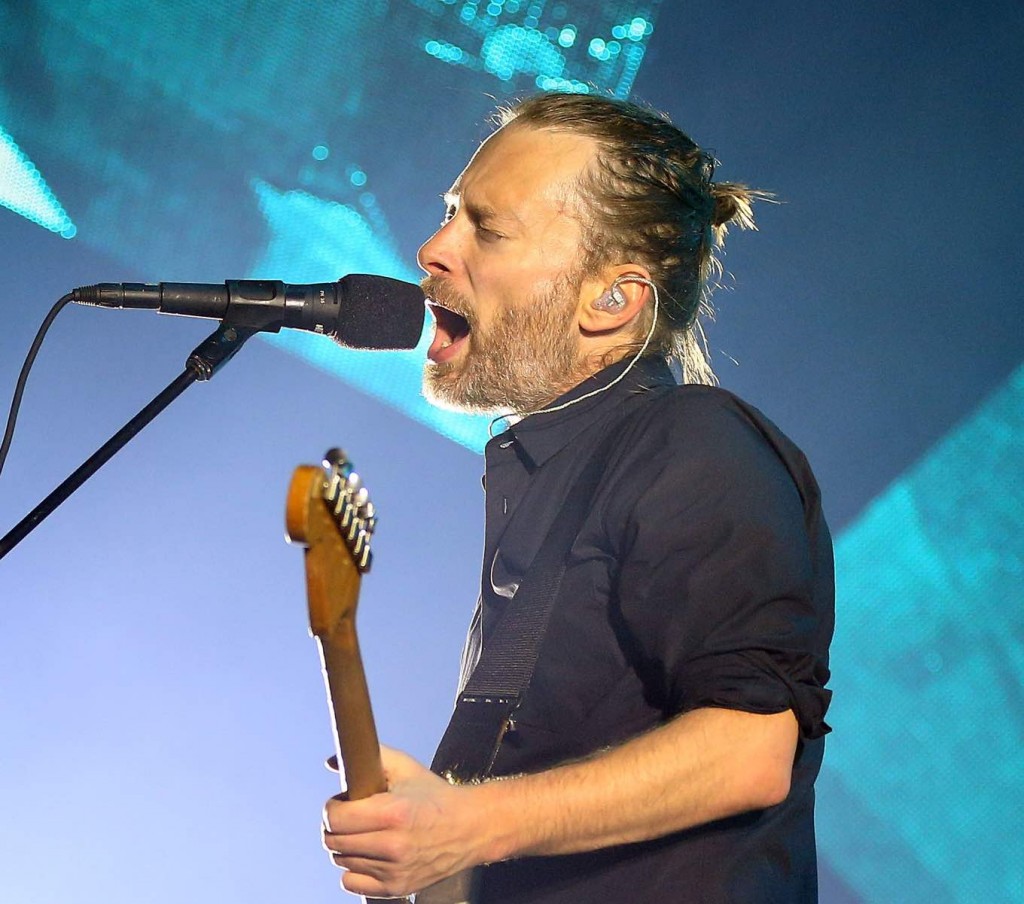 The best performers always leave you wanting more, but these artists made us wait waaaay too long! We've been hoping that they'd get back together, plan another tour, release a new song—anything.
Well now the wait is finally over, and we're gonna be first in line to see these revival and reunion shows coming soon.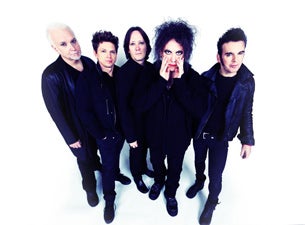 The new wave masters are bringing their synths, guitars, and eyeliner to North America for the first time in eight years. Their 30-stop tour will treat fans from coast to coast to era-defining hits like "Boys Don't Cry," "Just Like Heaven," and "Lovesong."
---
.@duranduran, @NileRodgers, #PaperGods CD w/ tic purchase at most venues. N.A tour dates: https://t.co/TbyvZgEw2n pic.twitter.com/8FElOW12BH

— Duran Duran (@duranduran) January 22, 2016
Fans have been jonesing for the synthpop hitmakers to hit the road again, and the beloved British quartet has something truly special planned this time around: fans who buy select tickets to their 2016 North American tour also get a free CD copy of their new album, Paper Gods. Take a stroll down memory lane with Duran Duran fashion through the decades.
---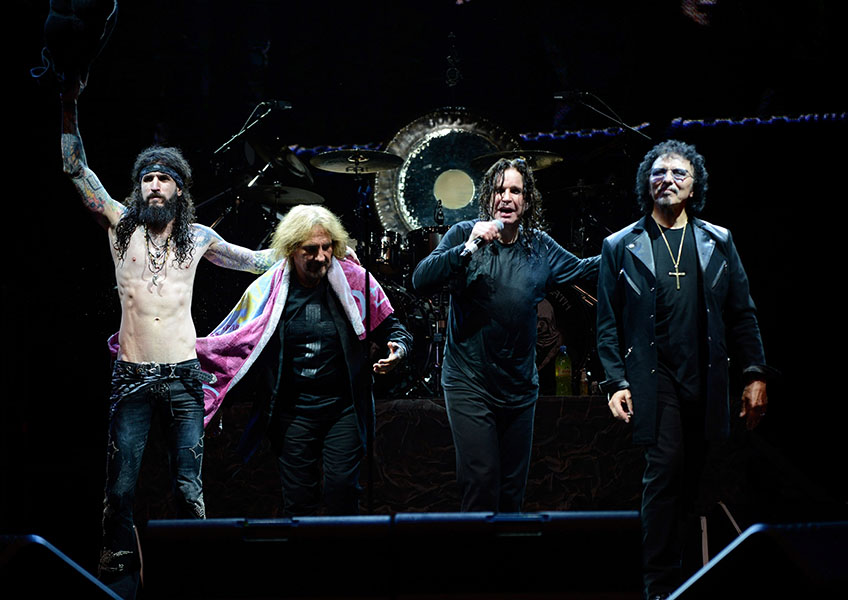 The original monsters of metal will bid a bittersweet farewell to their fans on their upcoming The End tour. This is your last chance to hear headbanging anthems like "Ironman," "War Pigs," and "Sweet Leaf" live, and you know we'll be there.
Almost tour kickoff for our final tour ever, THE END! pic.twitter.com/XJnJd5JPN0

— BlackSabbath (@BlackSabbath) January 19, 2016
---
#GnFnR pic.twitter.com/vbn5Uh57pg

— Guns N' Roses (@gunsnroses) January 5, 2016
Fans couldn't contain their excitement when Axl and Slash announced they were getting back together for Coachella 2016, but now it looks like there's more. They've already signed on to play a couple Vegas shows, and we're hoping they won't stop there.
---
For those about to rock, we salute you! We'll be breakout out our best air guitars to rock out to "Back in Black," "You Shook Me All Night Long," and "Thunderstruck" on AC/DC's 2016 US and European tour.
Next month marks the 41st anniversary of our debut album 'High Voltage'! Turn up the amps & rock it all over again: https://t.co/CC754CaskP

— AC/DC (@acdc) January 25, 2016
---
Radiohead keeps fans eternally hoping for more brilliant music, and the boundary-pushing rockers are about to make those dreams come true as they embark on their first tour since 2012 and continue working on a new LP—which will obviously be amazing.
---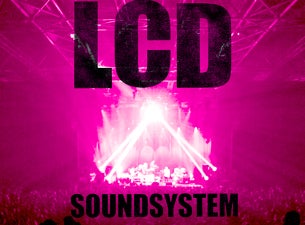 LCD Soundsystem won us over with punky dance tracks like "Daft Punk Is Playing at My House," then shocked us when they called it quits in 2011. Now they're back working on a new album and headlining Coachella—and we're polishing our dancing shoes.
---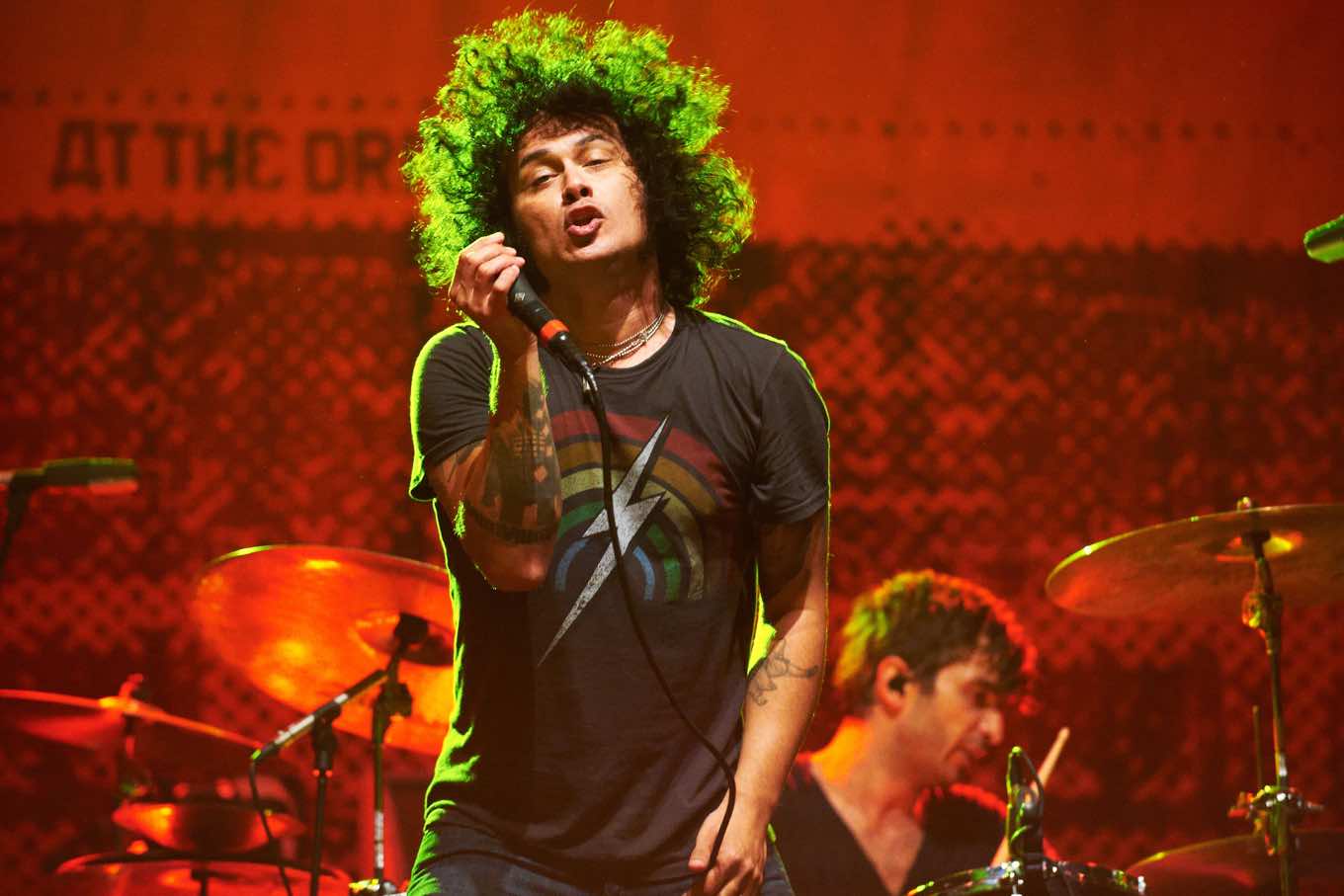 While we loved The Mars Volta and Sparta, we always hoped that At the Drive-In would reunite so we could throw down like in the good old days. The post-hardcore masters must have read our minds, because they're back in 2016 touring and working on new music.
---
The Goo Goo Dolls scored big in the '90s with alternative hits like "Iris," "Slide," and "Name." Though they never split up, they haven't released a new album since 2013's Magnetic, which is why we're so excited they're dropping Boxes in 2016 and teaming up with Collective Soul for their upcoming summer tour.
Rehearsing the new material. This is a big week for GGD, Stay Tuned!!! #ggdboxes #googoodolls #newalbum #rehearsals pic.twitter.com/GVqyy0mOTk

— Goo Goo Dolls (@googoodolls) March 21, 2016
---
It's been almost four years since Korn released an album, and we can't wait to get their savage brand of nu metal back in our lives. Luckily we won't have to—they're co-headlining The Return of the Dreads Tour this summer with headbanger Rob Zombie (who's rumored to be working on an album of his own).
Tickets are on sale for the Return Of The Dreads Tour! Get yours here: https://t.co/n8ggG8T2yk pic.twitter.com/UDa1jHUmbw

— Korn (@Korn) March 11, 2016
Originally Posted On Jan 26, 2016.
You Might Like
As we prepare for Lollapalooza's virtual 2020 installment, let's look back at the moments that made the festival iconic.
Headed to Voodoo? Here's everything you'll need.
The first weekend of Austin City Limits Music Festival was picture perfect.