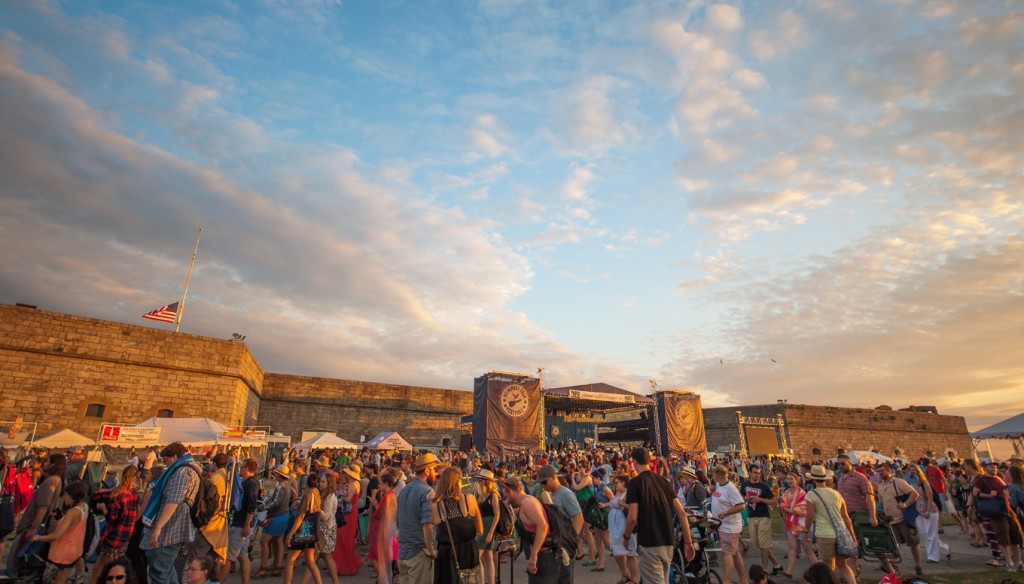 When you're buying tickets to your favorite music festival, the first thing you consider is probably, well, the music. But festival venues play an equally important role in creating the overall experience, and America has no shortage of jaw-droppingly beautiful festival locations. From coast to coast, fans are increasingly flocking to festivals located in magnificent natural surroundings. Whether the payoff is a breathtaking city view or a much needed respite from urban life, these five stunning festival venues truly enhance the music and take the overall experience to the next level.
1. Randall's Island — NY, NY
Nestled between the Big Apple's biggest boroughs is Randall's Island, the perfectly serene host of huge events like NYC's first major country music fest Farmborough, which takes place in late June. Enjoy sweeping views of Manhattan or take a stroll along the Harlem River between sets — it just might be the most scenic venue in the entire city.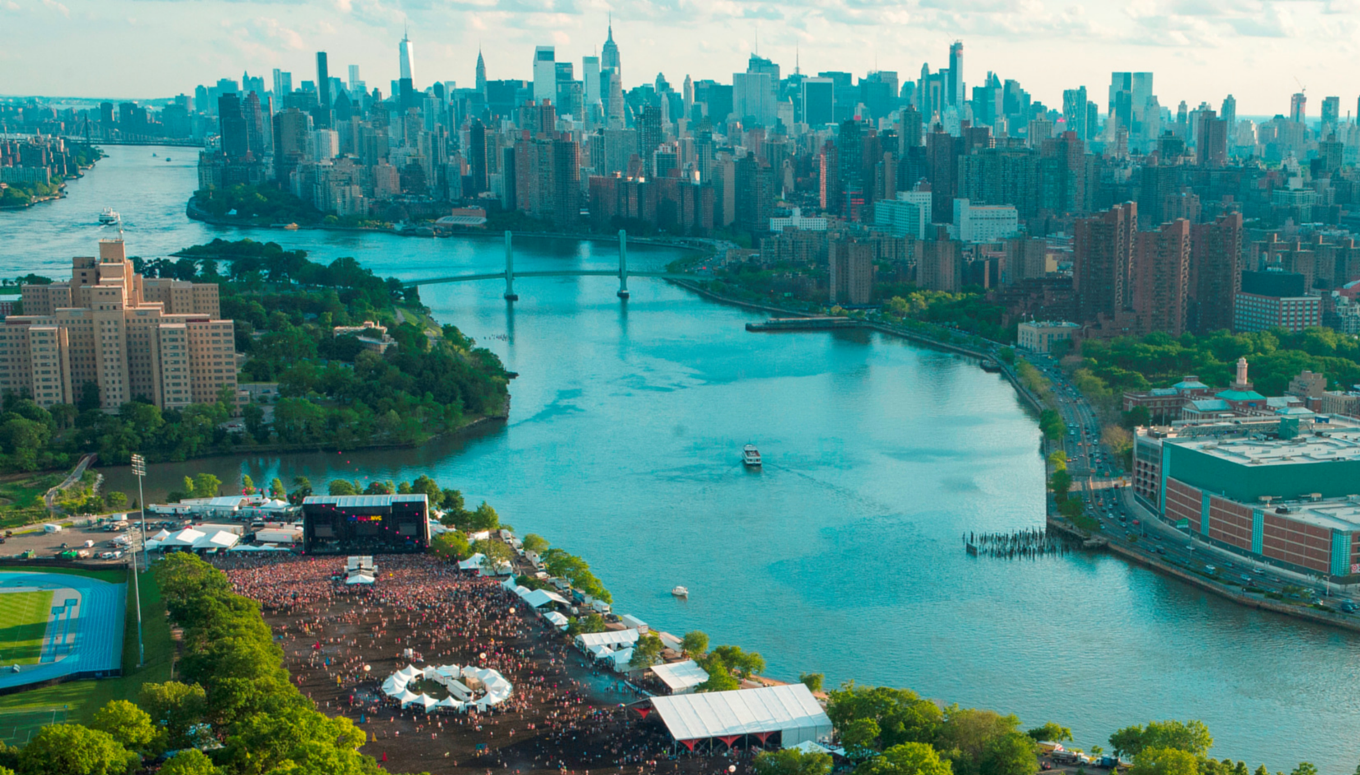 2. Fort Adams State Park — Newport, RI
Home to the legendary Newport Folk Festival and Newport Jazz Festival in late July, Fort Adams State Park provides a glimpse of the truest New England spirit with its panoramic harbor view — a seamless match for the grassroots music event.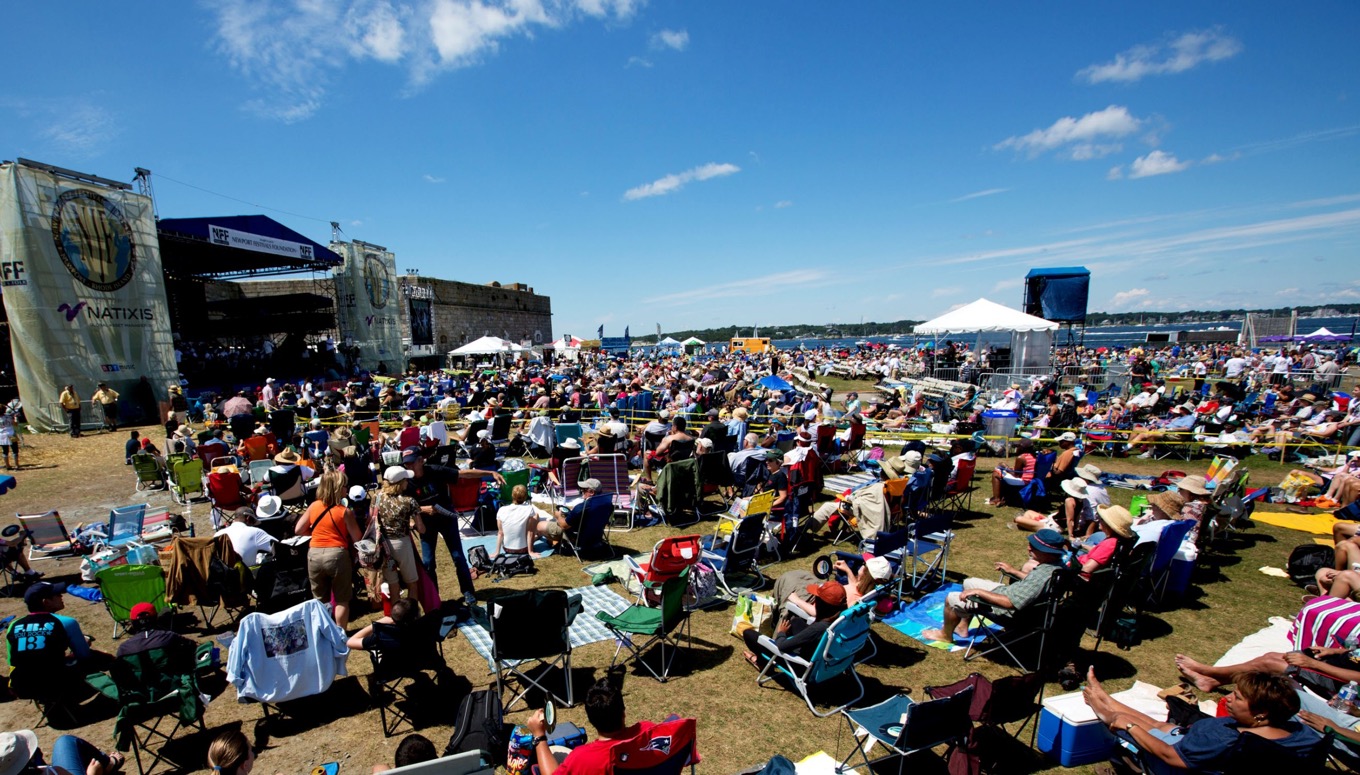 3. The Gorge Ampitheater — George, WA
There are few venues in the middle of nowhere that can draw a crowd quite like The Gorge. Each year thousands of fans flock to Sasquatch! Music Festival, where world-class indie and electronica acts perform against one of the most breathtaking backdrops in the country. Once you've seen the sun set over the gorge while your favorite act kicks out the jams, we're pretty sure you'll be hooked.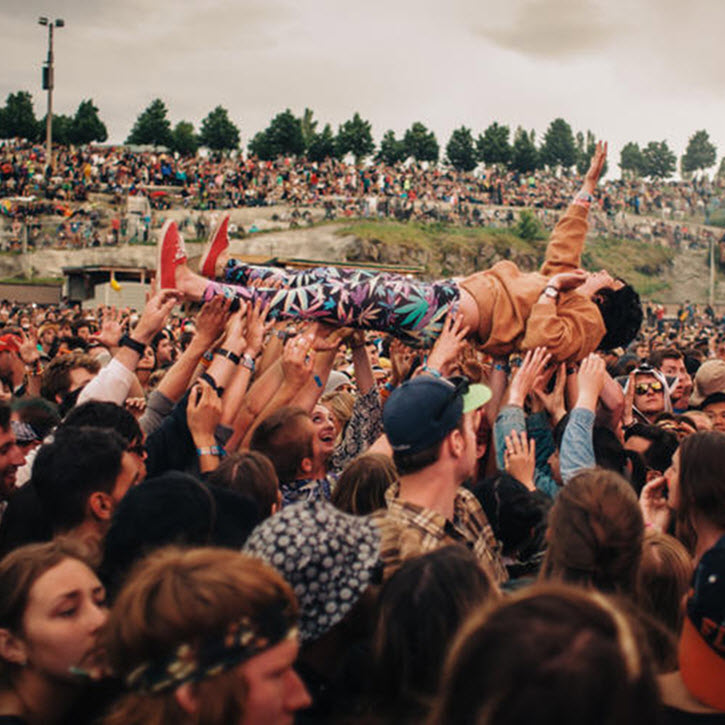 4. Golden Gate Park — San Francisco, CA
If you needed a reason beyond the stellar lineup to head to Outside Lands in August, then Golden Gate Park is it. With its botanical gardens, vast fields of green, and dreamy ponds of swans, the park may as well be a headlining act in its own right.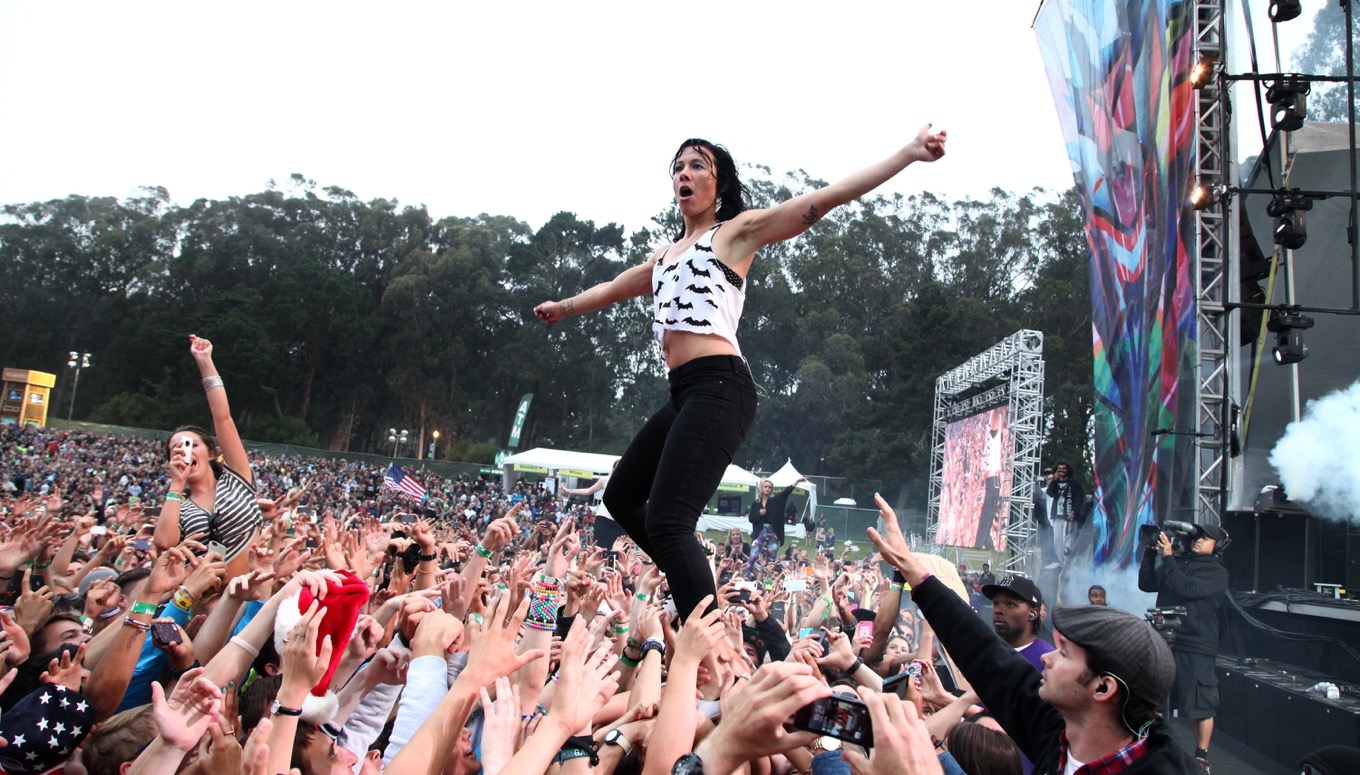 5. Empire Polo Fields — Indio, CA
Just outside of Los Angeles exists a desert oasis where thousands gather each year for Coachella and Stagecoach music festivals. The arid terrain may sound like a turnoff, but just ask any seasoned Coachella-goer and they'll tell you how spiritual the vast openness of the California desert can be. Plus, Coachella's home at the Empire Polo Club features lush green lawn for as far as the eye can see — first order of business when you arrive is to take off your shoes and enjoy the cool grass on your feet.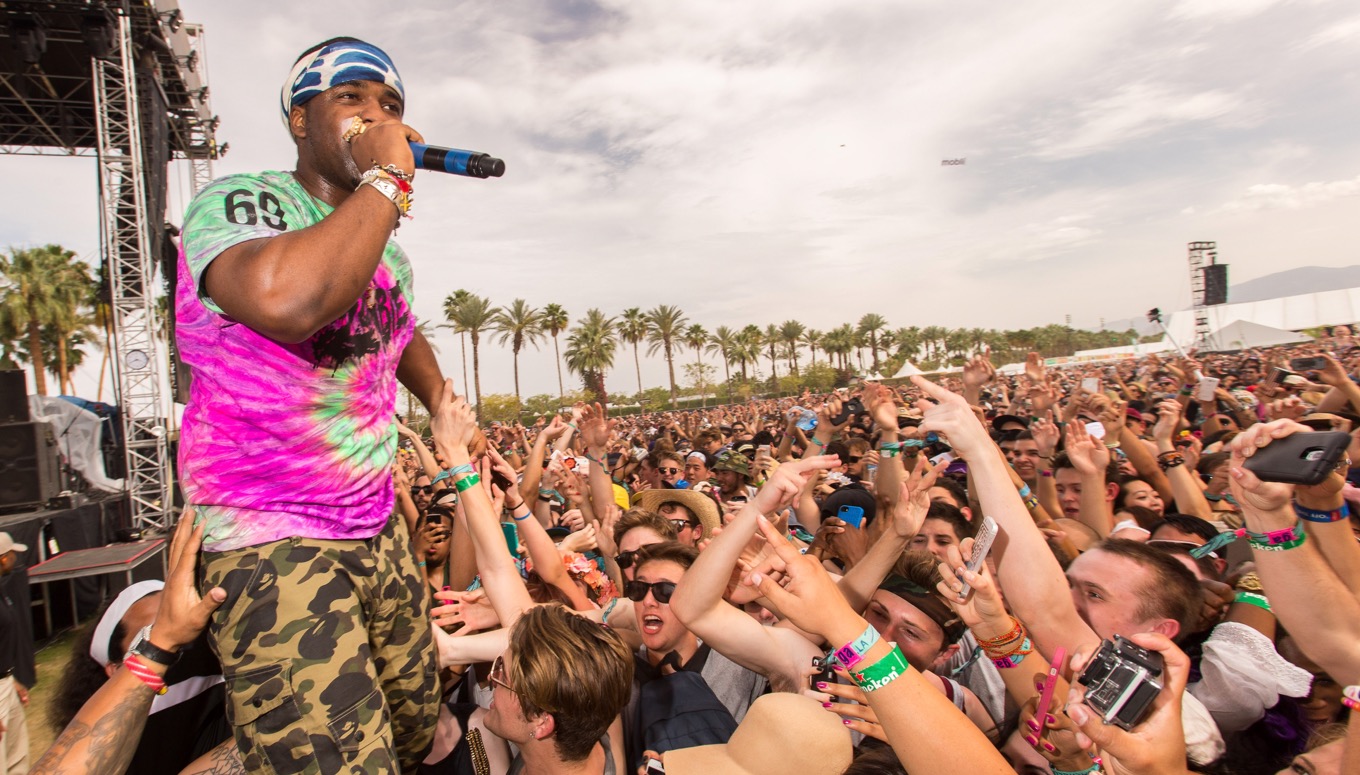 Tags
You Might Like
As we prepare for Lollapalooza's virtual 2020 installment, let's look back at the moments that made the festival iconic.
Headed to Voodoo? Here's everything you'll need.
The first weekend of Austin City Limits Music Festival was picture perfect.