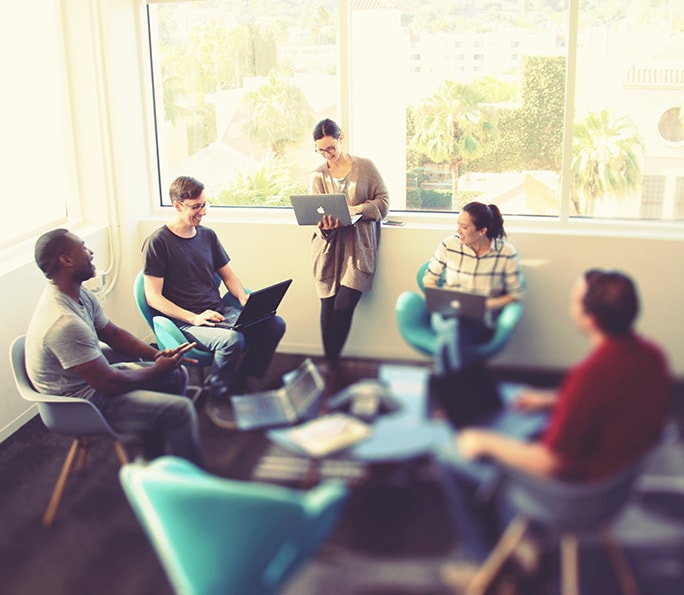 We're hiring! This month, we're putting the spotlight on new open positions at Ticketmaster.
A career at Ticketmaster will challenge and engage you. The pace here is fast, the atmosphere is fun and a passion for live events is a common thread that ties us together.
---
Visit any of our offices from Ticketmaster Hollywood to Ticketmaster London and all around the globe, and you'll find a diverse mix of passionate employees, helping fans connect with the artists, teams and events they love. It truly is a unique and rewarding environment.
As a global and growing business, we can truly offer a world of opportunities to expand your skills and develop your career.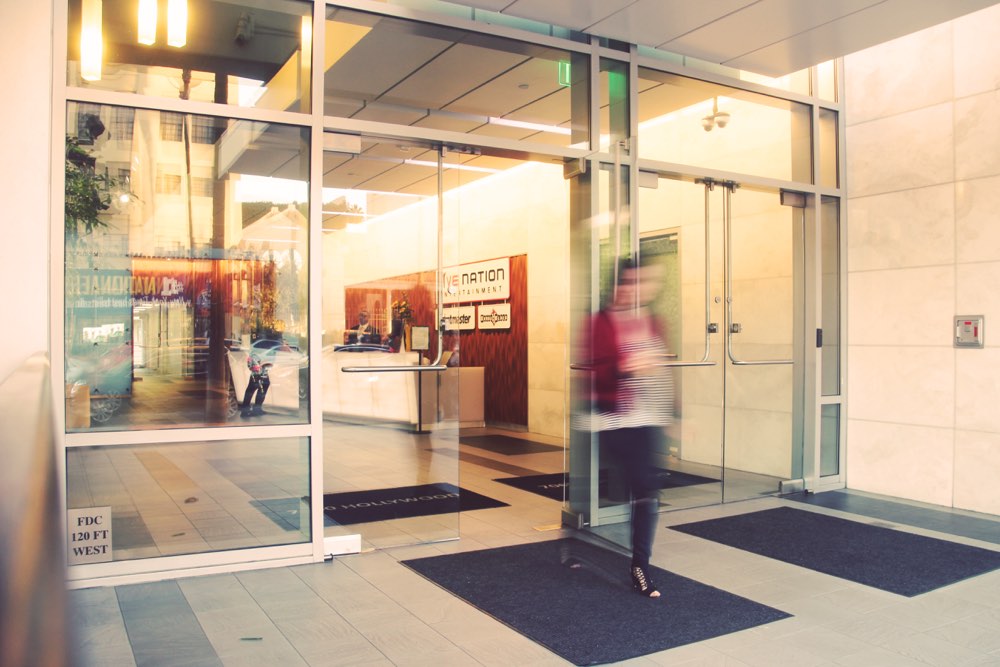 We'll continue to highlight a handful of career opportunities at Ticketmaster. Follow the link for a full list of all current job openings at Ticketmaster.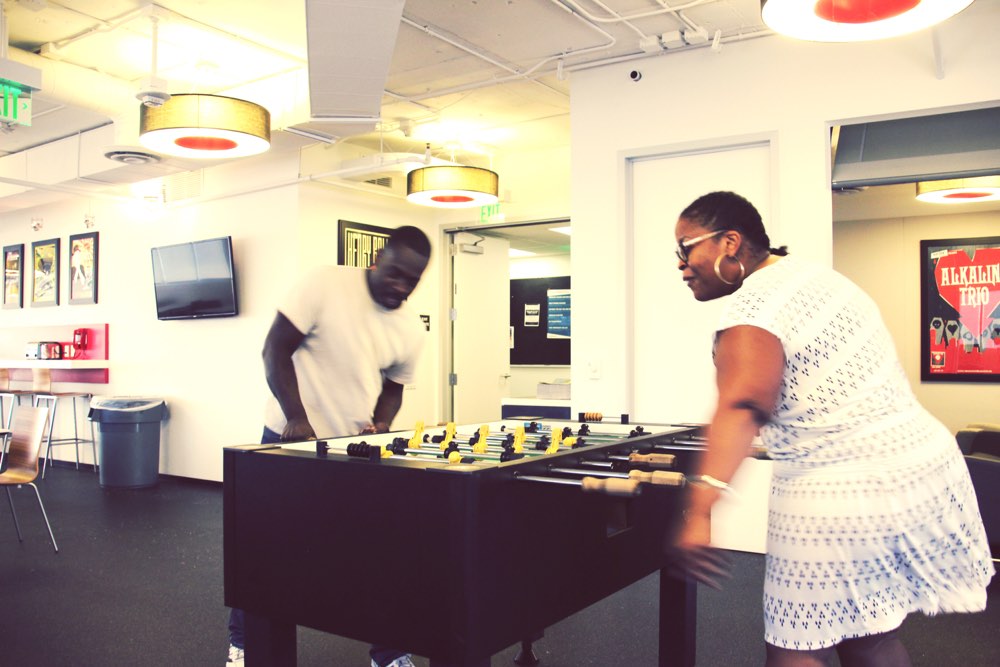 Tags